Anduril Industries Raises $1.48B, Nearly Doubles Valuation
The defense tech company is now valued at $8.48 billion.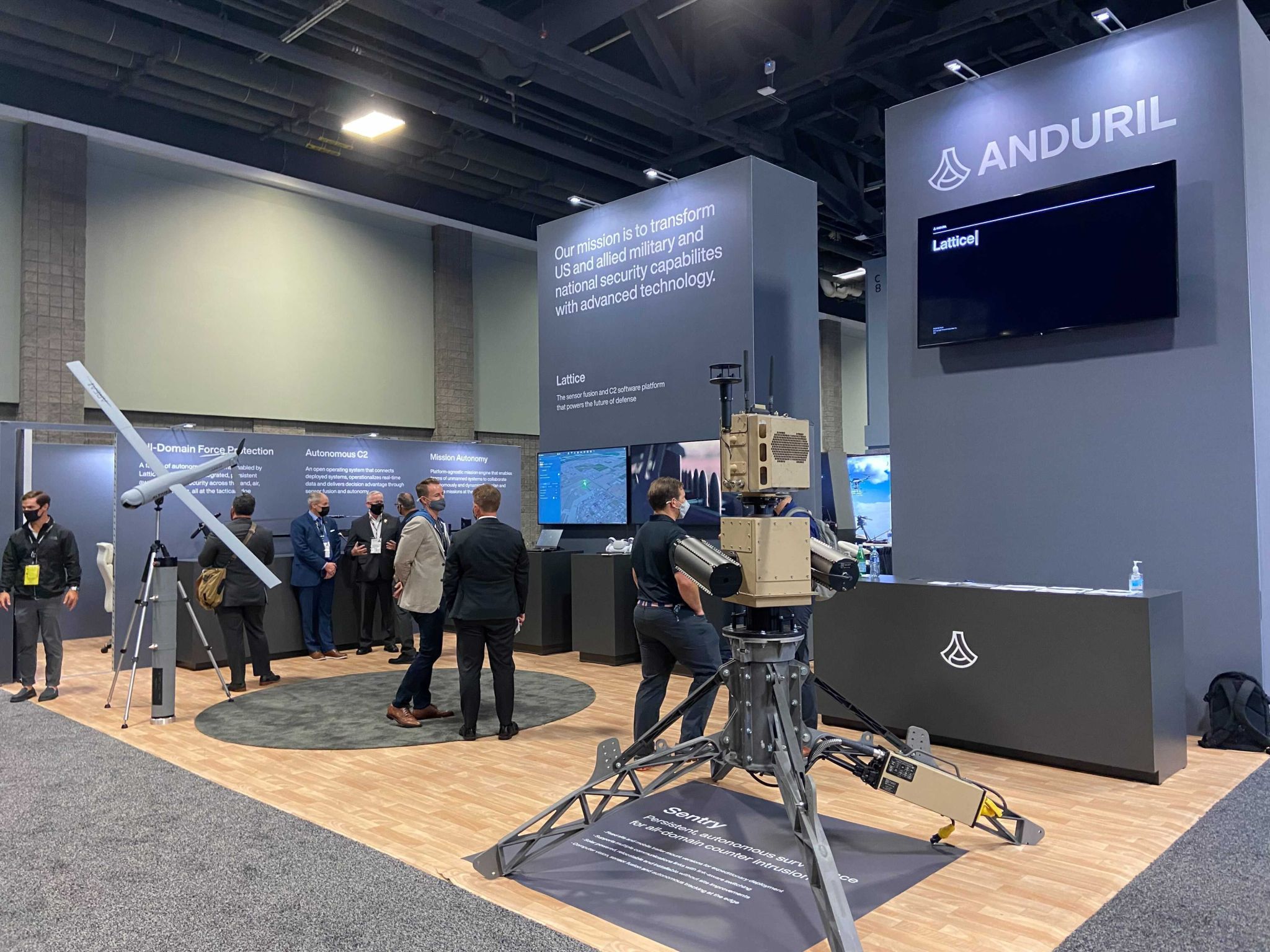 SoCal-based Anduril supplies the U.S. government with high-tech defense solutions for the military, and it recently secured new funding.  
Late last week, Anduril closed a $1.48 billion Series E round led by Valor Equity Partners. Other firms like Andreessen Horowitz, Founders Fund, 8VC, General Catalyst and Lux Captial participated in the round.
Working with the U.S. and its allies, Anduril focuses on developing autonomous defense solutions such as surveillance drones and the software needed to operate them. The company was founded in 2017 and now employs more than 1,100 workers with many in tech roles, such as software engineers.  
With the new influx of capital, Anduril is now valued at $8.48 billion. Previously, the defense company had a $4.6 billion valuation after it raised a $450 million Series D back in June 2021.
"Anduril has made incredible progress delivering on its mission to transform U.S. and allied national security capabilities with advanced technology. Since its founding five years ago, Anduril has designed, built and fielded innovative capabilities at scale, at unprecedented speed," Antonio Gracias, founder and CEO of Valor Equity Partners, said in a statement.
By bringing new tech into the defense industry, Anduril wants to shift the way global conflicts are initiated and resolved. The company hopes its tech will enable militaries to operate faster and in more strategic capacities. 
Even though it had been over a year since Anduril's last raise, the company kept busy. Between the Series D and Series E rounds, Anduril doubled its headcount and also expanded into Australia. Other feats during that time include launching three products, acquiring Dive Technologies and securing a 10-year contract with the U.S. Special Operations Command as its systems integration partner.
Anduril has several openings on Built In for tech roles across various departments.