HopSkipDrive Raises $37M to Modernize School Transportation
Currently active in 21 U.S. markets, HopSkipDrive is expanding with its Series D capital.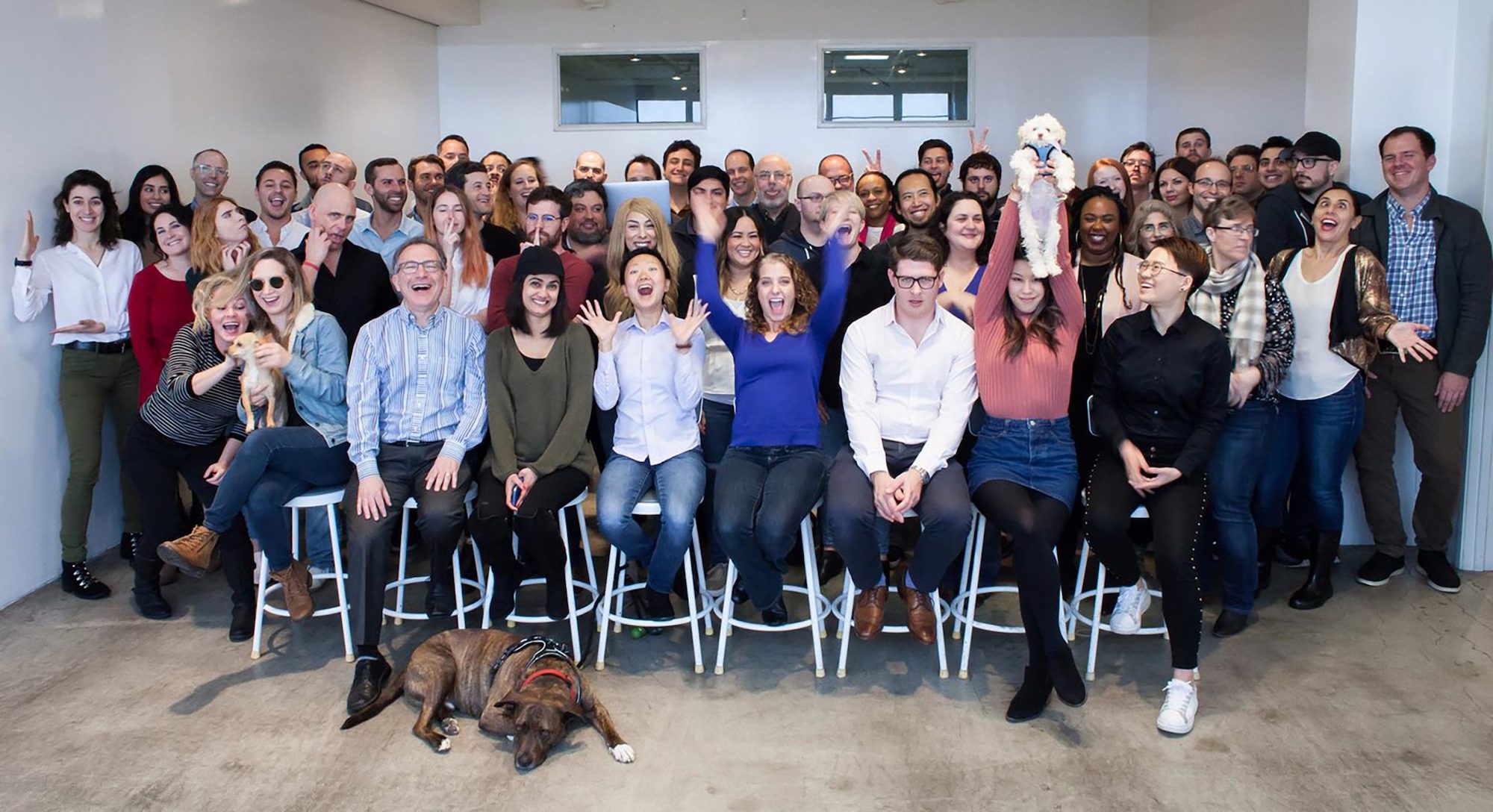 Access to schooling is important for children in their developmental years. While virtual learning has helped upkeep education to an extent during the pandemic, in-person classes offer students numerous advantages. Whether it's in-person individualized programs or after-school activities, HopSkipDrive raised new capital to help students safely get wherever they need to go.
In the wake of pandemic-induced closures, schools across the country are now facing a bus driver shortage, leaving many students to take alternative transportation to school. Since not every parent is able to drop their kids off each morning, HopSkipDrive developed a tech solution that works to put their minds at ease while their kids are taken to school. 
The platform lets schools, districts, government agencies and families arrange transportation for children ages six and up who can't take existing bus routes. The company's solution matches students who need rides to HopSkipDrive's network of vetted CareDrivers. Once students safely meet up with their drivers, parents have access to real-time ride tracking and notifications through SMS or the company's mobile app. 
HopSkipDrive launched RideIQ last year, a tool that helps transportation staff develop individualized or small-group transportation plans for students. The platform uses data science and operational expertise to help districts identify the most cost-effective rider and route combinations.
The company secured $37 million in Series D funding this week to continue growing its platform. The raise came from investors including Energy Impact Partners and Keyframe Capital, and will help HopSkipDrive expand its solution's reach into new locations across the U.S.
HopSkipDrive currently operates within 21 major markets across 12 states, having most recently added Detroit to its list. Contracted with more than 400 school districts and 16,000 schools, HopSkipDrive's CareDrivers have driven more than 20 million miles and safely delivered 2 million riders to school. The company grew by 3x in 2021 and plans to grow by the same amount in the coming year, according to a company statement.
"This funding fuels our path toward achieving our vision of a modern school transportation system, one that is safe, equitable, efficient and resourced to give kids the opportunities they deserve with both in school and after-school activities," Joanna McFarland, HopSkipDrive's co-founder and CEO, said in a statement. "HopSkipDrive is revolutionizing school transportation through assessment, optimization and supplementation of traditional yellow bus solutions. With this funding, we'll expand our reach, getting more kids to school safely and with lower commute times so they can focus on learning."