RentSpree Raises $17.3M to Help Renters Along Their Real Estate Journey
The Series B round brings RentSpree's total funding raised to date to nearly $28 million.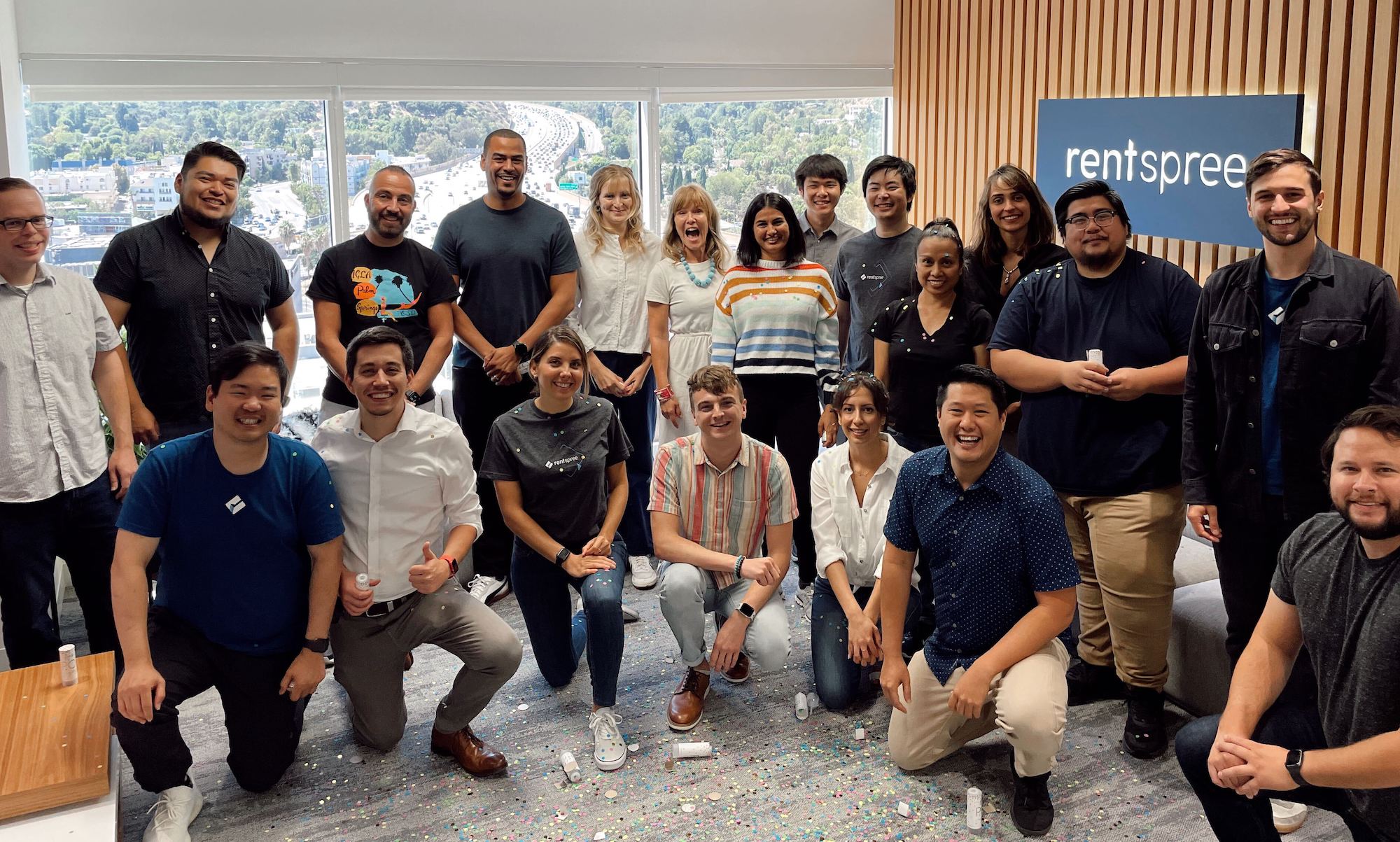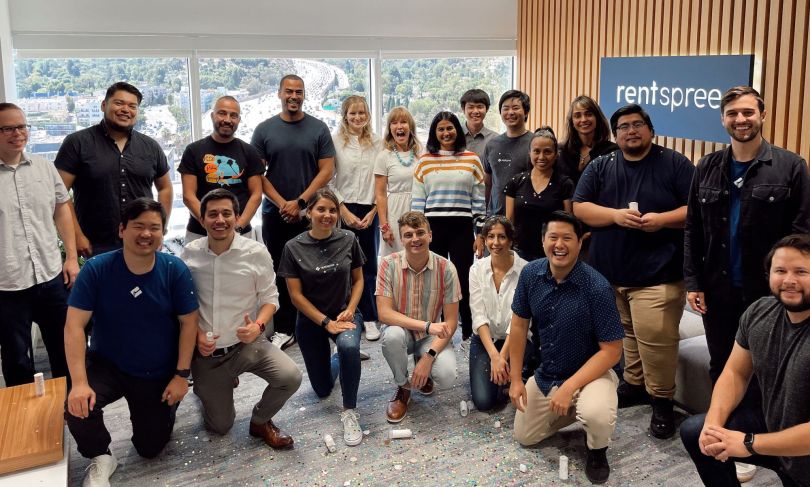 Houses aren't cheap — a fact that's grown truer in recent years as home prices have skyrocketed. The average age of a first-time homebuyer was 33 years old in 2021, according to the National Association of Realtors, and that number is unlikely to decrease anytime soon. While people spend several years of their lives renting, RentSpree wants to support renters during the time leading up to purchasing their first home.
RentSpree serves individuals and enterprises within the rental space, from brokerages to property managers to renters. Its software offers a range of solutions such as tenant screening and tools for marketing and renter management. 
"I think a lot of software out there may be a little bit more transactional in nature, and they may just be good at getting a process done quickly and easily. But for RentSpree, we're looking a little bit more holistically [at] the lifecycle that your average person might go through," Michael Lucarelli, RentSpree's CEO, told Built In. "We're looking very closely at how [we can] not only help renters to make that process just a little bit more pleasant but then on top of that, how [we can] even set some of these renters up for financial success in the future."
While developing new solutions to help renters and landlords alike, the real estate software company announced a Series B raise of $17.3 million. Led by Green Visor Capital, the round brings RentSpree's total funding raised to date to nearly $28 million. The company plans to use its latest investment to provide features such as decision-enablement resources that will help renters better understand their finances along their real estate journey.
"A lot of the renters who are applying to properties through RentSpree have contact with a real estate agent," Lucarelli said. "And so what we're also working on going forward is helping this renter develop more of a positive and strong relationship with an agent that [they] may have worked with on their rental so that they have an ally and an advocate on their side … to assist them with future needs if they needed to rent another place, or even … to purchase a home." 
RentSpree makes a point of helping renters build financially sound futures. In addition to its tenant screening tool that doesn't lower the renter's credit score upon inquiry, the company will soon report on-time rent payments to credit bureaus to help renters build a positive credit history. This feature, which will be released early next year, is one of several that the company hopes will make it easier for renters to secure housing down the line.
"What we would like to do is open up more of a dialogue so that everyone throughout the industry … starts to become a little bit more accepting of the idea that renting is okay. It's a normal thing. ... We want to shed a little bit of light on that," Lucarelli said. "And then on top of that, [we want to] give people that are renting a springboard from that point where they would still have the ability to build wealth for themselves and achieve financial goals that they have."
Since the time of its Series A last year, RentSpree has more than doubled its revenue growth, according to Lucarelli, and launched new products. The platform's newest feature is rent payments, a tool that helps landlords of smaller properties collect rent online. This new tool is also a simpler alternative to money transfer apps or paper checks. 
As RentSpree continues to expand its product suite, it's devoting the rest of its new funding toward establishing strategic partnerships. Its goal over the next two years is to serve more than 30 percent of all active U.S. agents with its software, according to Lucarelli. The company also strives to assist millions of rental clients each year.
The company needs all hands on deck to achieve this goal and is currently building out its 200-person team. RentSpree is actively hiring talent across engineering, product, marketing and research.