Avenda Health Raises $10M Series B to Enable AI-Powered Cancer Care
The funding will help expand its 3D-mapping technology and engineering team.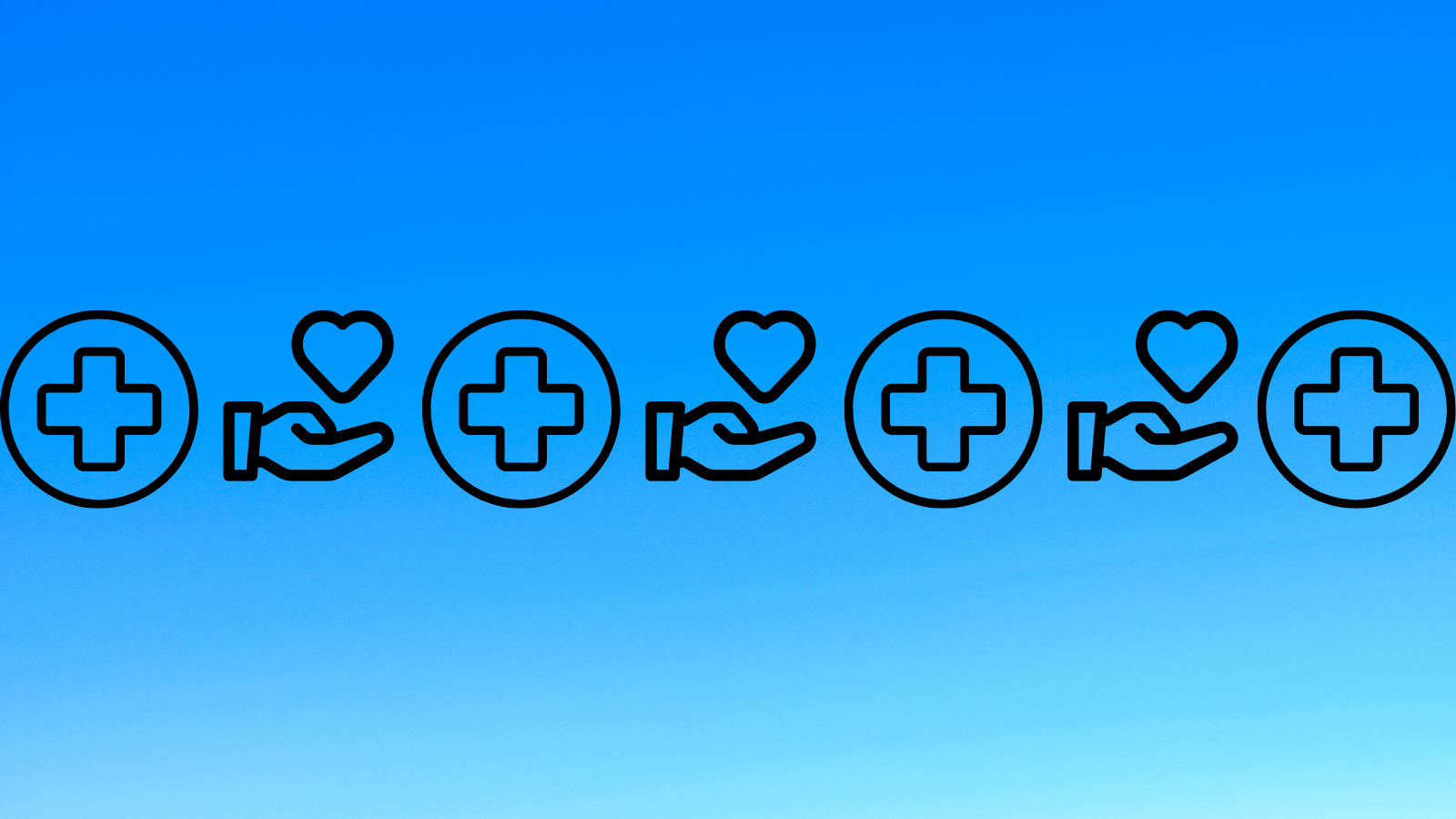 Technology has vastly changed the healthcare sector in recent years with new solutions emerging for age-old conditions. One such solution comes from Avenda Health, a Culver City-based company developing AI-powered care solutions for patients with prostate cancer. The healthtech company is furthering its tech with the help of $10 million in funding.
Avenda's goal is to innovate the men's health industry by improving treatment and cancer mapping for prostate cancer care. Its Series B round, led by VCapital, will help Avenda expand its platform's capabilities and grow its team. 
The company's FocalPoint solution helps surgeons perform laser ablation — the procedure of removing cancerous tissues — more precisely. Powered by Avenda's iQuest software, an AI-powered patient management tool that identifies and visualizes a patient's prostate cancer, FocalPoint employs deep learning to generate a 3D map of the patient's tumor. During these treatments, which are performed in-office under ultrasound guidance, FocalPoint aims to minimize side effects by targeting only the tumor and sparing healthy tissue.
"Our company's mission is to provide clinicians and their patients greater access to care while maintaining quality of life that is often missing in prostate cancer treatment," Shyam Natarajan, co-founder and CEO of Avenda, said in a statement. "Our technology is solving key issues in men's health and we look forward to creating real change in prostate cancer care."
As it pursues this goal, Avenda is currently looking to fill roles across software engineering and deep learning science. The company's latest injection of capital brings its total venture investment to $19.3 million, according to Crunchbase.
"This funding will play a critical role in expanding the capability and reach of our technology, while adding to our experienced team of urology, medical device and AI leaders," Natarajan said.