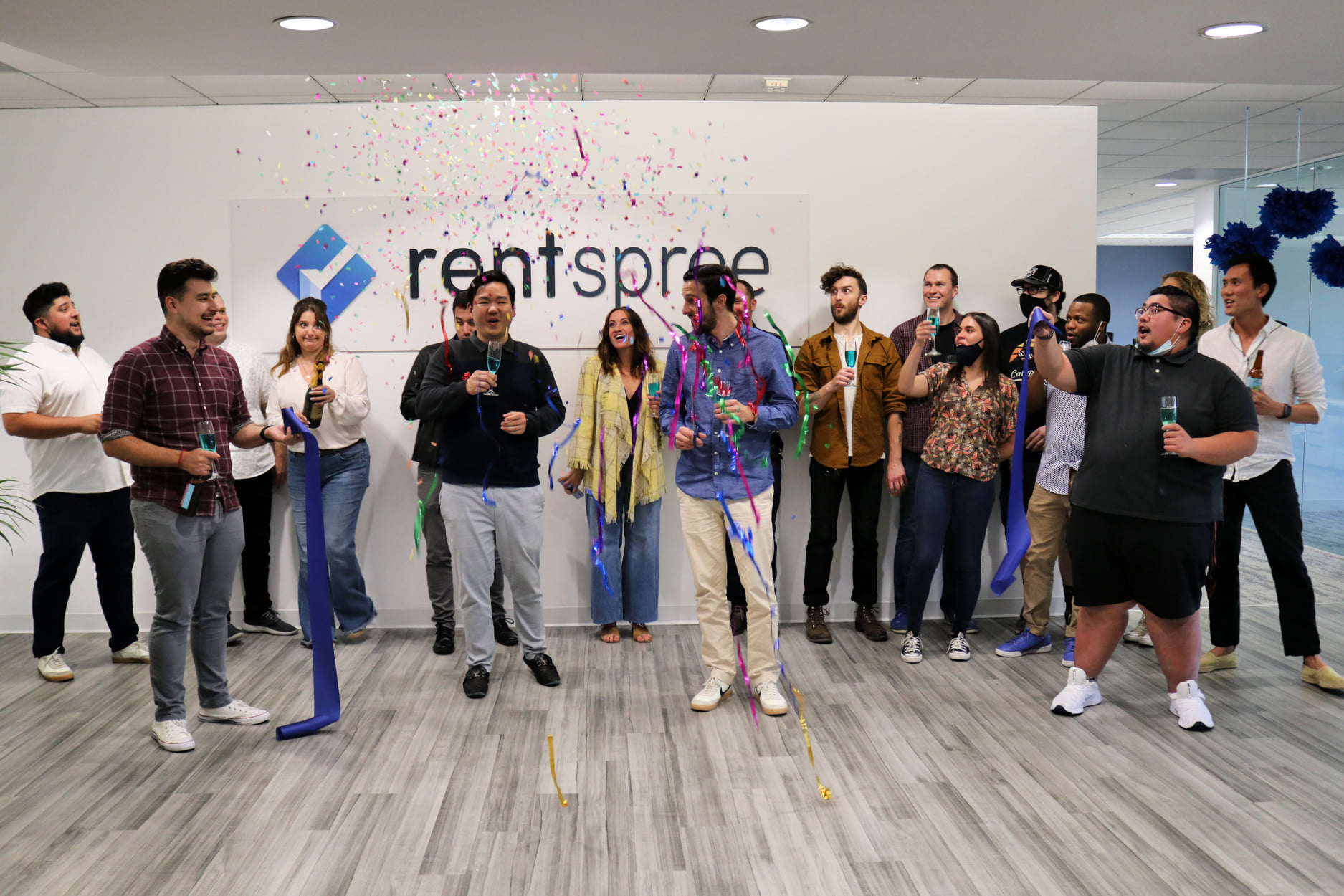 When it comes to something as vital as finding a place to live, there are many steps and parties involved. Real estate agents, property managers, landlords and the like have to complete several steps before a renter can move into their new space — often complicating or delaying the move-in process. Fortunately, RentSpree offers solutions to help everyone involved.
Based in Sherman Oaks, RentSpree's management software features tools for real estate agents, owners and property managers to screen tenants, sign rental documents, receive rent estimate reports and more. The startup also helps tenants purchase renter's insurance or upload an existing policy.
Now, RentSpree is preparing for growth following its $8 million Series A funding round announced this week. This round, led by 645 Ventures, comes after RentSpree raised a $2.3 million seed raise last year, according to Crunchbase.
"The real estate industry has seen a massive spike in rental activity over the last year, and RentSpree has been on the forefront of providing the technology that streamlines operations," Nnamdi Okike, co-founder of 645 Ventures, said in a statement. "With the growth RentSpree has seen in its user base, as well as in their product offerings, we're excited to see their impact on the industry as a whole as they continue to build world-class renter management software."
Since its launch in 2016, RentSpree has grown to serve more than 100,000 agents across the United States, helping them complete 500,000 rental transactions. The next step for the software company is to build out its platform.
With the recent funding, RentSpree plans to upgrade its API-based integration capabilities to help renters, owners and agents complete each step along their rental journeys. 
In addition to enhancing its tech, the company is also expanding its team. RentSpree is currently hiring for several positions across a variety of departments. A majority of these roles span its software engineering, product design and product teams.
Green Visor Capital, Vesta Ventures, and Lowy Family Group also participated in the Series A round.