PaymentCloud Raises $35M to Expand Its Merchant Services Solution
The company will add new features to its platform that helps businesses enable payments through a variety of methods.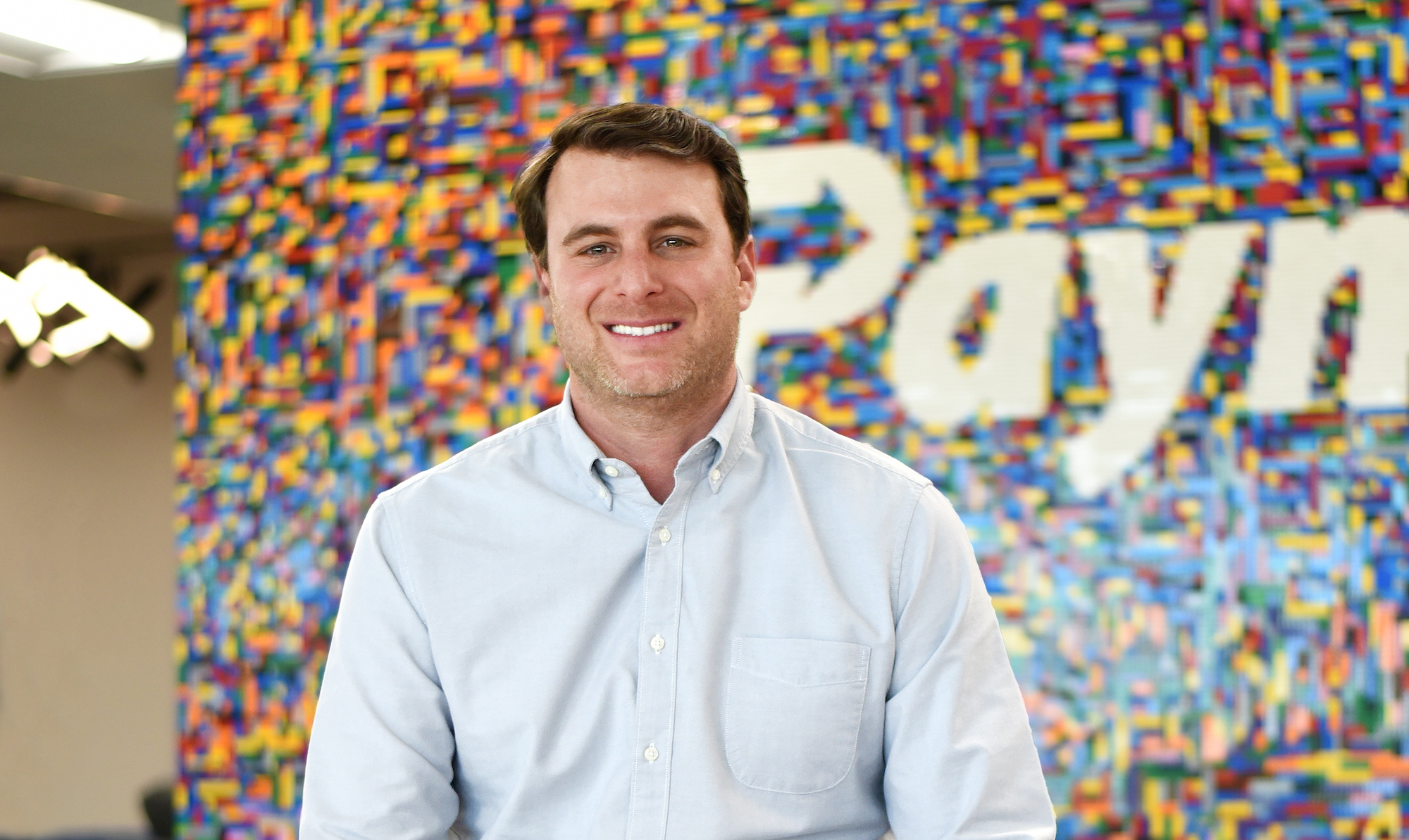 Supporting small businesses is something more people strive to do these days, though it can be frustrating having to walk out of an interesting store because they don't accept card payments and people seldom carry cash anymore. Whether it's a mom-and-pop shop or a full-blown e-commerce store, PaymentCloud is working to outfit companies of any kind with the ability to accept a range of payment types.  
The company recently secured $35 million in total funding from Electronic Merchant Systems (EMS) for its merchant services platform. The raise consists of $10 million in equity alongside a $25 million credit facility. PaymentCloud's platform helps companies accept various payment methods, including mail-order, telephone-order (MOTO) credit cards, cryptocurrency, mobile, in-person and other options.
PaymentCloud offers merchants in high-risk, low-risk or hard-to-place industries a secure payments processing solution. It aims to make transaction processes faster, safer and easier for merchants and their customers. The company counts customers across 136 different types of businesses.
"PaymentCloud is a merchant services company that specializes in e-commerce and MOTO merchants," Shawn Silver, CEO and co-founder of PaymentCloud, told Built In. "We work with merchants all over the country. We work with everything from dental offices to shipping to … subscription box businesses."
The platform also integrates with back-office accounting platforms QuickBooks, FreshBooks and Xero so merchants can sync their new payment capabilities to the systems they already use. Its goal is to make it seamless and simple for merchants to send and receive payments, do their accounting, collect on accounts receivable and perform other financial processes. 
"Nobody likes to make payments today," Silver said. "So when we think about our customers, and we think about supporting our customers, we're giving them solutions and products and services that really are relevant to their business in terms of how to create a good user experience [in terms of] UI and UX for their customers."
PaymentCloud has grown at a rate of 1,500 percent a year, according to Silver. Since its founding over five years ago, the company has doubled its headcount each year and now lists 117 employees on its roster. The fresh funding from EMS will help continue this momentum. 
PaymentCloud's new capital will go toward further increasing its headcount, growing through acquisitions, expanding its facilities and advancing its technology stack. The company will include additional features and functionality to its platform to better support the merchants who use it. To do so, PaymentCloud is building out its internal team across sales, marketing and distribution, according to Silver.
"What I'm most looking forward to is a great work environment, working with great team members and having an amazing customer base that we are standing behind and supporting and creating real enterprise value for our partners, our banks and our merchants," Silver said.