Sensible Raises $12M to Ensure Outdoor Experiences Don't Get Rained Out
The new capital will be used to expand the startup's embedded finance solution into international markets.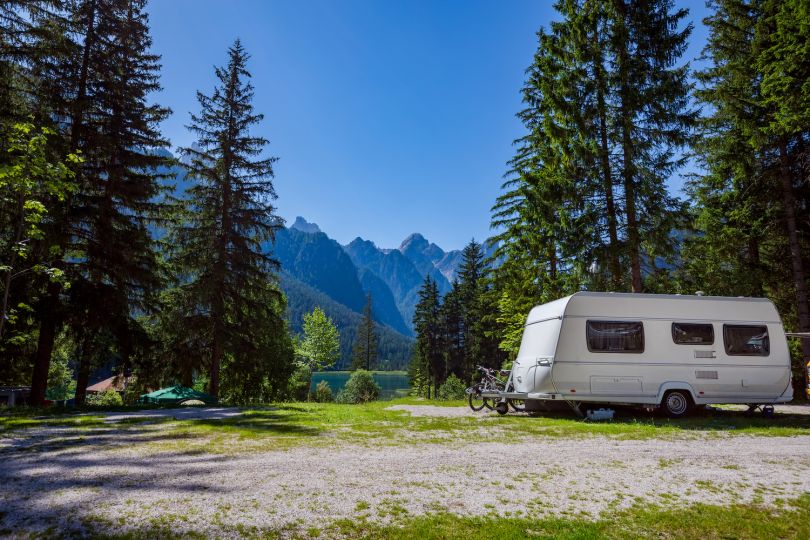 The travel industry is tentatively gaining traction again after two years of everyone staying cooped up inside. As more people head out to find fun activities, they're doing so with a particular focus on the great outdoors. Santa Monica-based Sensible Weather hopes to ensure no one's parade gets rained on, and the company just announced $12 million in funding to further its work.
Sensible Weather is a weather technology and finance platform that can assess climate risk in a variety of ways. The company's Series A funding round was led by Infinity Ventures and brings its total capital raised to date to more than $20 million. Investors including Certares Ventures, Wonder Ventures and Group1001 also participated in this round.
Sensible Weather built its first solution on top of its climate risk platform, a product called Weather Guarantee. By partnering with businesses offering outdoor experiences, like ski resorts, hotels, theme parks or camping sites, Sensible Weather embeds this financial tool at the point of sale for the customer. When a customer adds Weather Guarantee to their purchase, Sensible Weather can directly reimburse them should inclement conditions like rain cancel their experience.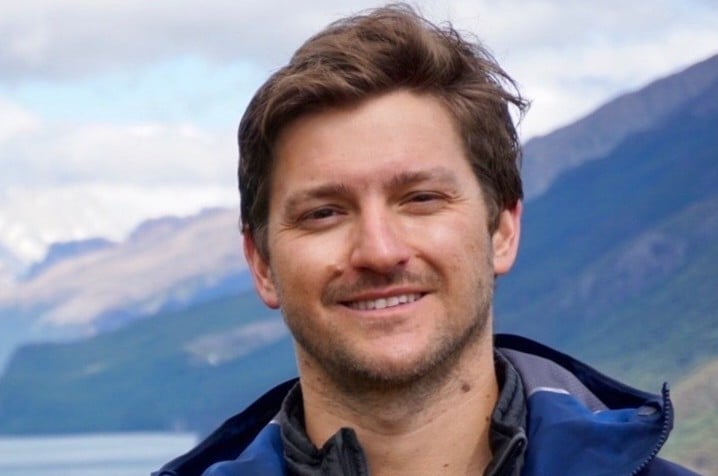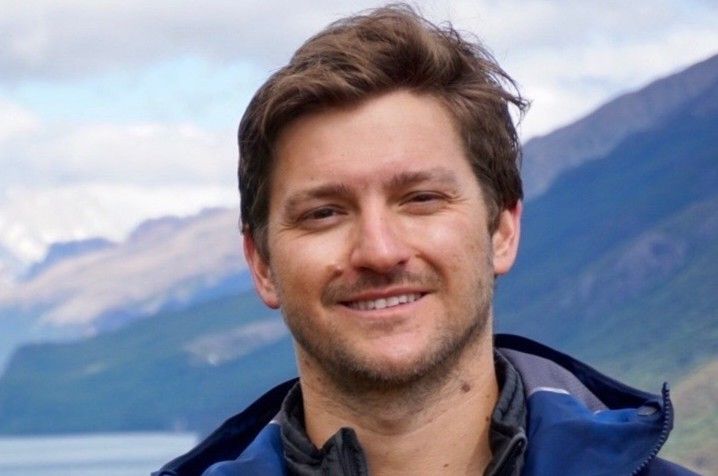 "The idea is essentially that there's a variety of things that people do every day all over the world that are impacted by weather, and increasingly, climate change has impacted the probabilities of those weather events that can ruin an experience," Nick Cavanaugh, Sensible Weather's founder and CEO, told Built In. "We want to produce a product that essentially allows consumers — at least financially — to lock in the experience that they're trying to get."
So far, Sensible Weather's product has seen quick adoption and has been sold thousands of times since it launched in December, according to the company. Its solution currently protects travelers and event-goers against rain with plans to expand into additional "perils," as Cavanaugh phrased it, such as temperature, wind, snow and air quality. Its goal is to incorporate climate data and analytics into all that consumers and businesses do. 
With its fresh capital, Sensible Weather is continuing to build out its climate data and risk analytics platform while it works to expand Weather Guarantee into markets around the world. It's also looking to create new solutions that work well for both businesses and the consumers they serve.
The company is continuing to pursue growth within the budding climate data analytics industry. Cavanaugh predicts that as more industries integrate climate information, it will allow for price discovery in the long term, as companies learn how that data impacts their business and consumers consider how it impacts their lives.  
"There's no future in which climate data and weather forecasts [aren't] more intrinsically woven into our lives," Cavanaugh said. "There is risk in the weather space for both consumers and businesses, in all spaces generally. Where there is financial risk, there are financial products."
Alongside product development, the company is putting money toward doubling the size of its approximately 20-person team by the end of the year. Engineers and product managers will be the focus of Sensible Weather's hiring efforts.