Healthtech Platform TigerConnect Raises $300M, Hiring for 25+ Roles
The latest investment marks the company's first since 2020, when it closed on its $45 million Series D.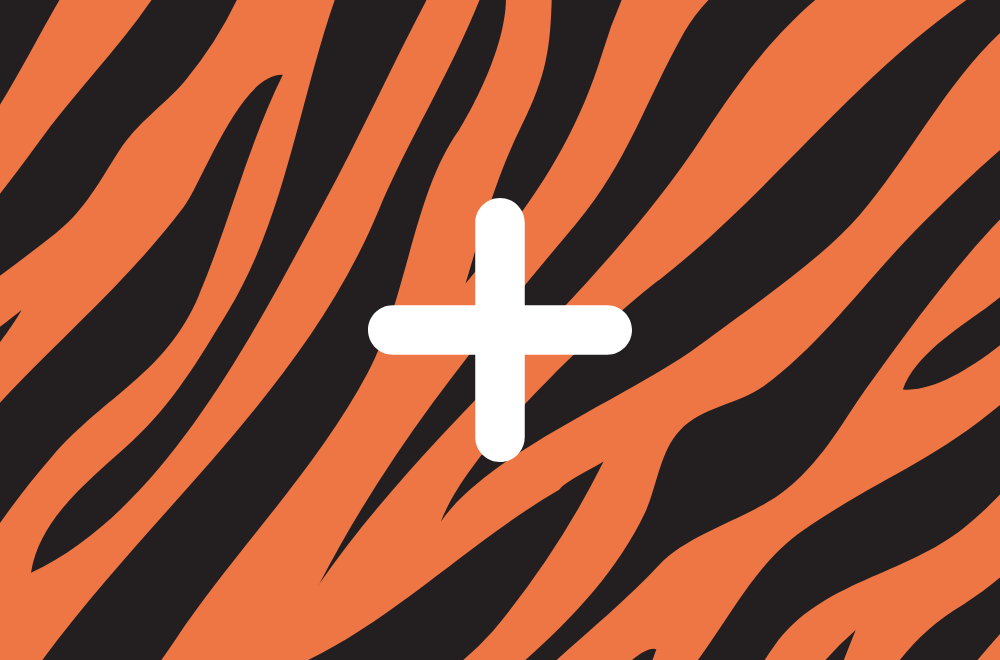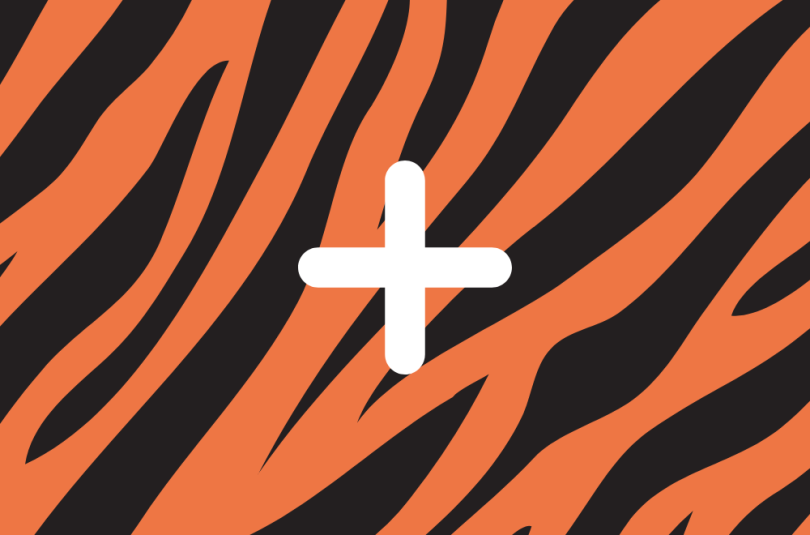 Concise communication is an essential part of any job, but the stakes are much higher when there are lives on the line. Healthtech platform TigerConnect is looking to bridge the communication gap between nurses, doctors and their patients with its proprietary software.
Demand for TigerConnect's platform has skyrocketed since the top of last year. This is no doubt due to the pandemic, which has exacerbated several existing problems in the healthcare industry and created many new ones. Effective communication likely takes a top spot among them, which is why TigerConnect is on a mission to make sure every healthcare worker is on the same page when it comes to the care of their patients. 
Now, the Santa Monica-based company is receiving a strategic growth investment from Vista Equity Partners to further that mission. Although TigerConnect didn't disclose the amount raised, a source familiar with the matter confirmed to Built In via email that the total amounted to $300 million. 
The latest investment marks the company's first since 2020, when it closed on its $45 million Series D. At the time TigerConnect had reached a valuation of $370 million, according to PitchBook.
"In 2010, the notion of a universal communication and workflow platform for healthcare did not exist, and [we] transformed that," Dr. Andrew Brooks, co-founder and chief medical officer of TigerConnect, said in a statement. 
TigerConnect's cloud-based platform is used by over 7,000 healthcare organizations with a combined total of 700,000 team members, according to the company. Beyond its real-time communication capabilities, the subscription-based platform also offers up a suite of alarm management and scheduling tools for doctors and nurses alike. 
"Our vision remains to improve outcomes for patients and enhance the daily lives of physicians, nurses and everyone involved within the healthcare system," Brooks continued.
In 2021, TigerConnect facilitated the exchange of more than three billion clinical collaboration messages, according to the company. 
TigerConnect plans to use the additional capital to further platform development and expand the size of its team. The company is now hiring for 27 roles spanning its engineering, marketing and product teams, to name a few. A majority of the positions up for grabs are available to work remote.