Xeal Raises $14M, Plans to Deploy 10,000 EV Charging Stations Across the U.S.
Xeal's electric vehicle charging solution is accessible with or without internet connectivity.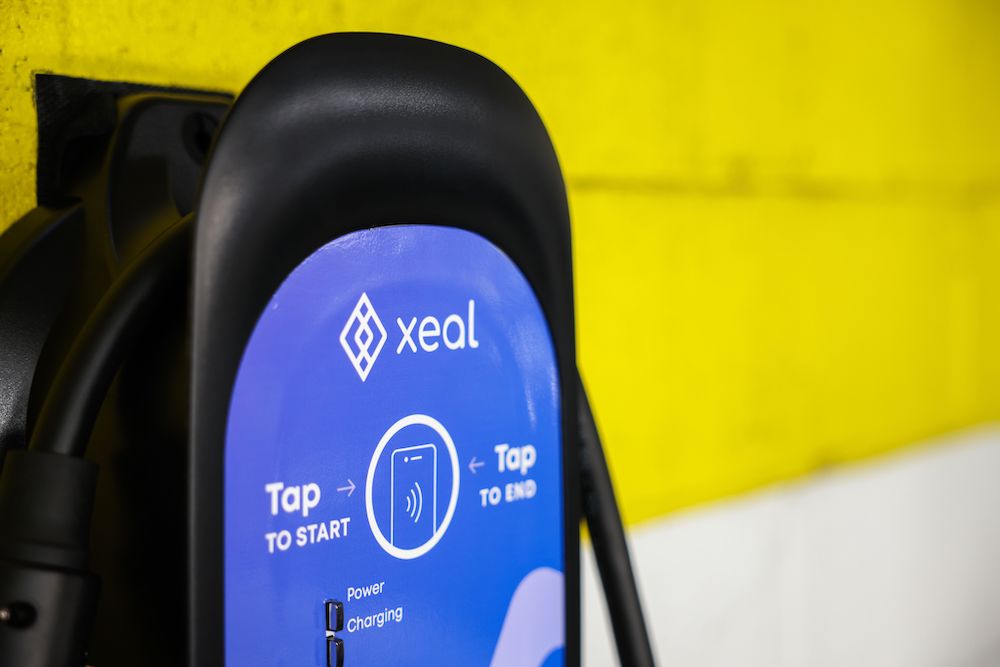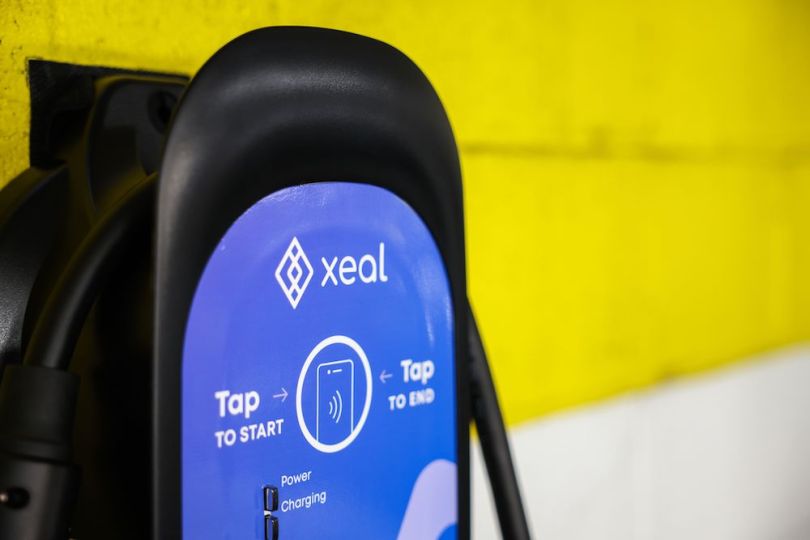 Electric vehicles are a hot ticket item in California's climate-conscious market, but the technology used to charge them is seriously lacking. More than half of electric vehicle owners in the U.S. experience charging issues related to unstable connectivity issues, according to the nonprofit EV advocacy group Plug In America. LA-based startup Xeal was founded to solve for this problem, and now the company is receiving a fresh investment to help. 
On Thursday, the EV charging company announced that it raised $14 million in fresh financing. The total consists of $11 million in Series A funding as well as a previously unannounced seed round of $3 million. 
The investment couldn't have come at a better time. Xeal estimates that 50 percent of new car sales will be electric by 2030. 
"The market is there, but we have a huge opportunity to improve it and give consumers a more efficient, easier-to-use product," Zander Isaacson, co-founder and CEO of Xeal, said in an email to Built In. 
With Xeal, drivers don't have to worry that they'll wake up the next morning and find that their car didn't actually charge overnight because of a technical issue. Xeal's self-reliant charging solution is accessible with or without internet connectivity. 
"We took it upon ourselves to reengineer every aspect of the software equation in charging stations," Isaacson continued. "Other EV charging solutions on the market do not have their own connectivity protocol, thus leading to unreliable downtime, low software margins driven by high recurring cellular costs, and higher all-in costs to building owners." 
Xeal's chargers are also less of an installation hassle since they don't require network infrastructure. This, in effect, makes Xeal a more convenient charging station choice for building developers, according to Isaacson. 
To get started on Xeal, drivers just need to download the app and enter their payment details along with their vehicle information. After that, drivers receive a cryptographic token to access all of the company's public charging stations. Once the driver shows up, the station automatically recognizes their token, no Wi-Fi required. 
"Our goal is to stop climate change without inconvenience to the everyday consumer," Isaacson continued. "If we can make the decision to choose an electric vehicle over a gas vehicle easier by solving the worries or issues that are associated with EVs, we can accomplish our mission by making it easier, more convenient and more affordable for consumers to drive electric, leading to a greener future." 
Xeal plans to use the additional capital to accelerate its product distribution roadmap. The company is aiming to deploy over 10,000 chargers in the next couple of years, according to Isaacson. Xeal also plans to expand its team as well as its market reach. The company currently operates in 15 major metros across the U.S. and is now hiring for a few engineering roles.
Xeal's Series A was led by ArcTern Ventures and Moderne Ventures, among others. The company's seed round was co-led by former Microsoft executive Ramez Naam and Pasadena Angels.