HoneyBee Raised $5.7M, Mayk.it Secured $4M, and More LA Tech News
Here's what happened last week in LA tech.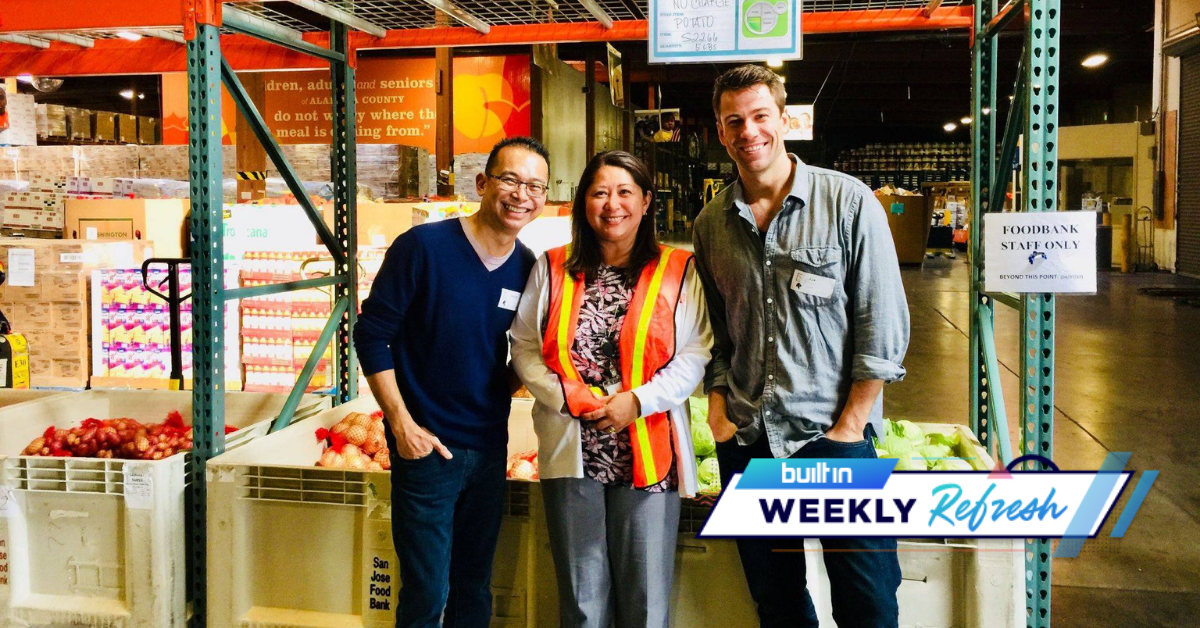 West Coast tech companies saw a diverse array of venture capital sums last week with a new nine-digit round on the scene. Read on to see what's in store for these companies after last week's developments. This is the Built In LA weekly refresh.
Jam City pulled in $350M. Following its largest funding round to date, led by Netmarble, the mobile gaming company is gearing up to build out its worldwide network of gaming studios and hire several new additions to its Culver City-based team. It also announced its acquisition of Ludia, a studio with games like Jurassic World in its portfolio. Together, the companies have generated over 1.3 billion cumulative installs and are set for more growth. [Built In LA]
HoneyBee got $5.7M. Working to provide employees and their families with free access to financial support as a workplace benefit, fintech company HoneyBee pulled in its latest injection of equity funding led by FFVC. HoneyBee will use the fresh capital to expand its team across sales, engineering and customer success. [TechCrunch]
LA tech quote of the week
"So many aspiring artists with musical dreams stop producing due to the frustration of traditional audio software tools. Focusing on the beginner is really important to allow more potential artists to express themselves." —Akiva Bamberger, CTO and co-founder of Mayk.it
Mayk.it raised $4M. This startup recently launched its solution to help users mix and master their own music and collaborate with producers. The company is aiming to help aspiring musicians develop original sounds for social media apps like TikTok. Mayk.it is backed by several investors, including musical artist T-Pain. [Built In LA]
Crexi is building out its c-suite. The company, which runs a commercial real estate marketplace, announced the addition of two new executives to its team. Formerly of Coinbase, Tim Laehy is Crexi's new chief financial officer. Kris Cheh Beck joins the team from United Capital and will be taking over as chief legal officer as the company gears up for accelerated growth. [socalTECH]