T-Pain-Backed Production App Mayk.it Launches With $4M Seed Round
The app helps creators mix and master their own music for use on social media.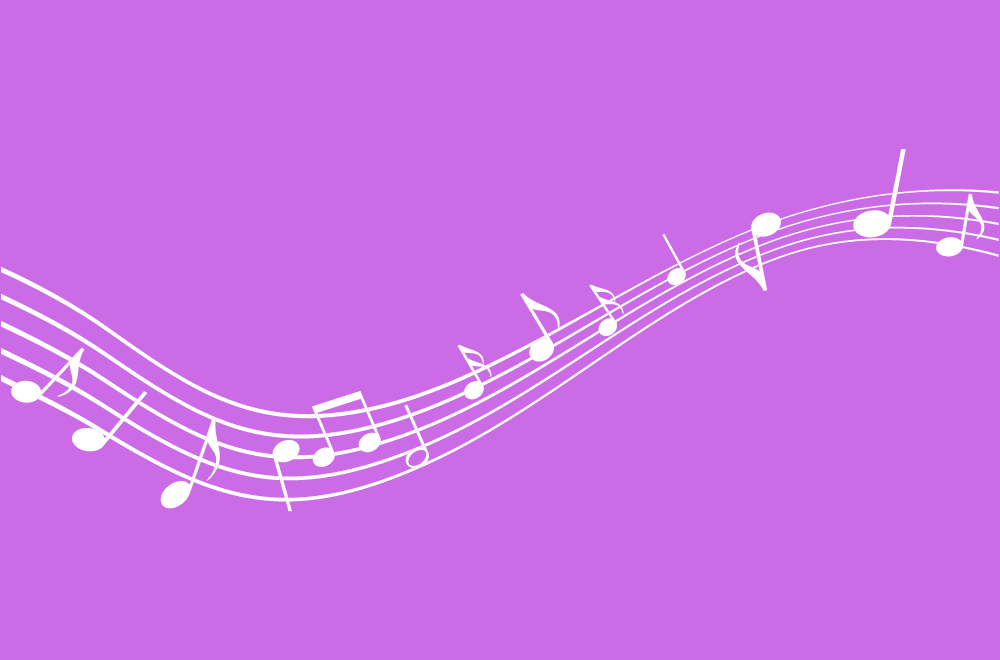 Music is the lifeblood of TikTok. Newly released songs on the app, like Doja Cat's "Say So," often have the potential to skyrocket to number one on the Billboard charts. Alternatively, songs from years past have the potential to live a second life on the app, like ABBA's "Chiquitita" or Reba McEntire's "I'm a Survivor."
But despite TikTok's web of music licensing deals, content creators still occasionally run into some trouble when using music clips for their latest attempts at viral fame.
Now, LA-based startup Mayk.it is introducing its own service to enable creators to mix and master their own music for social media. The app launched on Tuesday with $4 million in seed financing featuring an investment from Grammy Award-winning musician T-Pain.
During the peak of the pandemic, co-founders Stefan Henriquez and Akiva Bamberger found themselves wanting to create music, but hit a wall when they realized creative spaces with beginner-friendly tools didn't exist. The two put their heads together to create Mayk.it and set out with a mission to democratize the music creation process.
"COVID gifted us with muse and guts to bring an enthusiastic collective together to help more people to find a creative outlet where they can actively make the things they love ... starting with songs," Henriquez, CEO of Mayk.it, said on LinkedIn.
To get started on the app, aspiring musicians first come up with a general idea of the sound or genre they're aiming for. After that, the app will link them up with a producer from the Mayk.it team. Then, following back-and-forth conversations on lyrics, vocals, beat and melody, the new musical creation is mixed and finalized for release.
"So many aspiring artists with musical dreams stop producing due to the frustration of traditional audio software tools," Bamberger, CTO of Mayk.it, said in a statement. "Focusing on the beginner is really important to allow more potential artists to express themselves."
Henriquez and Bamberger share a wealth of experience, as both have held senior positions at leading companies like TikTok, Snap and Google.
"Making songs is a great equalizer inaccessible to most," Henriquez said in a statement. "We all have a voice — and with access to free pro tools — anyone can experience music as a liberating creative outlet."
Additional investors Greycroft, Chicago Ventures and Slow Ventures participated in the round, among others.