Mobile Gaming Giant Jam City Raises $350M, Acquires Ludia for $165M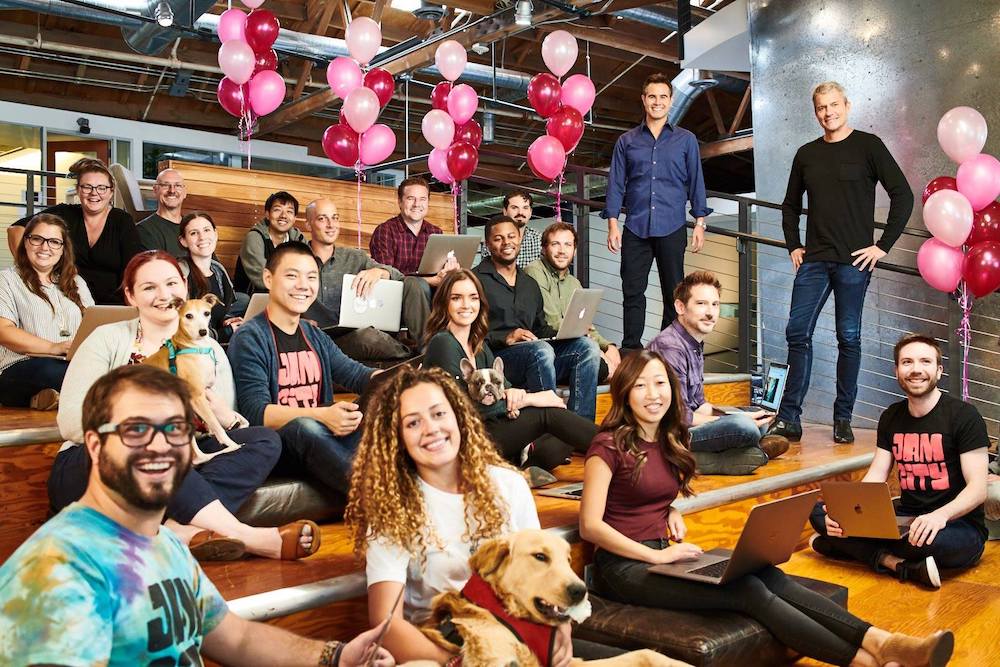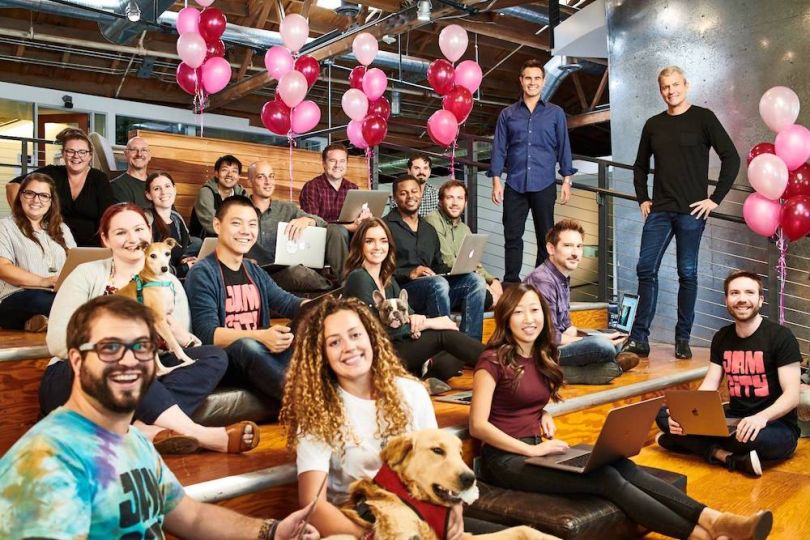 Jam City, an LA-based mobile gaming company, announced Wednesday that it raised $350 million in equity and debt financing from Netmarble. The company also announced its plans to acquire another mobile gaming studio, Ludia, for $165 million. 
Jam City — founded by Chris DeWolfe, co-founder of Myspace, and Josh Yguado, a former 20th Century Fox executive — has collaborated on games for major Hollywood franchises like Harry Potter, Family Guy and Marvel's Avengers.
Meanwhile Ludia's portfolio of mobile games includes a slew of Jurassic World ventures and a few upcoming DC Comics and Disney titles.
"The synergy between Ludia's imagination, polish and innovative game mechanics with [our] data science platform creates the perfect marriage between our two companies," DeWolfe, CEO of Jam City, said in a statement.
The acquisition couldn't have come at a better time for both companies, as each has witnessed substantial growth over the past few years. Together, Jam City and Ludia have generated more than $3 billion in lifetime bookings and 1.3 billion cumulative installs to date, according to the company.
"With a growing portfolio of evergreen titles and the most ambitious slate of upcoming games in [our] history, it was time for [us] to find the right strategic partner," Alex Thabet, co-founder and CEO of Ludia, said in a statement. "Jam City is the perfect home to achieve the full growth potential ahead of us."
The latest raise is Jam City's largest to date. The company plans to use the additional capital to continue building out its web of game studios around the world.
Over the last five years Jam City added a Burbank-based studio to its roster and completed acquisitions of companies across San Francisco, Toronto and Berlin.
With $652 million in its coffers and ambitious plans for global expansion, Jam City is all set for a hiring spree. The mobile gaming giant is now hiring for nearly 30 positions at its Culver City-based office, according to its website. Available roles span the company's engineering, finance, product and people teams, to name a few.