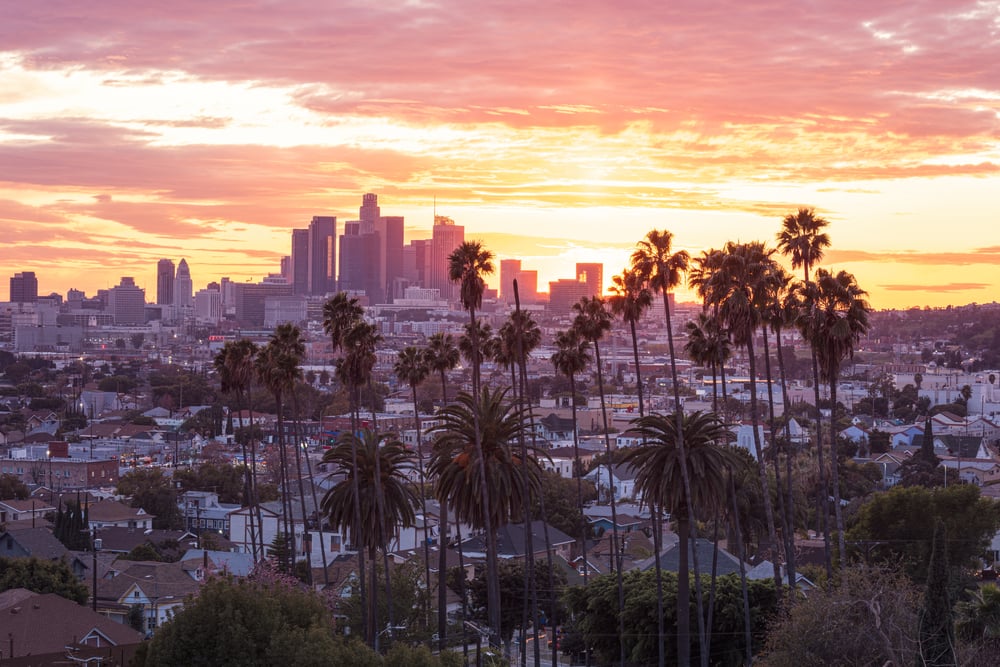 Inc. released its latest Inc. 5000 list on Tuesday identifying the fastest growing businesses. Los Angeles-based companies were well represented on the list with seven of the top 100 businesses operating out of the City of Angels.
The list includes United States-based, privately held companies. These companies are then ranked by their percentage revenue growth between 2017 and 2020.
Overall, 298 LA-area companies across all industries made the list, including 153 repeat honorees like Review Wave — coming in at number 328 this year. Together, these companies added 138,521 jobs and reported a median three-year revenue growth of 196 percent, according to the magazine. Total revenue in Silicon Beach totaled $23.5 billion.
Read on to learn more about the five Los Angeles tech companies that led the way in this year's Inc. 5000 list. (Wondering how LA fared last year? Take a look.)
Rank #94
Alabaster, a Pasadena-based e-commerce business, offers faith-based titles like Bibles that are designed to resemble Instagram-friendly coffee-table books. The company was founded in 2016 and has seen its business grow a reported 4,111 percent over the last three years.
Rank #78
The Santa Monica-based creative agency aims to provide brands with a unique combination of music and marketing materials for use across numerous social media platforms. Movers, founded in 2016, also offers video production and filmmaking services. According to Inc., its business has grown 4,802 percent in the last three years.
Rank #31
The Santa Monica-based startup's online marketplace is designed to address music licensing needs for films, TV shows, ads, apps and other media. The platform also offers artists a way to manage their content rights and distribution. Songtradr raised $50 million in its Series D round last June. Its business has surged a reported 9,215 percent since 2017.
Rank #25
The Venice-based health and wellness brand creates plant-based superfood and protein mixes. The e-commerce brand features a subscription-based program that sends monthly shipments of the company's flagship products. Its business has grown a reported 11,477 percent.
Rank #5
Dave operates as a full-fledged financial advisement platform helping users with things like finding side gigs and building their credit, and demand has been high of late. The fintech giant, backed by Mark Cuban, announced its plans to go public via SPAC last June. At the time, the unicorn was valued at a whopping $4 billion. The business has grown a reported 28,972 percent since 2017.