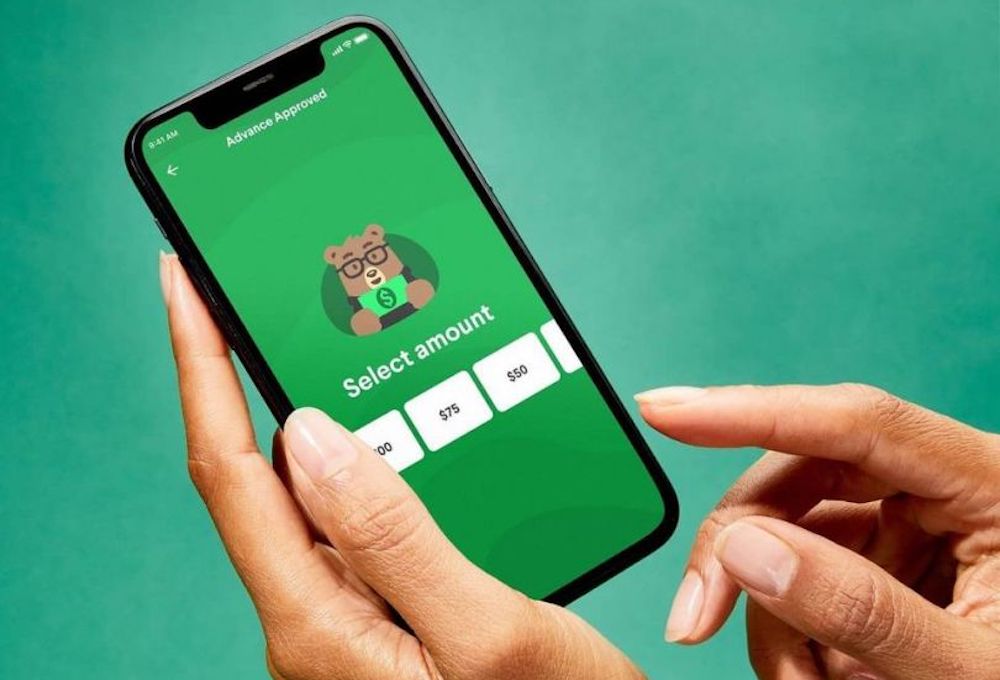 Dave, a banking app backed by Mark Cuban, announced Monday that it plans to go public via VPC Impact Acquisition Holdings. VPC is a special purpose acquisition company sponsored by Victory Park Capital. Both VPC and Dave have entered into a definitive agreement to put the fintech giant on the IPO map.
Dave will join the ranks of a long list of other tech leaders that decided to go public via SPAC this year including 23AndMe, Rover and Hippo Insurance, to name a few.
The Los Angeles-based company will be traded under the ticker symbol "DAVE" with an expected valuation of approximately $4 billion.
Dave got its start in 2017 with a mission to help its users avoid overdraft fees. Now the app operates as a full-fledged financial advisement platform helping users with things like finding side gigs and building their credit.
In December of last year, Dave introduced spending accounts and debit cards to its platform. Since then, the company has welcomed more than 1.3 million new members.
"We believe the legacy financial system has failed to deliver and, today, more than 150 million people need our help to build financial stability," Jason Wilk, CEO of Dave, said in a statement. "Dave is upending the banking industry with our suite of breakthrough financial products and making a meaningful impact on our customers' lives."
The deal with VPC includes a $210 million investment led by Tiger Global Management with additional participation from Wellington Management and Corbin Capital Partners.
VPC most recently provided Dave with a $100 million credit facility in June of 2019.
All told, Dave has raised $383 million in venture capital financing to date. The company is now hiring for over 20 positions across its engineering, marketing, data and HR teams, to name a few.