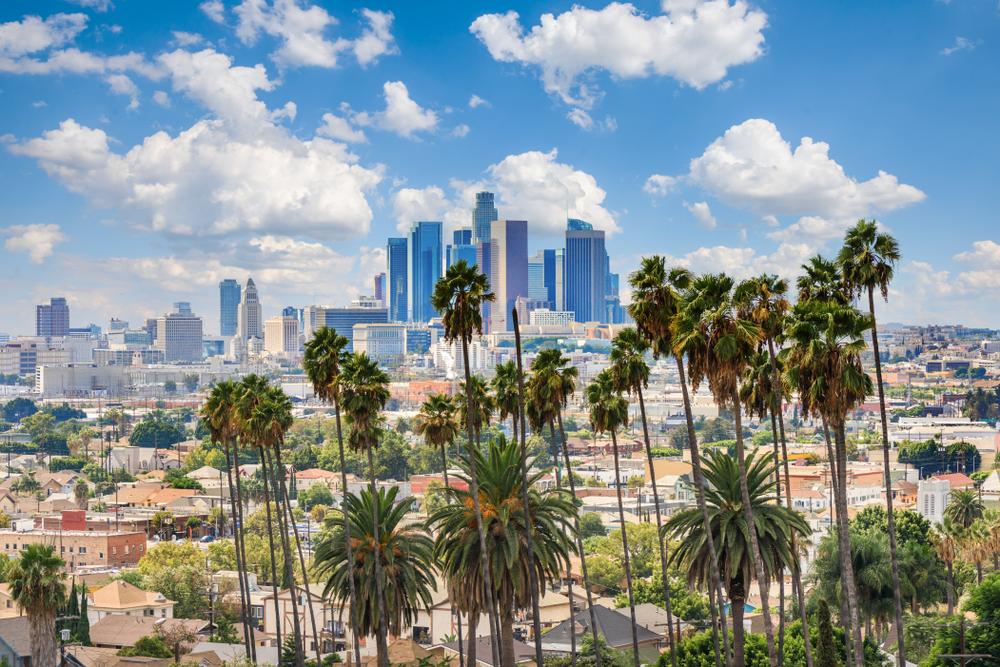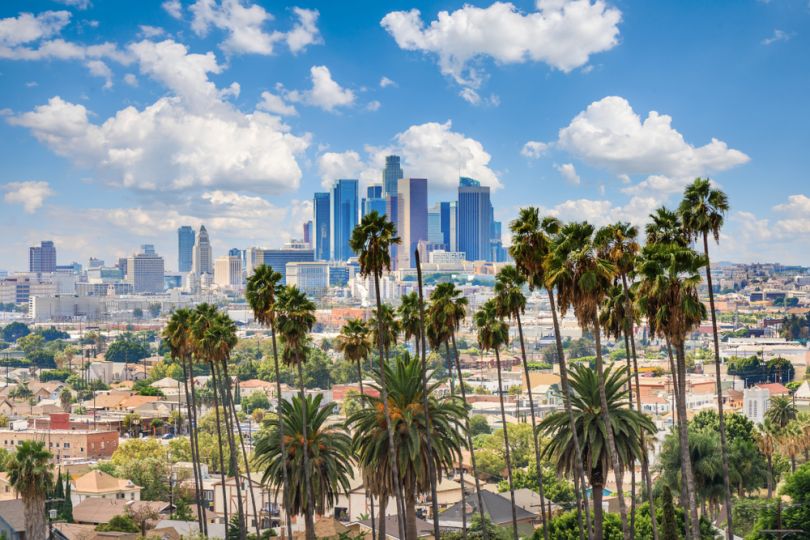 Inc. just unveiled its latest Inc. 5000 list identifying the fastest-growing startups across the country, and LA tech companies were well represented in this year's ranking.
The magazine's list, released Wednesday, includes privately held, U.S.-based companies that were founded and generating revenue no later than March of 2016. Companies included in the list are ranked according to their percentage revenue growth between 2016 and 2019.
All told, 312 LA companies across all industries made the 2020 Inc. list, including 187 repeat honorees. These LA companies reported a median three-year growth of 185 percent, along with a total of 113,516 jobs added during that time period.
Read below to learn more about the top five LA tech companies that led the way on this year's Inc. 5000 ranking.
Rank #178
With all five of the top LA tech companies ranking in Inc.'s top 200, Atom Tickets comes in at number 178. Atom Tickets makes it easier to get tickets to see that new movie everyone's talking about through its ticket-buying mobile app and website. With this ticket-buying platform, the company has experienced a 2,243 percent growth in revenue from 2016 to 2019.
Rank #136
Valencia-based Bluemark is a logistics company that focuses on employee and customer onboarding. After being founded in 2016, Bluemark was able to grow its revenue 2,697 percent over the next three years.
Rank #42
Villaway is the Airbnb of luxury vacation rentals and private villas. Its site allows people to search and book luxury homes across the world. Over the three-year period, Villaway's revenue grew 6,935 percent, according to the magazine.
Rank #13
The cannabis industry has exploded over the past few years, with countless consumer products on the market. CannaSafe uses its testing lab and scientific resources in order to ensure these products are safe. The company provides services like potency analysis, foreign matter screening, homogeneity testing and much more. CannaSafe has seen its revenue grow 12,143 percent over the past three years, Inc. reports.
Rank #2
Coming in at No. 2 on the Inc. 5000 list is Create Music Group. This LA-based company partners with artists to make sure they're getting paid for their music that's across streaming services. As the music industry changes to favor streaming, it's important for artists to adjust their business to survive in this new age. The company saw its revenue grow 46,800 percent from 2016.