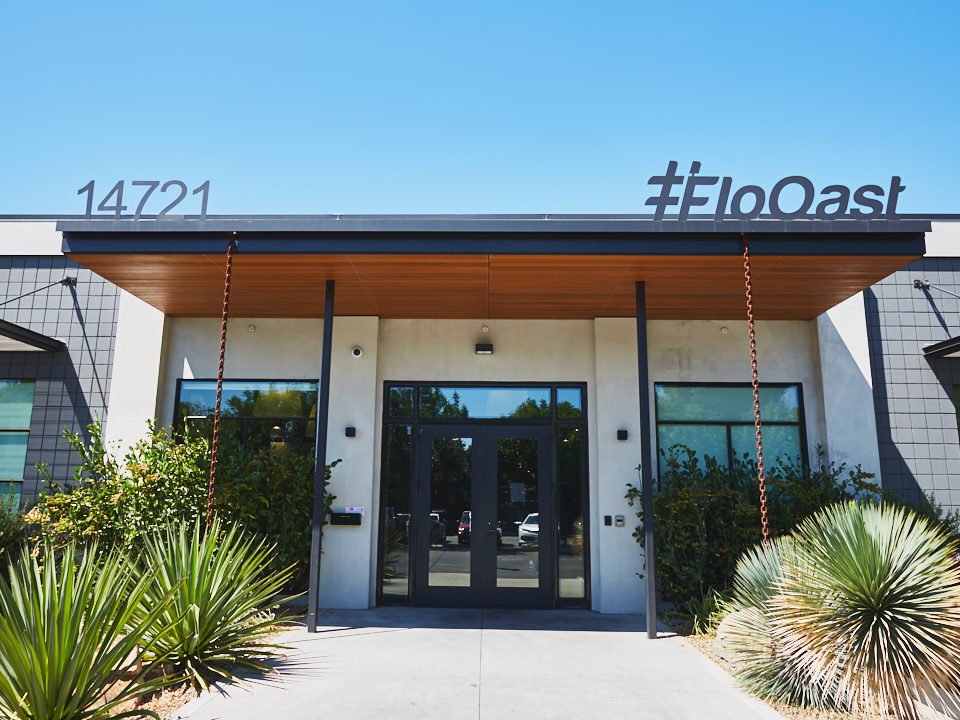 FloQast, a provider of workflow automation software for accountants, announced Wednesday it raised a $110 million Series D round. This funding round values the company at $1.2 billion, solidifying its unicorn status.
Mike Whitmire, a former accountant, founded FloQast in 2013. The company's platform automates and streamlines common accounting tasks, and helps users prioritize tasks based on deadlines and importance. Today, the AI-enhanced platform is used by more than 1,400 businesses globally, including Zoom and Instacart.
"Our customer community continues to drive our workflow innovation by finding new applications for our technology. This, coupled with the growing importance of finance and accounting in digital businesses, requires controllers to become more operationally involved than ever before," Whitmire, FloQast's CEO, said in a statement. "As a result, FloQast is perfectly positioned to deliver the next generation of accounting and finance modernization without disrupting the critical core work that these professionals must deliver every day."
The fresh capital will be used to accelerate innovation and development, bring on additional partners and customers, and expand FloQast's team, according to a news release. FloQast previously told Built In it plans to double its headcount by the end of the year and hopes to continue that trend in 2022. The company is currently hiring for several remote and LA-based roles.
The Series D funding comes after a busy year for FloQast. The company increased its annual recurring revenue by 88 percent year over year and opened an office in London last month to further grow in Europe, Africa and the Middle East. The company also added 250 new customers in the first half of the year, including tech companies like Sonos and Patreon.
Meritech Capital led the recent funding round with participation from Insight Partners, Norwest Venture Partners and Polaris Partners. The Series D brings FloQast's total funding raised to $203 million, including a $40 million round early last year.
FloQast is one of several Los Angeles-based fintech unicorns making headlines recently. Banking app Dave announced plans to go public via SPAC last month, valuing the company at $4 billion. Sunbit, now valued at $1.1 billion, became a unicorn in May after a Series D raise.