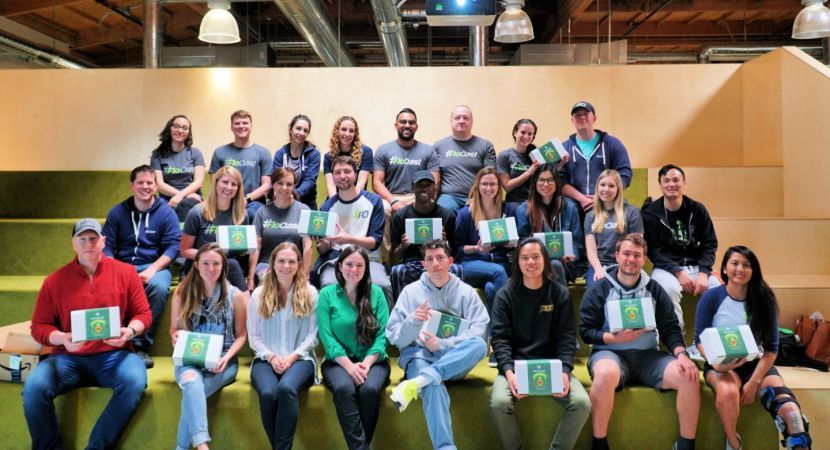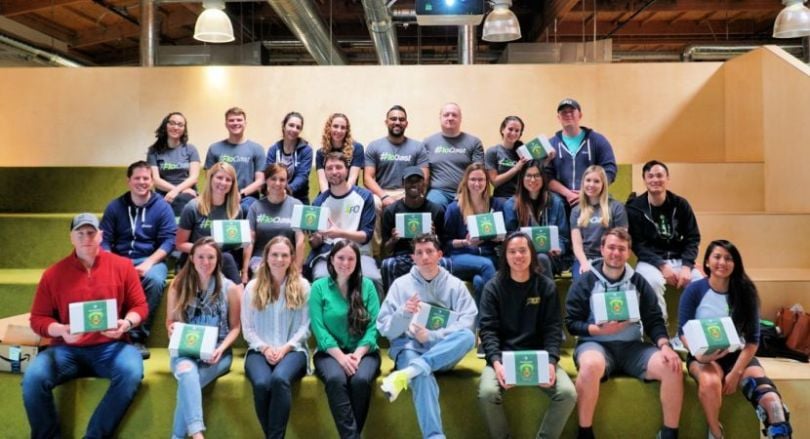 FloQast, a software provider that helps accountants manage books faster and more accurately, just closed on a $40 million Series C funding round led by Norwest Venture Partners. 
The Los Angeles-based company was started by Mike Whitmire, a former accountant, who found the close process to be "enormously tedious and inefficient." He created FloQast to bring accounting into the 21st century.
"FloQast streamlines what has traditionally been a manual, time-consuming process, reducing the time it takes to close the financial books each month across multiple financial entities while significantly improving its accuracy," Whitmire told Built In. "On average, our customers reduce the time it takes to close each month by three days. FloQast also helps companies improve audit readiness and in some cases enables them to reduce the time the audit takes and even reduce the fees being charged."
The platform was "built by accountants for accountants," the company notes, standardizing and centralizing documentation, improving collaboration and automating ordinarily manual processes to speed it along. This is important because companies cannot report their financial results until its accounts are finalized. 
Since its founding in 2013, the company has raised $93 million and brought on hundreds of notable clients, adding 275 customers in 2019 alone, according to FloQast. Among the company's best known clients are "unicorns" like Lyft, Plaid, Grubhub, Yelp and Zillow, as well as professional sports franchises including the Golden State Warriors, Chicago Cubs, LA Lakers and Boston Celtics.
Whitmire says this most recent funding will be used to help the company expand its customer base and innovate its technology.