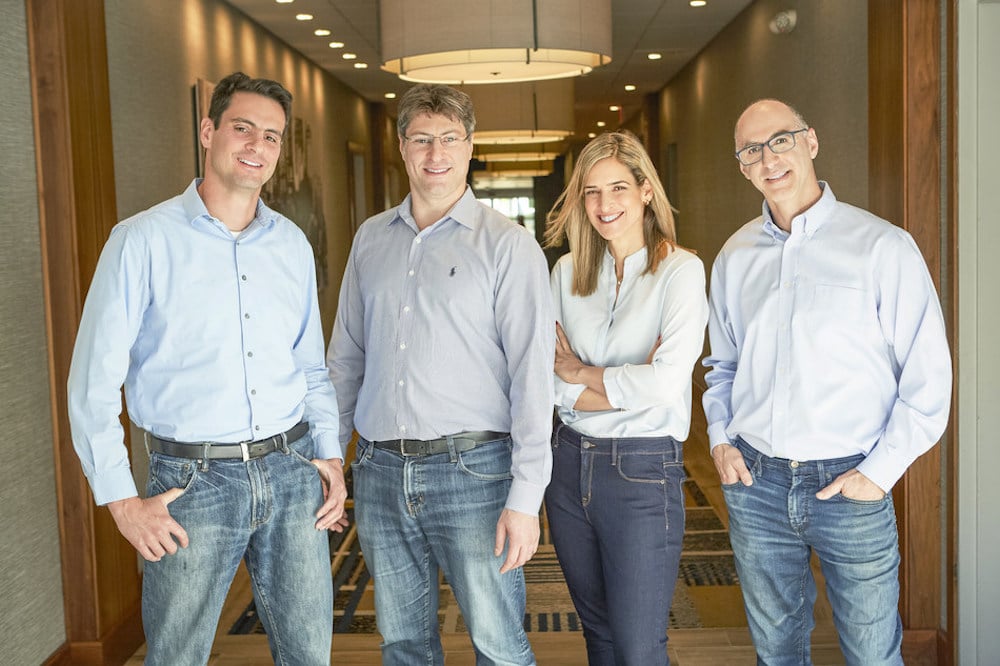 You've found it. The perfect addition to your wardrobe. Maybe it's a new pair of designer jeans, a custom jumpsuit or a fresh pair of sneakers. Either way it's a must buy, but alas, it's just outside of your budget. If only there was some kind of payment plan that would allow you to press purchase and get that sweet sense of immediate gratification without worrying about paying the total cost up front. The good news is there are an array of "buy now, pay later" (BNPL) platforms helping consumers do just that.  
On Thursday, Los Angeles-based BNPL company Sunbit announced that it raised $130 million to help consumers get the items they need with less stress on their finances. The Series D round, led by Group 11, brings the unicorn's valuation to $1.1 billion. 
The latest raise reflects investors' confidence in the company's rapid expansion. Sunbit has experienced 2x year-over-year growth in both revenue and transactions, according to the company.
"Our hyper-growth illustrates that there is a demand for our unique buy now, pay later solution built for everyday needs," Arad Levertov, co-founder and CEO of Sunbit, said in a statement.
Sunbit's platform enables consumers to purchase goods at a fraction of the total cost and pay in smaller amounts over time. The company's service is available for consumers across the credit spectrum and doesn't require pre-approval based on a FICO score. Instead, the company leverages its own proprietary machine learning technology to create personalized payment plans for each customer.
The platform covers purchases of up to $10,000 with the option to split them into three, six, or 12 payments.
Sunbit is offered in over 7,300 retail locations in 40 states across the country. The fintech platform is adding tens of thousands of new customers per month, according to the company.
The additional capital will help the company expand its retail footprint to include new markets. Sunbit plans to make its technology available across dental, eyewear and veterinary services. The company will also invest in its team, and it is now hiring for 10 open positions across its operations and finance departments.
Additional investors Zeev Ventures, Migdal Insurance, Harel Group and AltaIR Capital participated in the round among others.
Sunbit has raised $210 million in venture capital financing to date, according to Crunchbase.
The BNPL space has been attracting a surge of investor attention of late, thanks in no small part to the pandemic boosting the e-commerce sector. San Francisco-headquartered Affirm raised $500 million in a Series G round closed last September, and Swedish startup Klarna reached a $31 billion valuation with $1 billion in new funding announced in March.