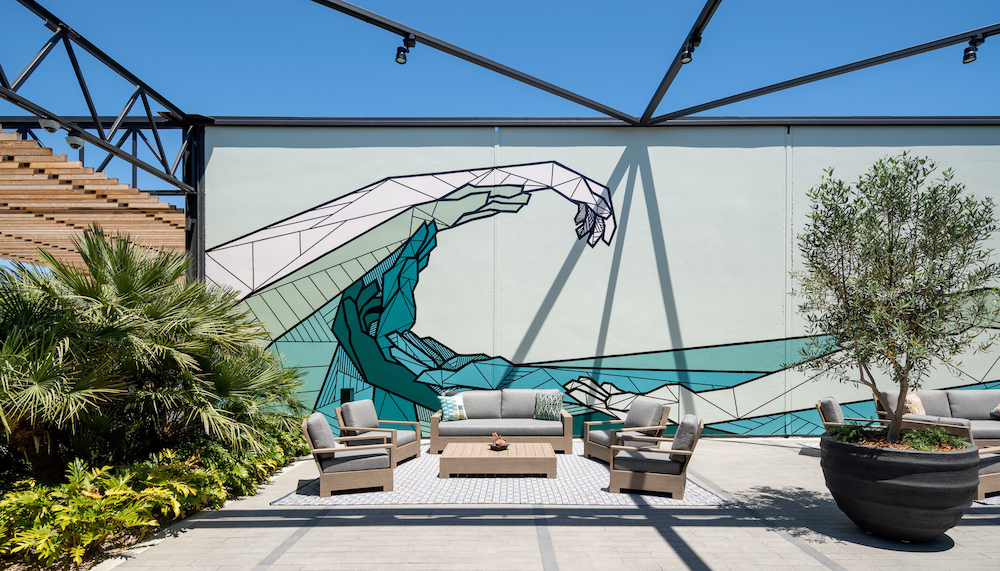 Consumer electronics giant Belkin International announced Thursday that it plans to move its headquarters from Playa Vista to El Segundo later this year.
Belkin will be right at home in the South Bay. Many other tech companies are making the move to the quaint suburban beach cities as a refuge from the hustle and bustle of the Westside.
The company is aiming to incorporate a "human-centric" approach to its new headquarters. Belkin plans to prioritize sustainability with office features that will help the company continue toward its goal of becoming carbon neutral in scope two emissions — those associated with the purchase of electricity, steam, heat or air conditioning — by 2025.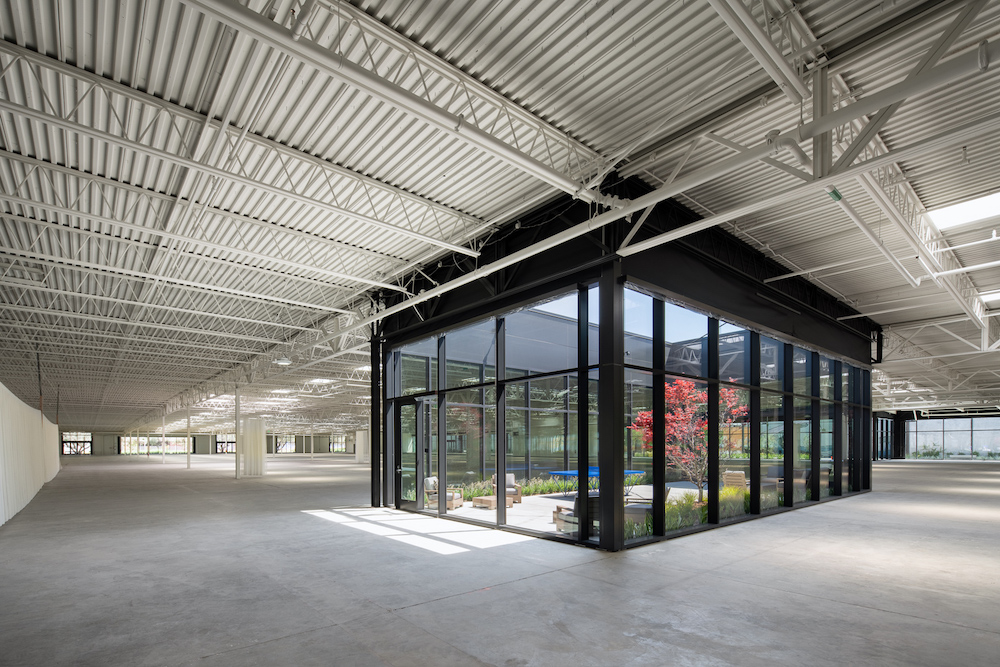 As vaccine availability increases and employees return to work, Belkin plans to adopt a hybrid office model that will offer its employees the flexibility to work from home.
"The traditional ways organizations operated yesterday simply may not work in the new normal of today or tomorrow," Steve Malony, CEO of Belkin International, said in a statement. "A successful, flexible work culture requires a foundation of trust, accountability, and an increase of communication at all levels and I have no doubt that our team will fully embrace the entrepreneurial spirit of this transition."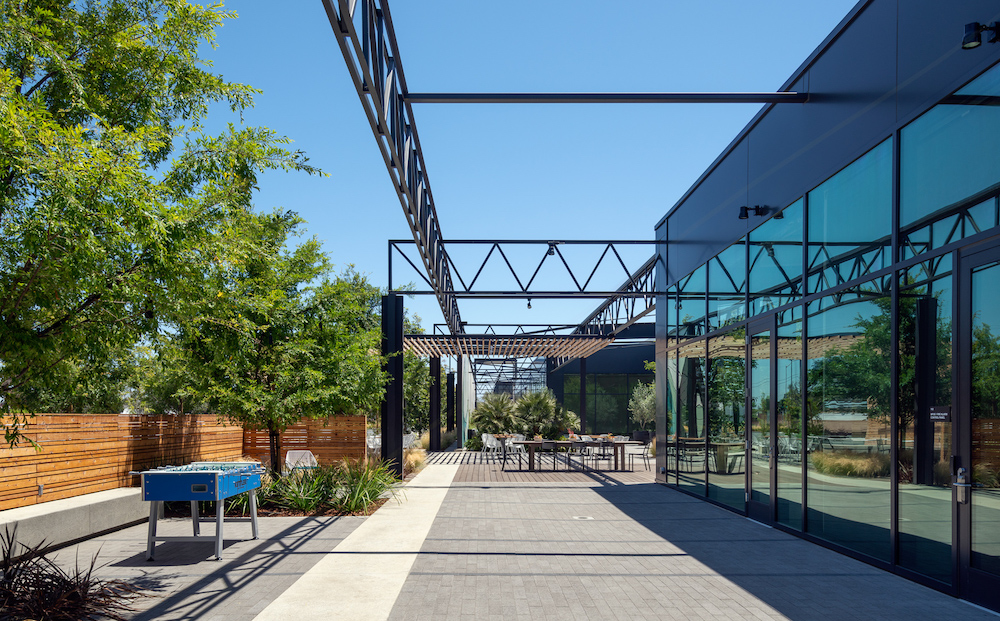 The new space will include a fitness center, coffee shop, bike storage and ample parking, according to the company. The new office, located at 555 Aviation, will also have an outdoor lounge featuring several fire pits for days when the sea breeze gets just a little bit too chilly.
Belkin is best known for producing devices like routers, phone accessories and surge protectors, but the company is also the parent for brands including Linksys, Wemo and Phyn. The company is now hiring for more than a dozen roles based out of the LA area including opportunities in marketing, sales, product and engineering.