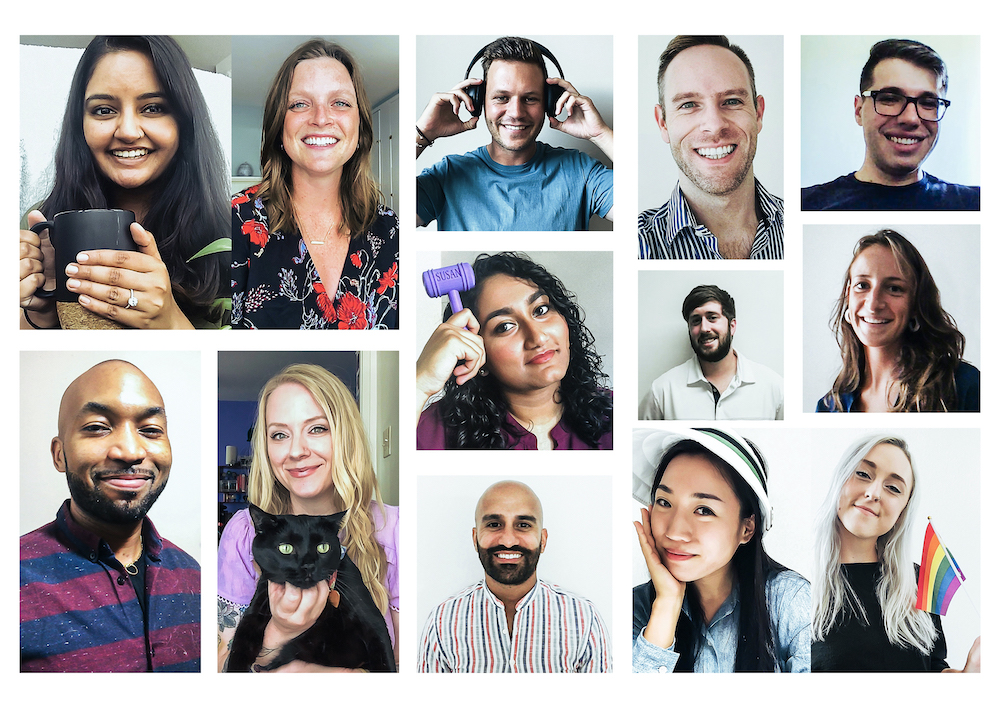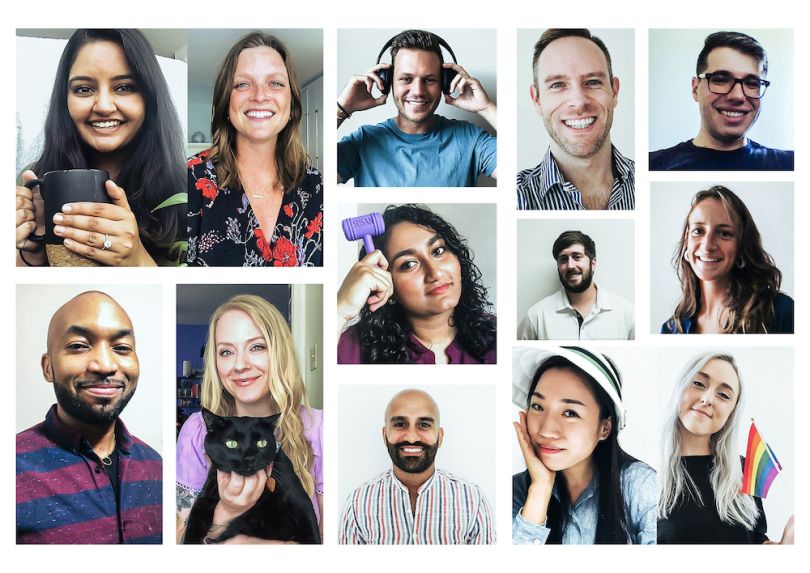 Hiring platform Mathison is on a mission to diversify corporate teams everywhere. To accomplish that, the company aims to connect business leaders with an array of talent from communities that have historically been underrepresented.
The Los Angeles-based company raised $2 million in a seed round on Thursday led by Animo Ventures. The new funding will be put toward product development and talent acquisition.
"The best way to avoid diversity debt is to integrate inclusivity and diversity of ideas into all of your decision-making processes," Dave Walsh, co-founder and CEO of Mathison, said in an email to Built In. "This has to be a top priority within leadership and ultimately the whole company if you are going to create an inclusive environment and have a measurable impact."
After creating a profile, Mathison users have the option to disclose their race, gender, sexual orientation, disability, refugee status and more. Companies can then filter their talent search by using these same categories.
Users also have the option to keep their name and photo private until after a company has shown interest in them based on their professional experience.
"Our mission is to bridge the gap between the most underrepresented job seekers and employers committed to diversity and inclusion," Walsh continued. "We want to be the category leader as the talent platform for diversity, equity, and inclusion."
The additional capital will be used to develop an array of new features, including a machine learning tool that identifies bias in job descriptions. By identifying and removing said bias, the company hopes to increase the percentage of minority applicants for any given position.
According to Walsh, Mathison has doubled in size over the last two quarters and the company is now hiring for multiple positions in account management, engineering, product management and more.
The company currently has 50 clients including big name enterprises like Accenture and high-growth startups like 23andMe, Casper and HelloFresh.
"Mathison is key to our diversity recruiting efforts and has already delivered compelling results. We've not only bought into their platform and team, but their unique model and mission." Mark Eberly, senior vice president of human resources at HelloFresh, said in a statement.
In addition to its work with clients, the company also hosts a range of free-to-attend online webinars. Mathison's Inclusive Leaders Series highlights a different community each month to help recruiters attract, hire, retain and support diverse job seekers.
Registration is now open for Mathison's next online event which takes place on September 10 and will focus on hiring and empowering people with disabilities.