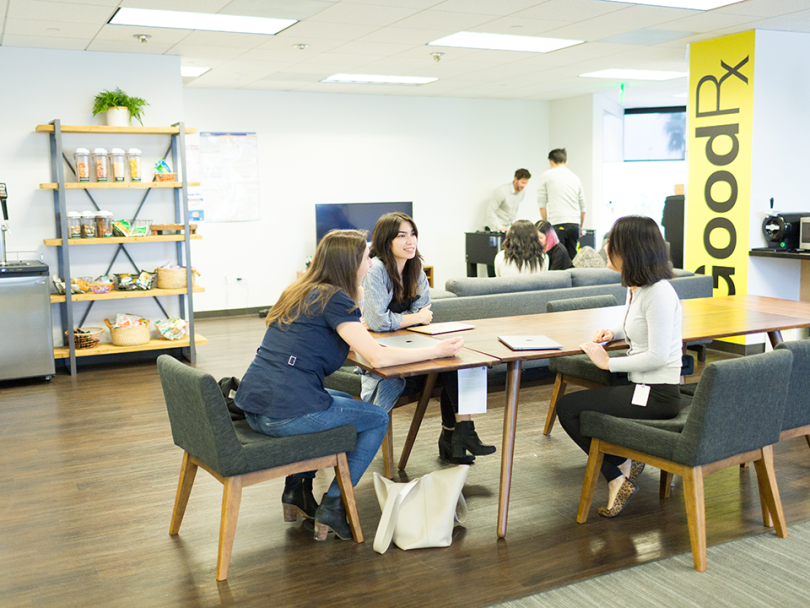 On Friday, Santa Monica-based GoodRx filed a form S-1 with the Securities and Exchange Commission, which shows the company's intentions to go public.
2020 has been an explosive year for many healthtech companies, as the COVID-19 pandemic proves how valuable health services are. By filing to go public, GoodRx could be riding this healthtech wave and convincing more investors to get on board.
GoodRx is an online platform that helps connect people with the prescription medications they need for the lowest prices. It also aggregates available coupons in order to help people save even more.
The company's services are extremely popular, with 4.9 million active monthly users in July. It is also the No. 1 medical app on the iOS App Store and Google Play store. The company says it's helped customers save over $20 billion on prescription drugs since 2016.
And according to the S-1 filing, this business model is quite profitable. GoodRx reported $55 million in profit during the first half of 2020 and a total revenue of $256.7 million. These numbers reflect a 75 percent jump in profit and about a 50 percent jump in total revenue compared to where the company was in the first half of 2019.
The company has been profitable since 2016, according to the filing. It's also currently hiring for roles across the company, including open roles in design/UX, marketing, engineering, data and finance.
GoodRx plans to list in the NASDAQ under the ticker symbol "GDRX."