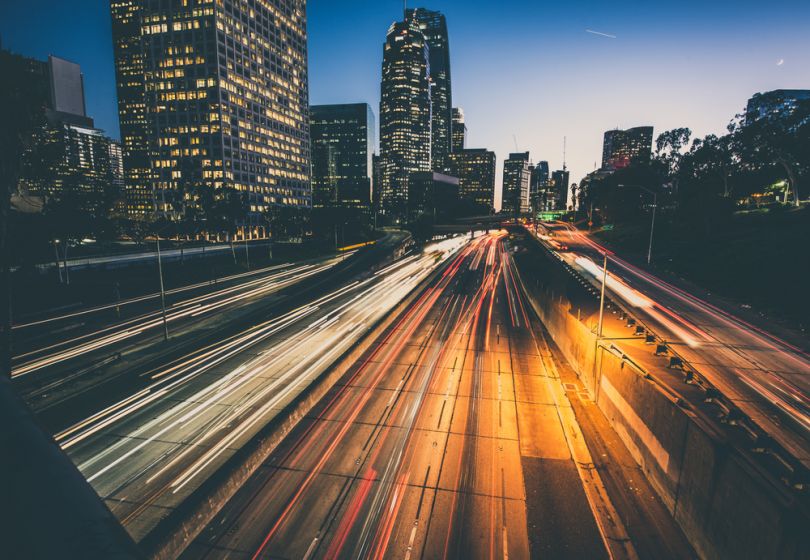 This month saw significant funding coming in for a handful of LA tech companies, with the top five rounds pulling in a combined total of $2.05 billion. SpaceX loomed far above the rest with $1.9 billion in new funds. Read on for details on each of the top VC deals announced by LA startups in August.
#5. $30 million, August 13
The company raises money for charity by raffling off experiences with celebrities, trips, luxury homes and more. FirstMark Capital led the Series B funding. The company plans to use the investment to expand internationally and also create more home and vehicle giveaways.
#4. $35 million, August 4
The company manufactures NDP100 and NDP101 neural decision processors, which let devices recognize and process voice controls. M12 and Applied Ventures led the Series C.
#3. $40 million, August 20
Its tech platform helps digitize clinical research and clinical trials. Lux Capital, Redmile Group and PPD led the funding round. With the funds, the company plans to expand its platform and build on its technology.
#2. $50 million, August 25
PatientPop aims to make the relationship between doctors and their patients as uncomplicated as possible. The company also added Steve Tolle, Nathan Dau and Jonathan Bush to its board of directors. With the investment, the company plans to add virtual care, new patient communication features and more to its platform.
#1. $1.9 billion, August 18
Elon Musk's private venture saw the largest LA-area tech funding by far last month. The latest investment puts its valuation at about $46 billion. The funds will help the company continue its Starlink mission, as well as develop its Dragon, Starship and Falcon Heavy rockets.