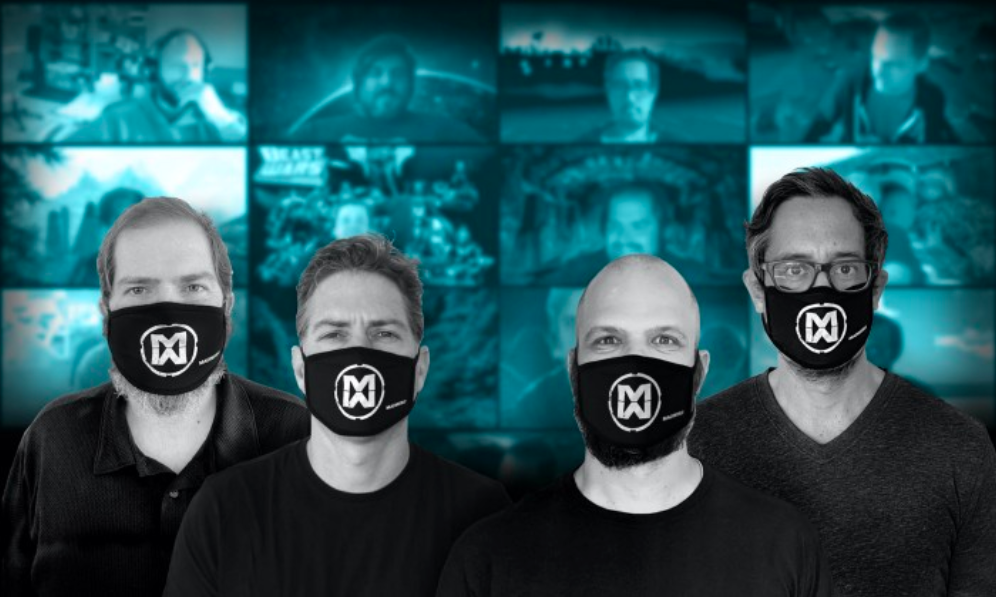 On Thursday, gaming upstart Carbonated announced that it raised $8.5 million in a seed funding round. A slew of investors participated in the substantial round, including Andreessen Horowitz, Golden Ventures, BITKRAFT Ventures, AH Cultural Leadership Fund and several angel investors.
This new capital will help the El Segundo-based company as it gears up to release its first game, MadWorld — a competitive PvP shooter game designed for mobile devices.
Founded in 2015, Carbonated is an independent video game studio created by industry vets from Zynga, Electronic Arts and Blizzard. The company is made up of video game fans who are hoping to create a more competitive hardcore gaming environment for mobile. Mobile games tend to be more casual in nature — think Candy Crush or Words With Friends — but Carbonated is hoping to show that mobile devices can provide an adequate platform for engaging competitive play.
Carbonated built its flagship game using Amazon Lumberyard and Amazon GameLift, two tools from Amazon that help developers build games and host their servers. Carbonated also built its own live-ops platform, Carbyne, to create and modify its own content. With these tools, the company is able to create games uniquely built for the mobile experience, using things like in-game AI and one-handed gameplay.
In a blog post, cofounder Travis Boatman wrote that this new funding will help the company "go faster and grow the team to fully execute on the vision." The company plans to announce more details about MadWorld as it gets closer to the game's release.