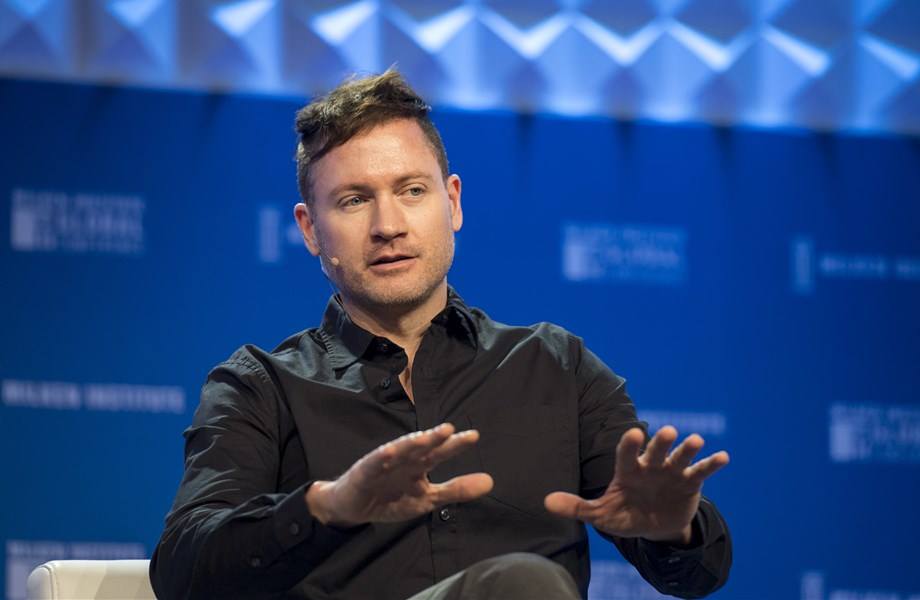 On Thursday, Kernel raised $53 million to help companies get your mind right.
The Los Angeles-based startup provides businesses on-demand neuroscience-as-a-service. But what does that mean? By spotlighting blood flow to the brain, and using sensors to study the magnetic fields emitted from brain waves, Kernel aims to quantify individuals' thoughts, emotions and general brain conditions.
CEO Bryan Johnson claims the future for neural insights is limitless. They could be used to build stronger AI systems, marketing campaigns and "consumer-grade brain-computer interfaces," for example. Ultimately, the neurostartup aims to map every blood-brain and magnetic flow reaction, creating a description of every human cognition, emotion and behavior similar to scientists' understanding of the genome.
"We live in a data-illuminated world, but the user manuals for our brains have no diagnostic or useful numbers, leaving us with no option but to describe and characterize cognition using hunches," Johnson said in a statement.
"If we can quantify thoughts and emotions, conscious and unconscious, a new era of understanding, wellness and human improvement will emerge," he continued.
After nearly four years in stealth mode, Kernel announced in May it was ready to help companies read your mind. Or, in business terms, the startup announced the commercial availability of its neuroscience-as-a-service platform.
To use the platform, companies start by explaining their aim to Kernel's team of Ph.D. scientists, like requesting neural data sets to develop the AI that drives their autonomous vehicles as an example. Scientists develop studies to measure the business request, and then perform experiments in-house. The results are sent to clients. The company says its system allows businesses to access brain imaging devices and perform experiments remotely.
The company claims its tech provides a cheaper, and more data-rich, image of the human brain than traditional methods of reading human minds, like brain surgery. Kernel plans to invest in the new funds in developing its technology, as well as its customer success.
The Series C round represents the first investment from outside investors, since Kernel has been solely bankrolled by Johnson since the start. Johnson is the founder of Braintree, which he sold to PayPal in 2013 for $800 million. He also contributed to the Series C round. The recent investment brings total funds contributed to Kernel to $107 million.
General Catalyst led the round, with participation from Khosla Ventures, Eldrige, Manta Ray Ventures and Tiny Blue Dot.