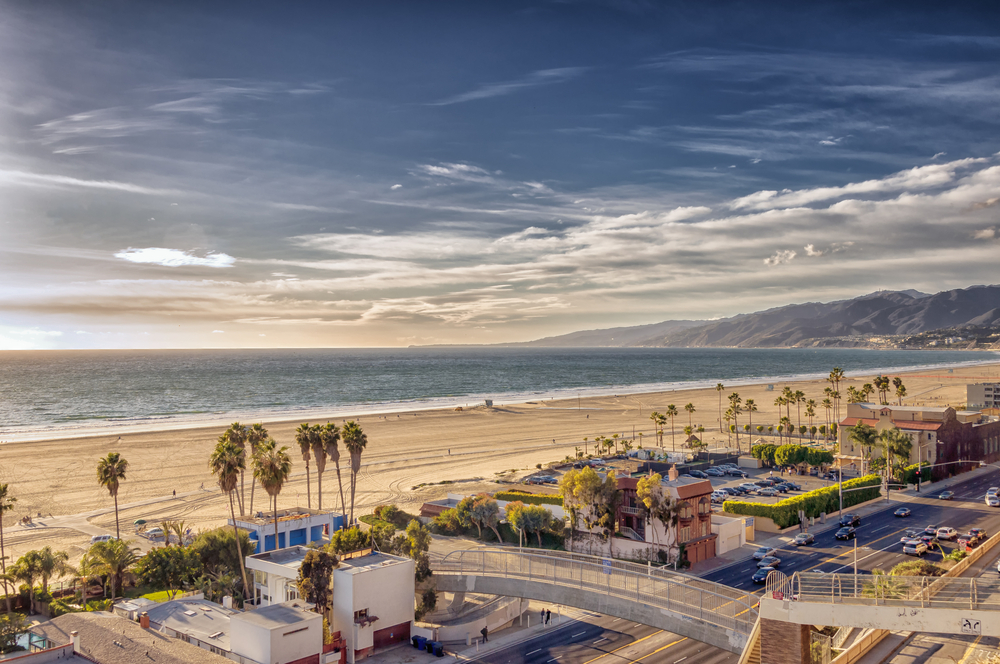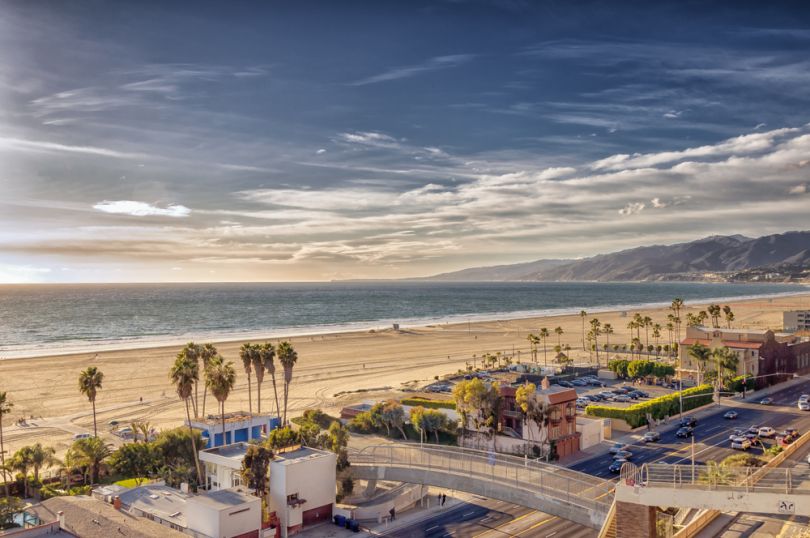 In June, the biggest funding rounds in LA tech raised a combined total of $174.7 million. Pipe led the way with its $60 million seed funding round. Read on for the details on each of last month's top funding rounds for LA tech companies.
#5. $15 million, June 16
Its cybersecurity platform protects against cloud breaches. It emerged from stealth in February, and so far has raised a total of $19.1 million, including this Series A. With the funds, it'll hire and advance its product roadmap.
#4. $22 million, June 30
Scalefast is a company that helps brands create an e-commerce presence and sell their products directly to consumers online. Its Series B funding will be used to expand its team and footprint. The company also will invest the capital to develop more features for its platform.
#3. $30 million, June 10
It develops, monetizes and distributes virtual concerts. Maveron led the Series B, along with participation from high-profile investors like baseball star Alex Rodriguez and music exec Scooter Braun.
#2. $47.7 million, June 11
The financing is an extension to its Series C in February, which raised $93 million. Founded in 2010, this brought its total raised to around $216 million. The mindfulness and meditation app will continue investing in Headspace for Work and growing its DTC business.
#1. $60 million, June 24
Its platform helps provide an immediate payout to SaaS companies so they don't have to wait a year or longer for payment on large contracts. The new funding is an extension to its seed funding round, which raised $6 million four months ago. The company was founded in September of 2019 and just launched in February.