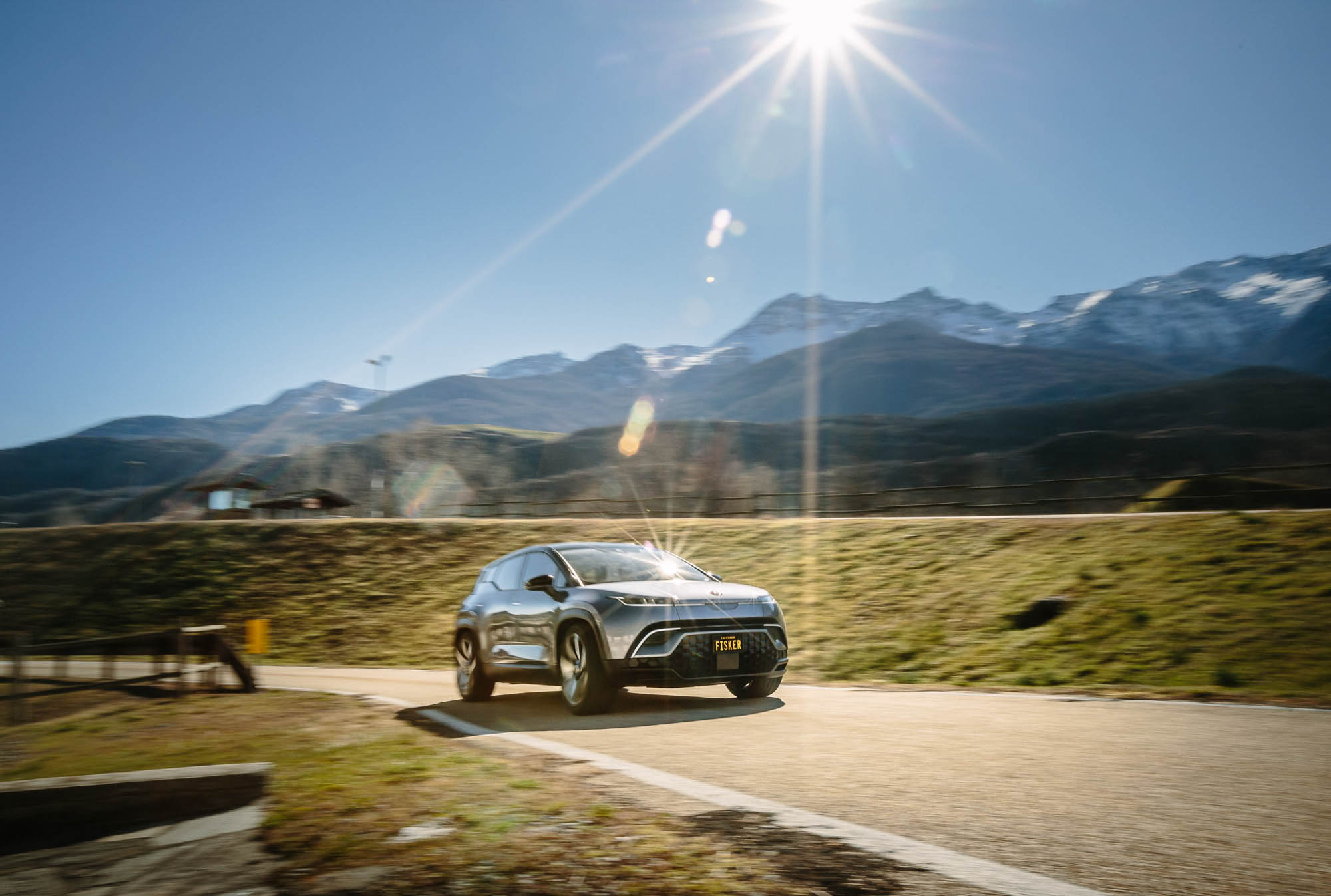 A big name in the electric vehicle space drove off with some major green on Wednesday.
Fisker announced it raised $50 million through a Series C round led by Moore Strategic Ventures, hedge fund billionaire Louis M. Bacon's private investment vehicle. Bloomberg reported that the fresh funds value the Los Angeles company at $1.6 billion.
The startup represents at least the second attempt at creating an electric vehicle by founder Henrik Fisker, the designer responsible for creating the BMW and Aston Martin. The entrepreneur's first green car startup, named Fisker Automotive, filed for bankruptcy in 2013 and was then acquired by Wanxiang Group. The Chinese company has since renamed the electric vehicle startup to Karma Automotive.
Also on Wednesday, Karma announced it raised $100 million from outside investors. Its aim is similar to Fisker: to deliver an electric vehicle that can compete with Tesla, whose stocks rose in early July to make it the world's most valuable automaker.
"We are radically challenging the conventional industry thinking around developing and selling cars," CEO Henrik Fisker said in a statement. "This capital will allow us to execute our planned timeline to start producing vehicles in 2022."
Fisker plans to spend its Series C round on developing its electric car, named the Fisker Ocean, which it says can drive up to 300 miles on a single charge. The company unveiled the prototype for an electric SUV at the annual Consumer Electronics Show in Las Vegas earlier this year.
Production of the Fisker Ocean is slated to begin during the final quarter of 2021, and the startup aims to eventually manufacture one million electric vehicles — in three different models — between 2022 and 2027. Fisker expects the SUV to be priced around $37,500. Individuals in the United States, Europe and China can reserve their spot to buy or lease the Fisker Ocean for $250 online.