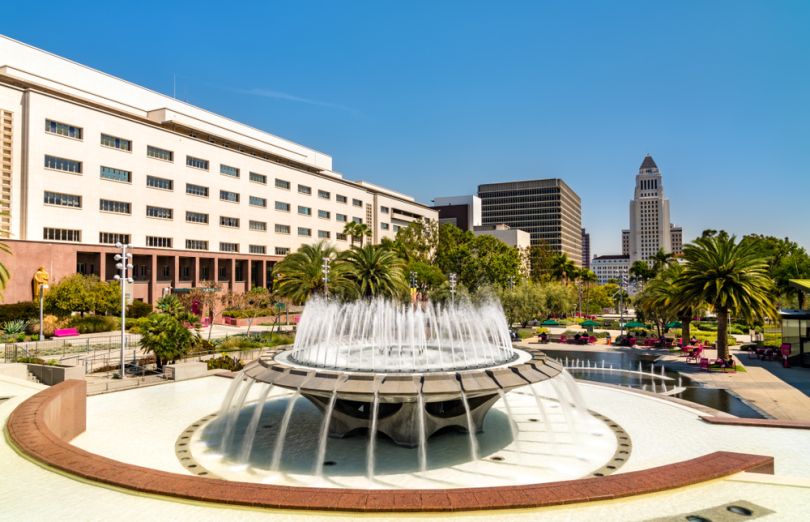 Last month's top five funding rounds raised close to $60 million total for Los Angeles companies. Read on to learn the details of November's top venture deals.
#5, $7 million, November 5
LA-based Geenee, Inc. provides a mobile software for brands that allows audiences to shop for stuff in the world around them by applying image and video recognition technology. IDI Partners led the seed funding round. The company will use the funds for additional product offerings and strategy.
#4, $8 million, November 15
The November Series A round brings FanAI's total funding to over $12.5 million. Its e-sports platform uses artificial intelligence to analyze user behavior and data, which can be used to determine how to monetize audiences. The company plans to expand in Asia, which has a large e-sports market.
#3, $11 million, November 5
Founded in 2016, Boulevard created software that's specifically tailored to help manage barbershops, salons and spas. The company plans to grow its team with the November Series A funds. 
#2, $12 million, November 15
XR, or extended reality, refers to technology that blends the real and virtual world, like AR or VR. Emerge wants to allow users to interact physically in these spaces. The company will use the Series A funds to develop this technology.
#1, $19 million, November 20
The company used blockchain to develop its own in-game economy, which Mythical says will shift ownership of the digital assets to consumers. The company's first game, "Blankos Block Party," will be launched with this venture capital. Mythical Games has raised a total of $35 million in funds.