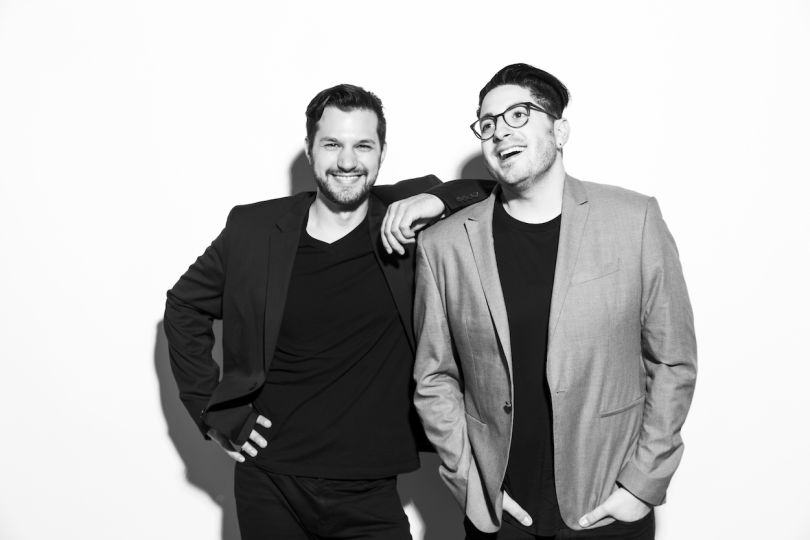 Imagine you're a hairstylist. You show up to work, and there aren't any swivel chairs. Instead, clients have to crouch on yoga mats while you color, snip and blow dry. 
That situation probably doesn't happen. But the software equivalent happens all the time. 
Salon owners, stylists and receptionists find themselves stuck with scheduling platforms designed for other types of businesses, like fitness studios. Those platforms may get the job done, but they're not tailored to maximize revenue for personal care services. 
Founders of Los Angeles startup Boulevard noticed that gap and built software specifically for salons, barbershops and spas. The company announced Monday an $11 million Series A round, which it will use to grow its team, TechCrunch reported.  
Boulevard's business management platform helps maximize professionals' available work hours, automate workflow for receptionists and derive insights from data. It includes profiles of each customer for quick reference of past appointments and purchases. Owners also can integrate Boulevard's scheduling and payment options on their own websites.
According to the company, its users see 16 percent more services booked, 81 percent fewer no-shows and last-minute cancellations and 24 percent more tips from customers. 
Boulevard currently has 50 full-time employees, according to TechCrunch, and there are 21 open positions listed on the company website as of the time of this writing. 
Boulevard's Series A round was led by Index Ventures, with participation from Bonfire Ventures, Ludlow Ventures, BoxGroup and Luma Launch. One year after its founding in 2016, the company raised an undisclosed amount of seed funding led by Luma Launch, according to Crunchbase.