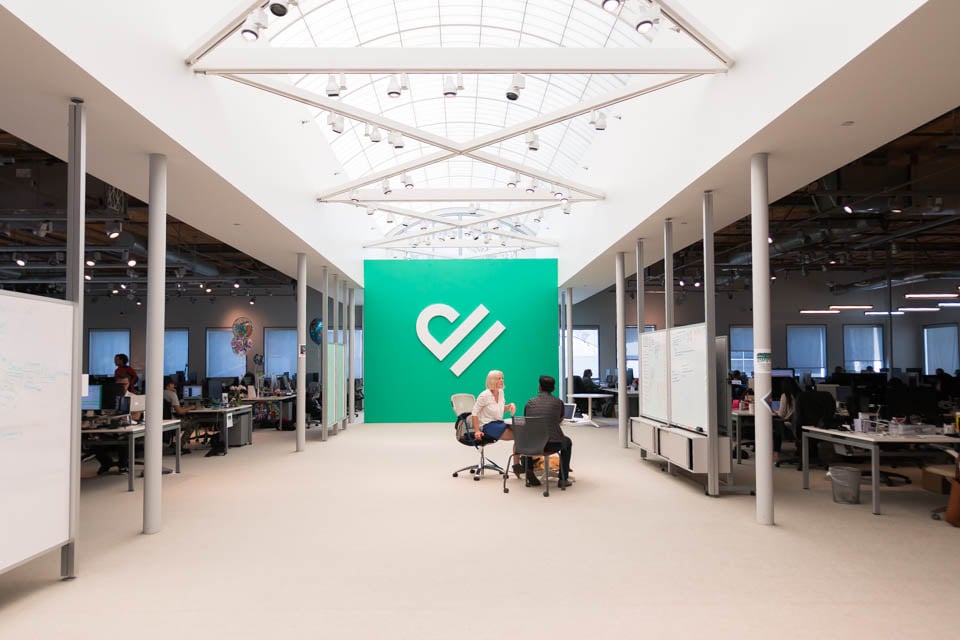 If you ever catch yourself awake at night wondering who the fastest-growing technology companies in Los Angeles might be, wait no longer. Global accounting and consultancy firm Deloitte just released its 25th annual Deloitte Technology Fast 500 ranking, and 26 local companies made the list.
The Deloitte Technology Fast 500 ranks companies by revenue growth over a three-year period. Deloitte gathers information directly from companies, as well as from public databases. To be included in the ranking, companies have to be headquartered in North America, have been in business for a minimum of four years, and be operating in the technology, media or life sciences. 
Unlike rankings like Inc. Magazine's Inc. 5000 ranking, which is limited to privately held companies, the Fast 500 includes both privately held and publicly traded companies.
Here's who made the list, where they're based and how much they raised.
3. AuditBoard, Los Angeles, 16,682 percent.
23. PeerStreet, El Segundo, 4,586 percent.
29. Arrowhead Pharmaceuticals, Pasadena, 4,126 percent.
35. PatientPop, Santa Monica, 3,723 percent.
37. Feedonomics, Woodland Hills, 3,371 percent.
68. Snap, Santa Monica, 1,912 percent.
88. HopSkipDrive, Los Angeles, 1,484 percent.
94. QOS Networks, Irvine, 1,418 percent.
123. ServiceTitan, Glendale, 1,031 percent.
162. AUDIENCEX, Marina Del Rey, 709 percent.
187. Ranker, LA, 586 percent.
216. Sabio Mobile, Santa Monica, 508 percent.
224. Gimbal, LA, 489 percent. 
294. Alteryx, Irvine, 371 percent.
317. The Trade Desk, Ventura, 319 percent.
319. Netlist, Irvine, 318 percent. 
328. ICU Medical, San Clemente, 310 percent.
336. Zadara, Irvine, 298 percent.
340. Unitas Global, LA, 292 percent.
349. Mavenlink, Irvine, 281 percent.
350. ZipRecruiter, Santa Monica, 279 percent. 
374. Saviynt, El Segundo, 252 percent.
423. Terra Tech Corp., Irvine, 214 percent. 
464. SmartFinancial.com, Costa Mesa, 187 percent. 
478. MediaAlpha, LA, 182 percent.
492. BlackLine, LA, 172 percent.