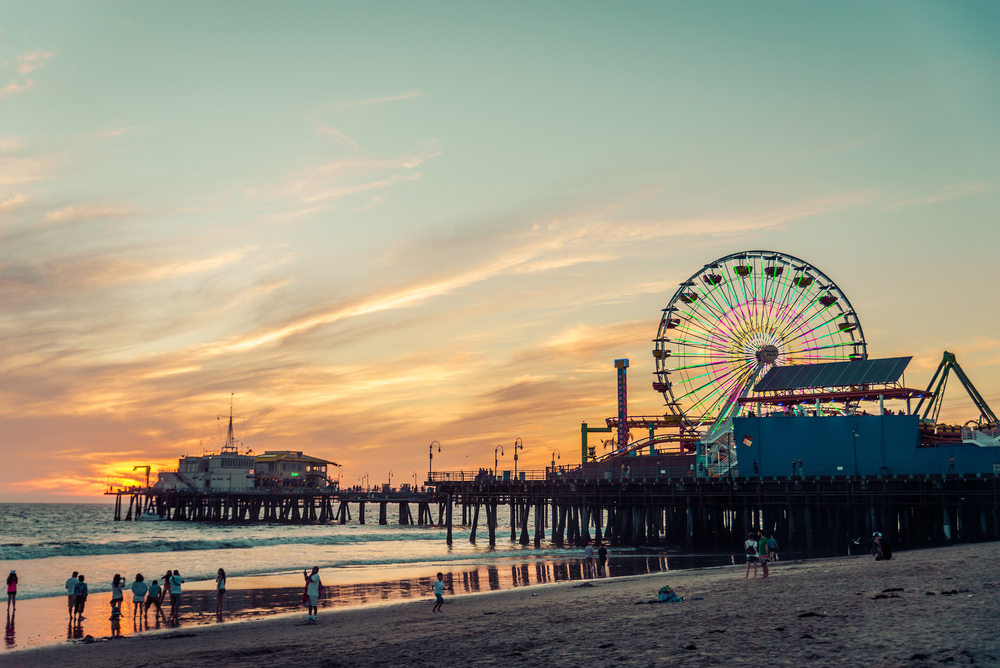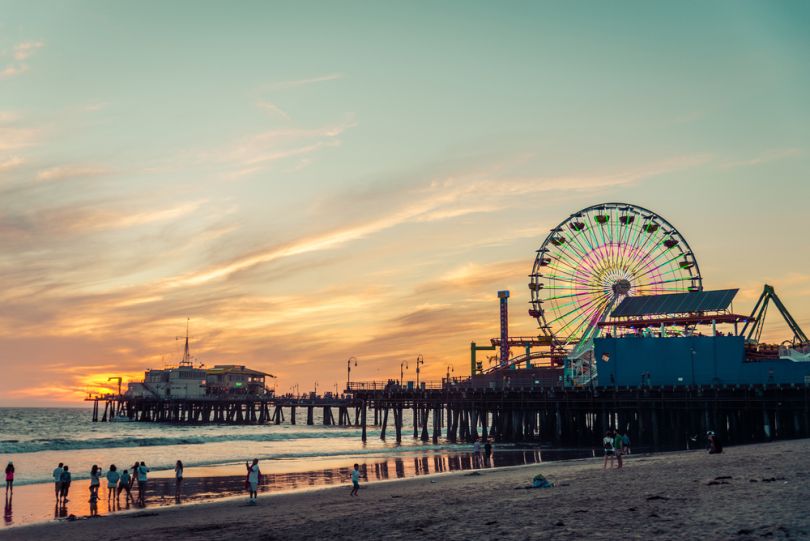 Los Angeles tech companies turned up the heat with funding this month. Sure, they could've spent the first month of summer soaking in the sun on a beach somewhere or binged Netflix like the rest of us, but they opted to keep busy hitting VC boardrooms and closing deals instead. Those efforts have enabled five companies to net $104 million in funding to fuel everything from a new financing platform to a video toolkit and a blockchain fraud prevention tool. Check out this month's summer fun(ding): 
#1, $26M
What they do: Emergencies happen when you least expect them, and they can quickly place you in a hole of debt. Founded in 2016, Sunbit uses machine learning to provide customers with financing options to ease the burden of those expenses. The company currently works with 1,500 brick-and-mortar stores across 40 states.
The round: With this $26 million Series B round, Sunbit aims to expand its services to even more businesses, including veterinary, dental, automotive and eyewear services. 
#2, $25M
What they do: Elevate Services provides legal management software that helps lawyers do everything from managing the lifecycle of legal contracts to billing and providing insights for law firms. Based in LA, Elevate works with over 100 global corporations and 20 international law firms.  
The round: Kayne Partners led the way for this $25 million funding round. Elevate plans to use the funding to scale its operations and expand its software.
#4, $23M
What they do: Founded in 2017, Spring Labs tackles fraud prevention using a blockchain-based platform called Spring Protocol. The platform encrypts financial information and uses blockchain technology to allow banks and financial institutions to exchange data quickly and securely. The company also prevents identity fraud and loan stacking through its platforms.
The round: Only two years old, Spring Labs has already accumulated $37.75 million in funding over two rounds. With this Series A round, the company plans to expand its product. GM Ventures was among one of the investors in the round.
#4, $17.5M
What they do: Still in stealth mode, not much is known just yet about this mobility startup based in LA and New York City. The company launched in 2017 and was co-founded by Alex Israel, who was previously an advisor for INRIX, a connected car services and transportation analytics company. Courtney Fukuda and Peter Fisher also co-founded the company. 
The round: Keep an eye on Metropolis throughout the year, as the company just raised $17.5 million in seed funding.
#5, $12.5M 
What they do: Based in Santa Monica, Sure provides episodic business, travel and personal insurance to provide people with coverage when and where they need it. The company's platform integrates with insurance firms to allow people to purchase policies like rideshare insurance or travel insurance for a specific trip, rather than year round.
The round: The company plans to use this Series B round to continue its rapid growth and expand its technology. W.R. Berkley Corporation led the round.