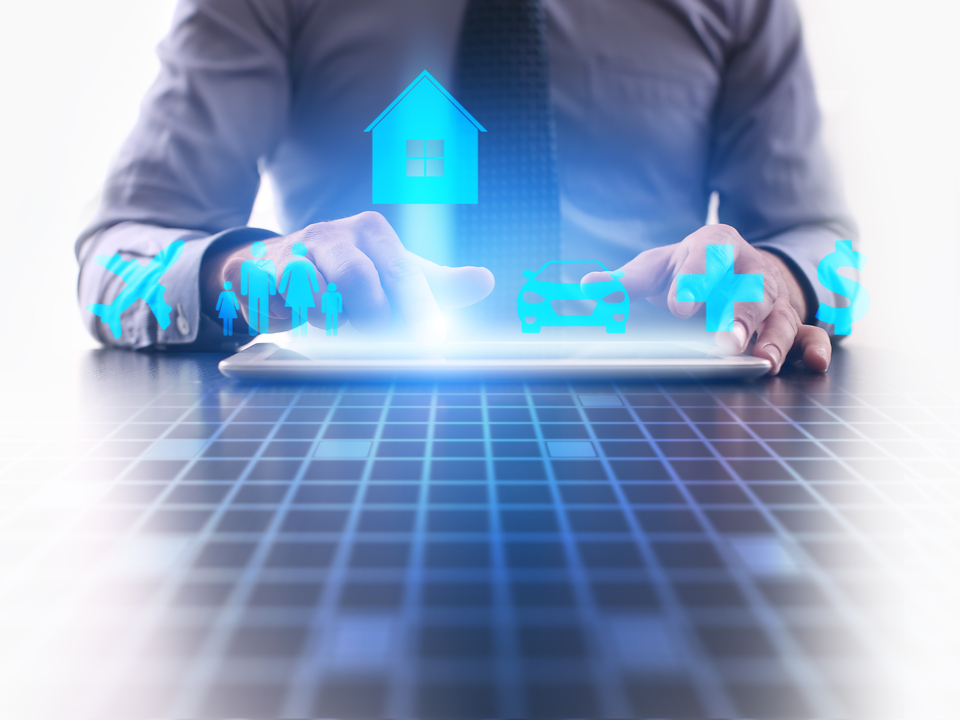 On a 2014 flight full of anxious and exhausted passengers, Wayne Slavin started to wonder: What if people had been given the option to purchase travel insurance before getting on the plane?
He started asking a few people sitting around him. "Yes," he heard time and again.
Today, Sure, the startup borne out of Slavin's "Ah ha!" moment raised $12.5 million in Series B funding to help provide individuals with all forms of personal, business and travel insurance when and where they need it most.
Leading the round was W.R. Berkley Corporation, a major insurance holding company based in Connecticut. According to a press release, the Santa Monica company plans to use the fresh funds to continue the rapid growth it's seen since its founding. In particular, the company is looking to further develop its technology.
Currently, Sure partners with leading insurance providers, international brands and e-commerce companies to help them integrate Sure's patented Episodic Insurance into their consumer offerings.
Tesla, for example, uses Sure to offer car insurance to its thousands of customers. While Sure manages quotes, claims, billing and other regulatory tasks, Tesla is left to focus on the larger customer experience, knowing that its insurance policies are taken care of.
Another example: Chubb, an international insurance company, works with Sure to offers its customers instant coverage and speedy claims processing. With Sure's integration, Chubb customers can purchase ridesharing insurance at a moment's notice. While you may not need such a policy year-round, the episodic nature of Sure's policies means that you'll have no problem adding a new feature to your policy when the need arises.
Sure puts a unique spin on the wave of insurance technology startups that have flourished in recent years. Rather than building a new insurance company from the ground up, Sure is building tools to help existing companies modernize their coverage options.
Prior to today's announcement, Sure's most recent funding was an $8 million Series A in June of 2017. To date, Sure has raised $23.1 million in funding.