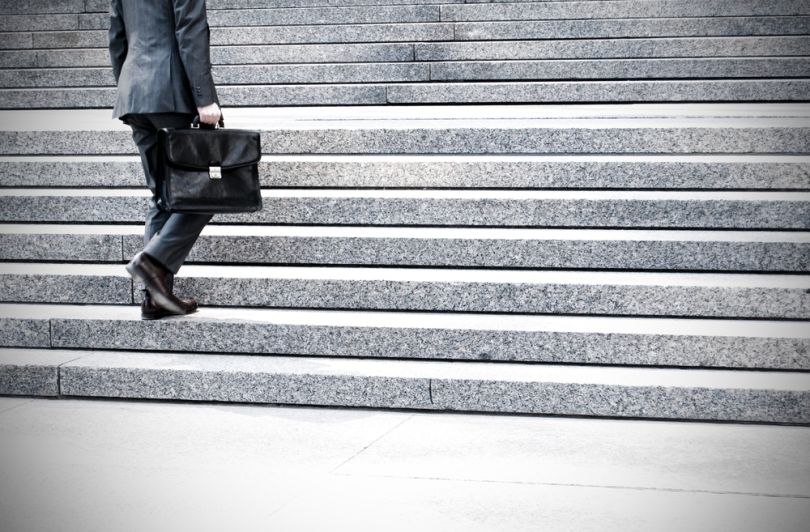 Lawyers have been around for centuries, but that doesn't mean the job can't benefit from new technology.
Elevate Services has created a legal management software called Cael — yes, pronounced like the leafy green vegetable — that helps law firms perform legal work. The software does things ranging from managing the lifecycle of legal contracts, to taking care of the billing process and providing insights for law firms.
This week, the company announced it has raised $25 million in a private funding round led by Kayne Partners. Elevate hopes to use this investment to scale its operations and grow its Cael software.
Over the past five years, Elevate has grown at an average annual rate of 65 percent. This year, Elevate predicts sales will exceed $75 million.
Recently, Elevate has been on an acquisition spree in order to build out its product. Elevate acquired AI company LexPredict, legal resourcing business Cognatio Law and contract lifecycle management provider Sumati Group.
Elevate works with over 100 global corporations and 20 international law firms, which Elevate claims is thanks to an increasing emphasis on legal tech.
"This reflects the accelerating trend for law departments, law firms, and law companies to work together to more efficiently meet the growing legal demands in the business world," Elevate founder Liam Brown said in a statement. "Our AI-powered enterprise legal management software platform supports process transformation for some of the most innovative global companies and law firms in the world."