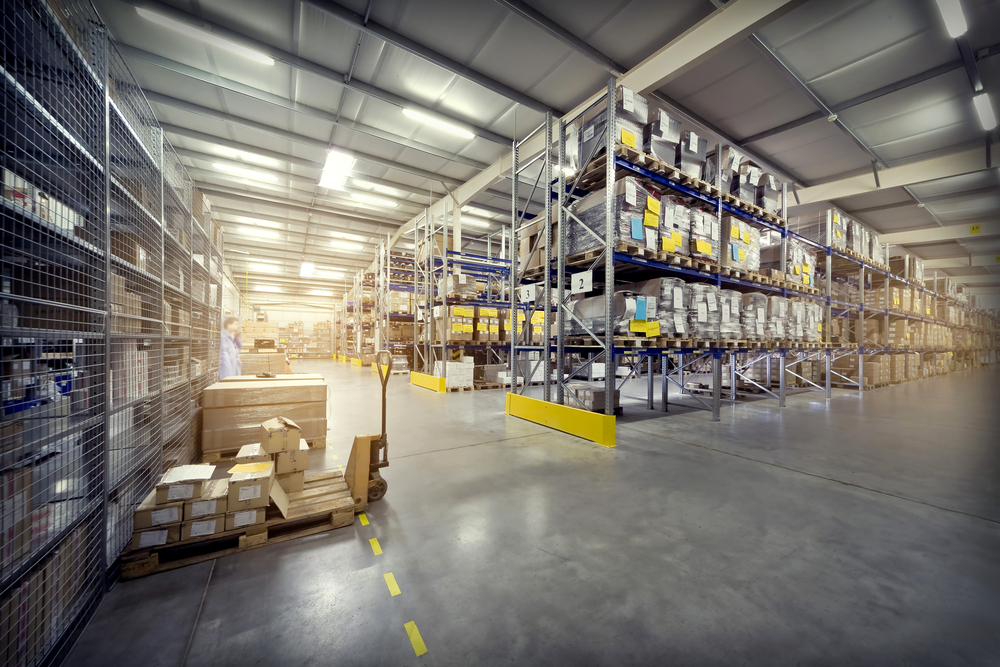 For the procrastinators among us, two-day shipping means never having to plan anything more than a couple days in advance. But, while nothing beats shopping for a weekend baby shower on a Wednesday night from the comfort of your couch, usually the truly unique gift ideas are exempt from Amazon's expedient Prime service.
Culver City's Flowspace wants you to have that cat-patterned cake tray, and ship it within two days, too. The on-demand logistics startup just raised a $12 million Series A funding round to help e-commerce brands make deliveries in one or two days.
Powered by a browser-based logistics platform, Flowspace lets digital retailers buy warehouse space, track inventory and fulfill shipments from a single portal. The startup helps retailers distribute their wares to strategic locations around the country to make one- and two-day shipping more affordable. And for brands who sell their wares on Amazon as well, Flowspace's technology integrates directly with Amazon's storefront.
"Our vision is to become the fulfillment infrastructure for any company with inventory," said Flowspace co-founder and CEO Ben Eachus in a statement. "We look forward to expanding our footprint, accelerating growth and increasing investment in our platform."
Canvas Ventures led Tuesday's funding round, in which 1984 Ventures, Y Combinator and Moment Ventures also participated.
Flowspace has raised $15.4 million to date.