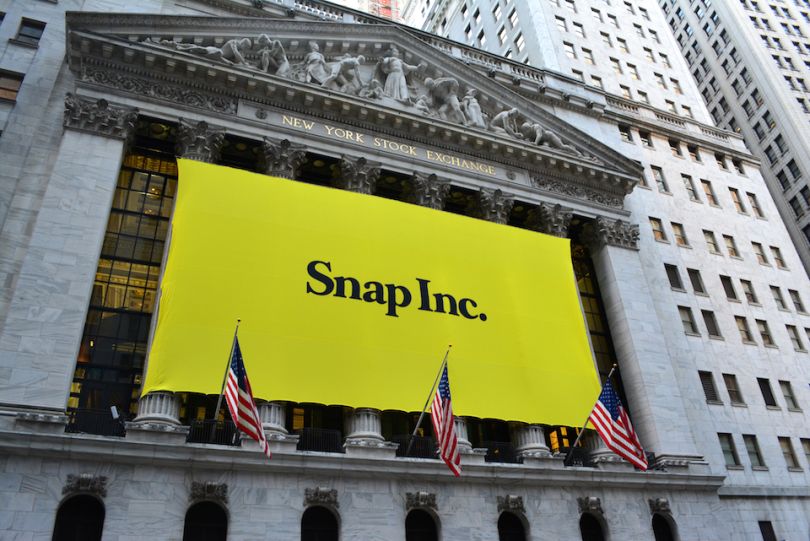 Snap dominated the headlines this week — at least, Snap veterans did. The Venice-based camera company is quickly becoming one of the city's richest talent pools, with employees cutting their teeth in house before branching off to jumpstart their own ventures.
The powerhouse tech company has cultivated some of the city's hottest talent — and this week we have proof. Big, game-changing proof.   
First there was Verishop
Let's start with Snap's former chief strategy officer, Imran Khan. In late 2018, reports surfaced that Khan was working on a new e-commerce startup of his own and had recruited Jason Bosco, the former VP of engineering at Dollar Shave Club, to head up his tech team. This week, that company — called Verishop — emerged out of stealth mode with a post on Medium announcing its presence — and its present hiring plans.
Verishop, which is also based in LA, aims to go head to head with Amazon as a curated online-shopping destination. The team also includes Chief Strategy Officer Cate Khan, a former VP of the Amazon-owned business Quisdi (and Imran Khan's wife). The company has raised $17.5 million to date from Lightspeed Venture Partners, a firm with close ties to Snap.
In announcing the round, a partner at Lightspeed called Verishop "the first of the Snap mafia" and predicted that, along with Khan, other former Snapers would go on to build the next generation of startups.  
Also included: Forge Platform
Snap alumni Chris Lorenz, Geoffrey Anderson and James Borow also made news this month. Their company, Forge Platform, which makes tools for distributed workforces, launched publicly this week with coverage in TechCrunch.
Anderson, who will be heading up technology at Forge, and Borow, who is listed as a co-founder and will sit on the company's board, both worked on monetization at Snap. Lorenz, who will be Forge's CEO, worked on Snap's product team, also focusing on monetization.
"Over the course of the past few months we've had 15 companies playing with the product and jumping in and providing feedback," Lorenz told TechCrunch of their forthcoming Ethereum toolkit. "This year we'll see a lot of interesting projects get launched," he added.
This incubation period comes thanks to $1 million in seed funding from Manta Ray Ventures and Upfront Ventures. They're also using that money to staff up for the future.