There are few tech ecosystems as hearty as the Santa Monica startup scene. From our count, there are at least five accelerator programs running in town, give or take a few hundred meetups, hackathons, boot camps and more.
To understand where the city started and where its tech is headed, we profiled two distinct classes of companies currently based in the Santa Monica:
Early-stage tech companies that launched in the last year (for ease, we set the cut-off date on January 1, 2018).
Veteran tech companies from the dot-com era (generally agreed to be between 1995 and 2001).
Within these parameters, we give you a crash course on Santa Monica tech, old and new.
The new kids on the beach
They're young and scrappy. Purpose-driven. Highly technical. Here are five early-stage tech companies making waves in Santa Monica today.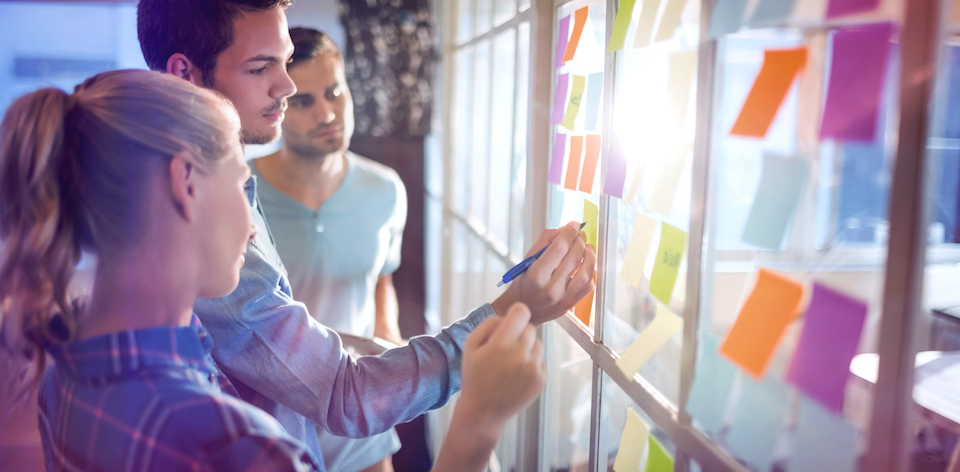 Founded in: March 2018
Industry: HR tech
Headcount: 1-10
What they do: OurOffice is an enterprise SaaS platform specifically for managing diversity and inclusion programs at the company level. The platform comes with tools for analytics, as well as a space for sharing stories and measuring actions taken by companies. In a time when diversity and inclusion are top of mind for companies of all sizes and stripes, OurOffice is the first business platform made specifically to help see companies' good intentions come to fruition.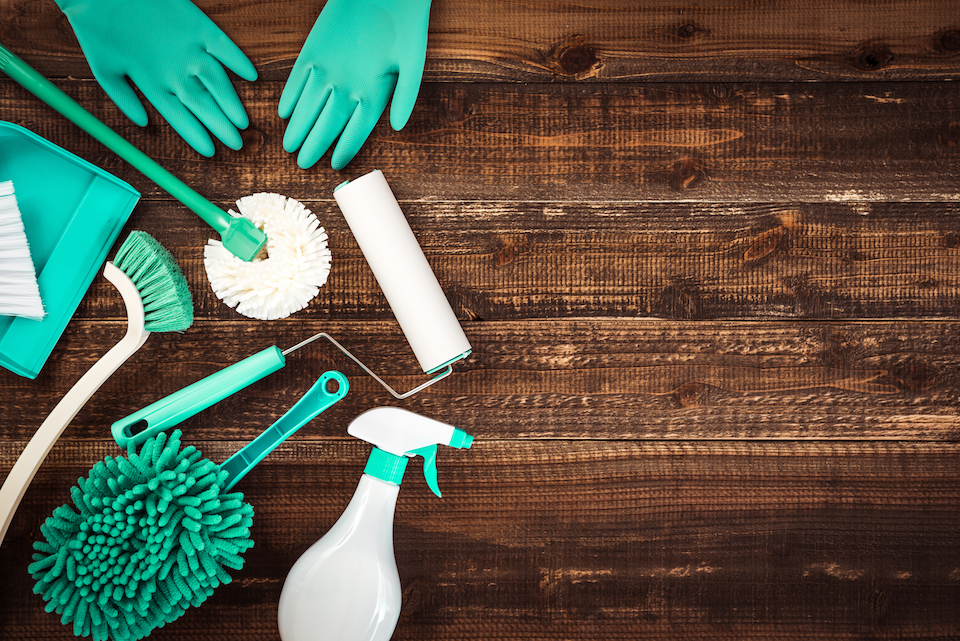 Founded in: January 2018
Capital raised: $325K
Industry: Home services
What they do: Lapa Lopa was made for communities — through its app, users can find services and tools specifically geared toward apartment dwellers. Their first app, Lapa Lopa Clean, is an apartment-only, on-demand cleaning service. The company's hyper-specific focus helps consolidate neighbor buying power to offer fair wages to vendors in the Lapa Lopa network.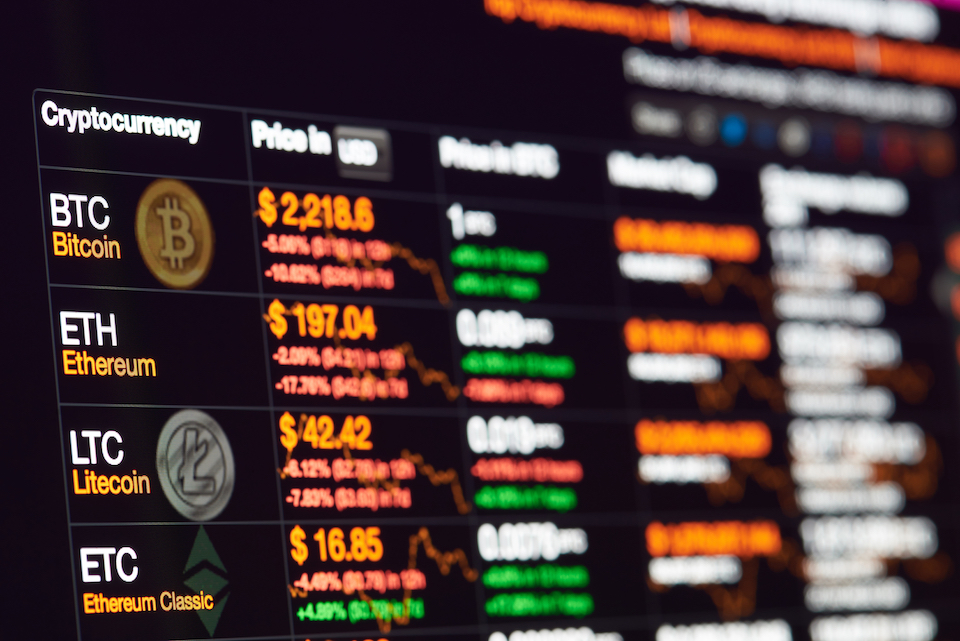 Founded in: 2018  
Capital raised: $1.1M
Headcount: 11-50
What they do: Acre is on a mission to simplify the crypto investment process. Founded by Brendon McQueen, a serial entrepreneur whose other startups include Tuition.io and Shuttle Finance, Acre is on a mission to improve the crypto consumer experience with an app that allows users to do low-risk micro-investing.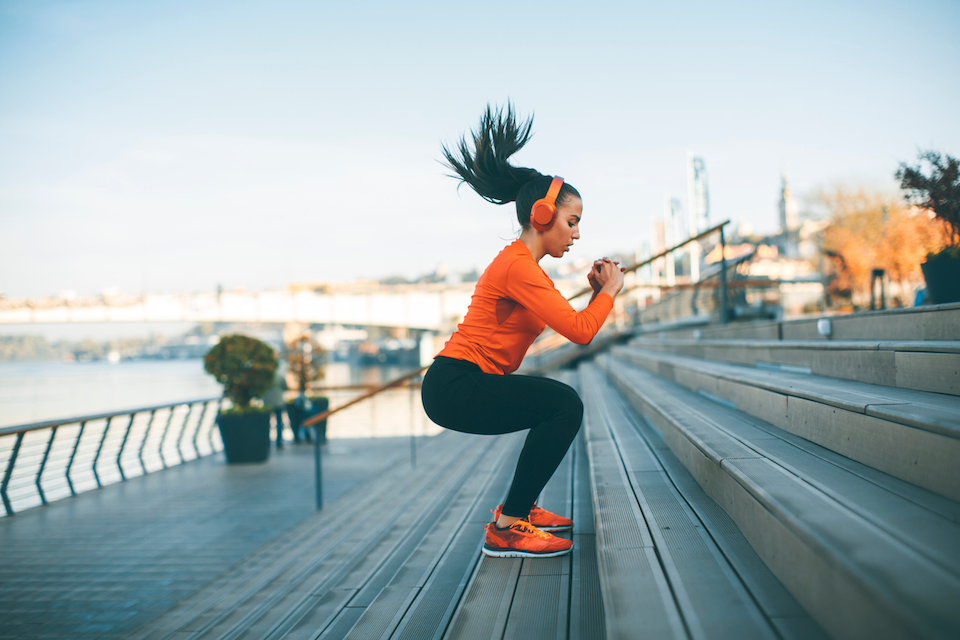 Founded in: January 2018 
Capital raised: $1.3M 
Headcount: 1-10 
What they do: Peakers is an online fitness and nutrition service built on the idea that human bodies are really, really important. Their premise: As the world changes, humans will be forced to focus more on non-cognitive skills, taking a body-first approach to life. The company provides AI coaching and "positive controlled traumas" to accelerate and hone these non-cognitive abilities.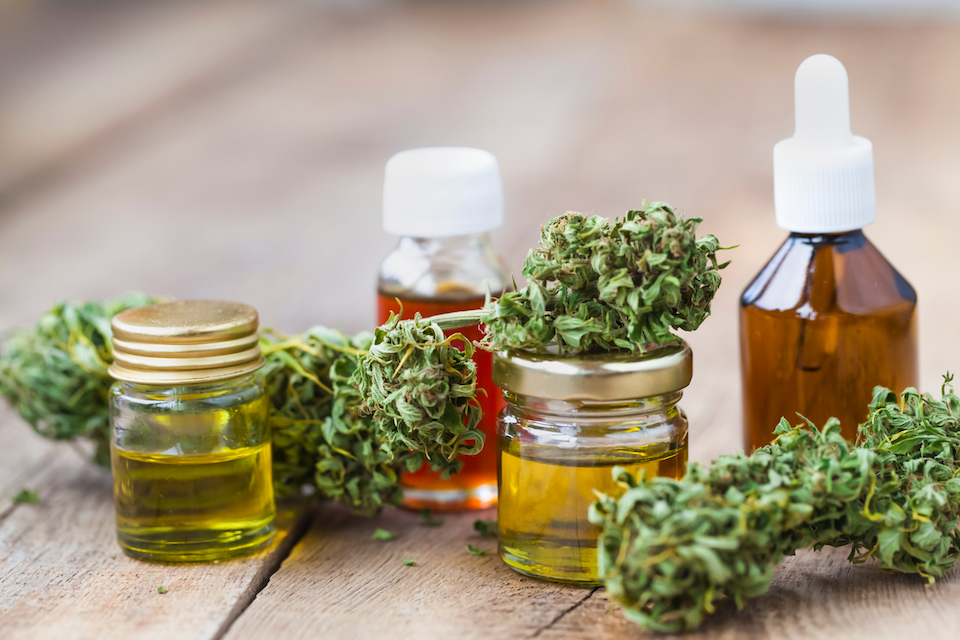 Founded in: August 2018
Capital raised: $3.3M
Headcount: 1-10
What they do: Prima is a stealth-mode cannabinoid wellness brand. Their botanical products — currently available for early-access and preorder — are engineered to help the body achieve balance, according to information from their website. Early backers of Prima include Greycroft (Happiest Baby, Wondery, Tapcart) and Lerer Hippeau in New York.  
Beachfront wisdom
They're sage but not stale. Seasoned but savvy. These companies knew when to pivot and how to stay relevant — and they're still leading the Santa Monica tech scene all these years later.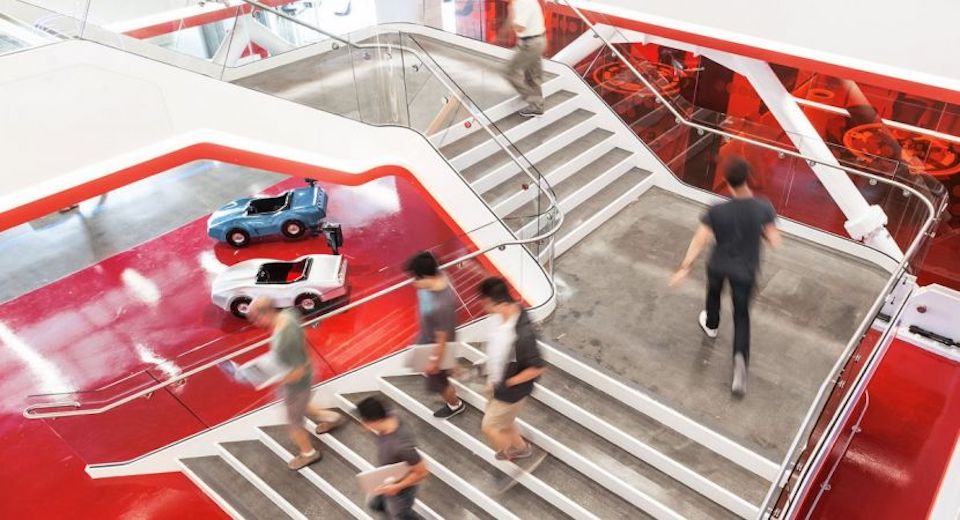 Founded in: 1966
Industry: Automotive
Headcount: 501-1,000
What they do: The publication now known as Edmunds.com launched all the way back in 1966 as a car catalog. In the intervening years, Edmunds made the astounding leap from paper publisher to online technical powerhouse, pivoting in the dot-com era and building up steam — particularly through its engineering team's resources — to stay competitive in Silicon Beach. Today, the Edmunds platform uses machine learning to connect car buyers with the right dealerships and to help dealerships amplify their presence online.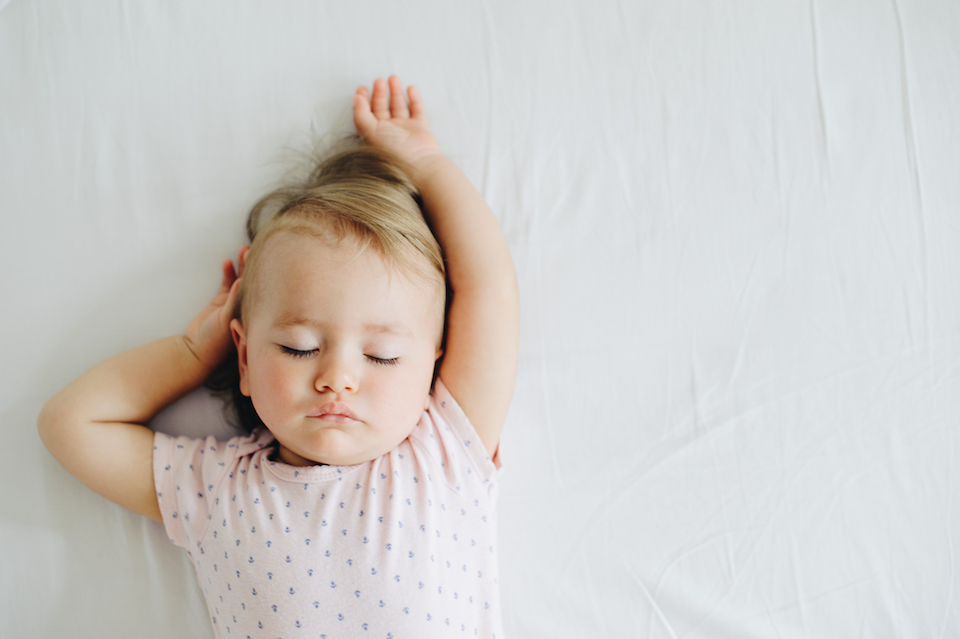 Founded in: 2001
Capital raised: $33M
Headcount: 11-50
What they do: Happiest Baby is the creator of SNOO, a smart sleeper that uses advanced robotic technology to help soothe a child without lifting them out of the crib. A blend of tech and child psychology —SNOO's methodology is based on founder Dr. Harvey Karp's "5S" method for helping babies sleep — the company's robotic technology was formulated by a team of MIT-trained engineers.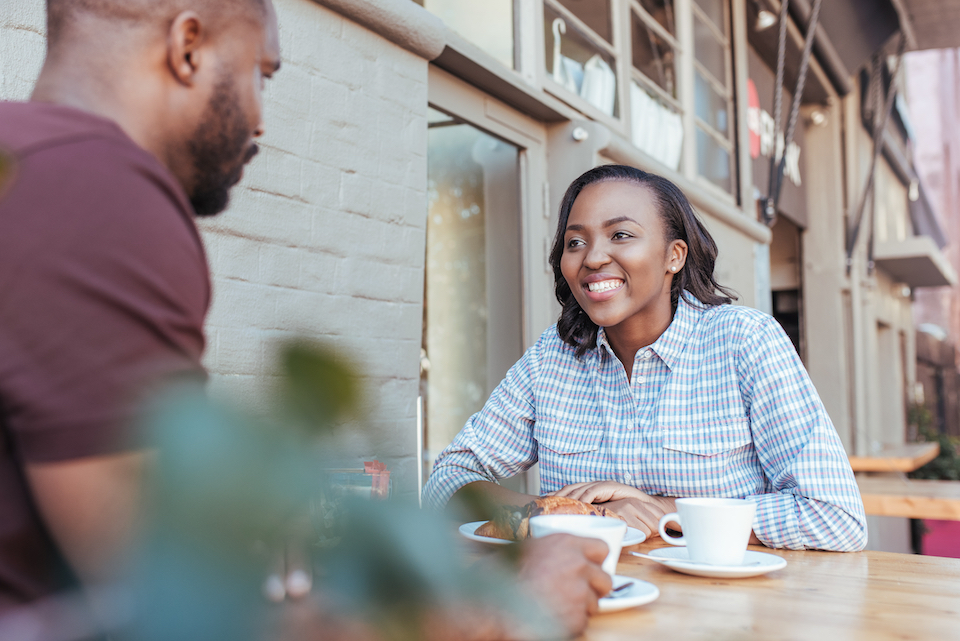 Founded in: 1999
Capital raised: $113M (acquired in 2018)
Headcount: 101-250
What they do: With over 20 million registered users, eHarmony is one of the most successful online dating platforms on the market. Their system determines compatibility based on values, character, intellect, humor — and 29 other dimensions of personality. According to the company, around 540 people marry every day in the U.S. thanks to the company's algorithm. In Oct. 2018, eHarmony was acquired by German conglomerate ProSiebenSat.1 Media SE.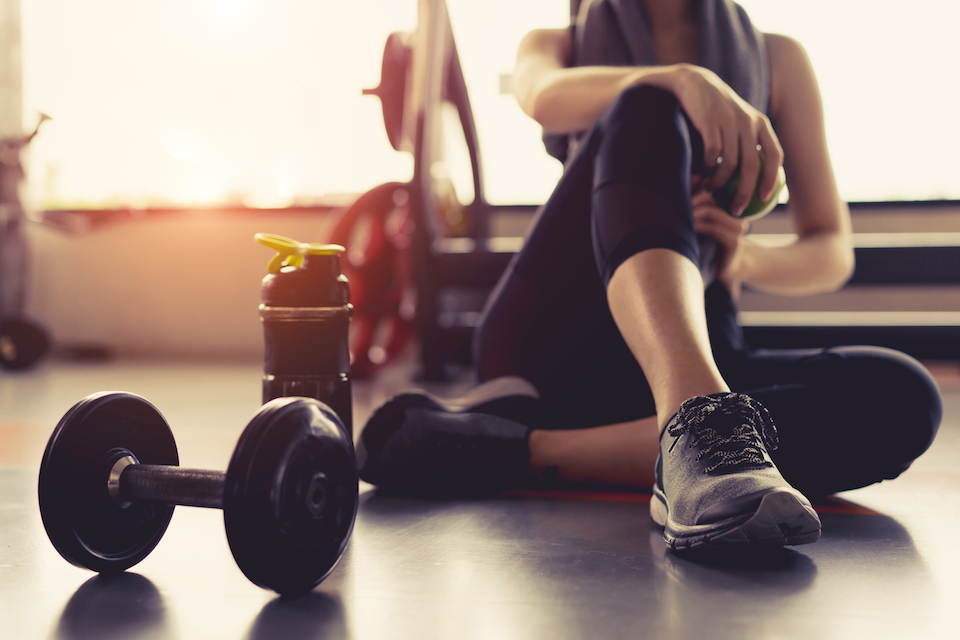 Founded in: 1998
Acquisitions: Burn This Inc. (2016)
Headcount: 501-1,000
What they do: Beachbody is the company behind popular exercise solutions including P90X, INSANITY, Hip Hop Abs and 21 Day Fix. The company's fitness offerings are all available to stream online and are marketed towards people who want to lose weight, reach their fitness goals or simply live healthier lives.