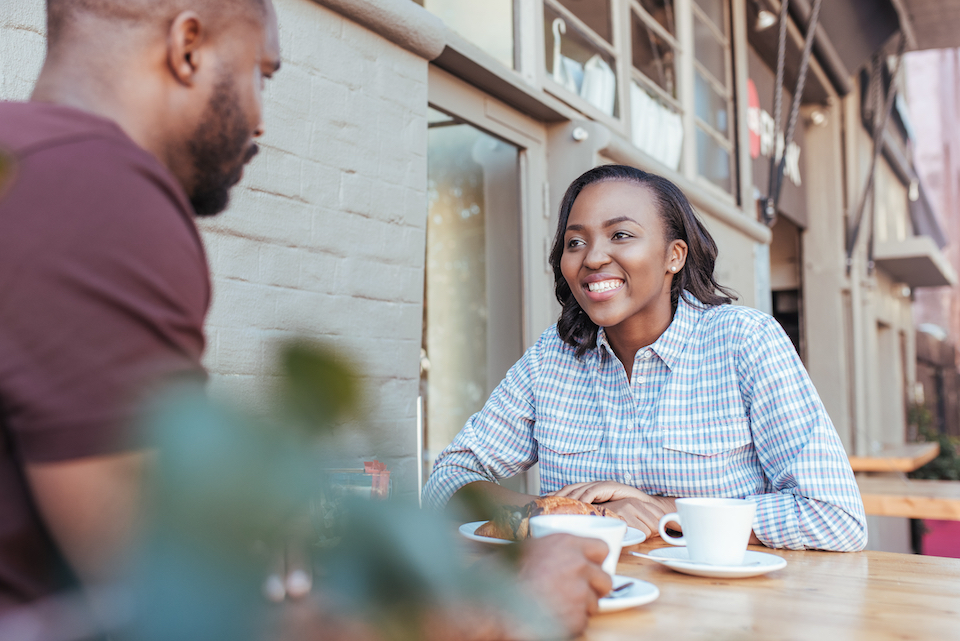 eHarmony entered a binding union of its own this week. On Monday, the online dating platform announced that it was being purchased by the German media group ProSiebenSat.1 — and, let's be real, they probably shouldn't hyphenate their collective names. (eHarmony-ProSiebenSat.1' won't look pretty on a save-the-date.)
This acquisition is an excellent fit. Bringing these two strong brands together will immediately create a world leading online matchmaking company."
The German company, which also owns intellectual property for the reality TV series "Married at First Sight," is already a major player in Germany's online dating space. Their business, Parship Elite Group (PEG) — a subsidiary of ProSiebenSat.1 — is one of the country's top dating platforms, and has remained so since launching on Valentine's Day in 2001. 
The acquisition is a big move for PEG. eHarmony is widely considered a dating tech pioneer in the U.S., and since going live in 2000, the Westwood-based company has expanded to markets in the U.K., Australia and Canada.
"This acquisition is an excellent fit. Bringing these two strong brands together will immediately create a world leading online matchmaking company," Max Conze, CEO ProSiebenSat.1, told Variety.
What does that look like on the ground? eHarmony CEO Grant Langston will continue as matchmaker-in-chief, with PEG management joining the company's supervisory board.