Can you smell it, that sharp electric scent of gadgets in the air? If you're not in Las Vegas, the answer is probably no. If you are, you're probably at CES 2019 breathing all manner of silicon, plastic and lithium — and the answer, your nose tells you, is yes.  
The Consumer Electronic Show (CES) is an annual, four-day tech bonanza that transforms insiders and journalists into kids in a candy shop, demoing hundreds of gadgets and hearing presentations from the industry's best and brightest.
Join us in geeking out (we always do). Or, better yet, check out these five SoCal companies featured at this year's conference.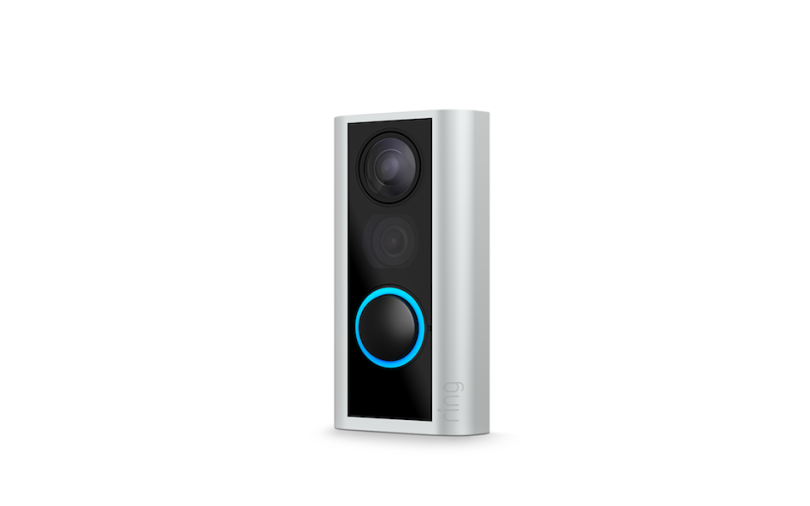 Category: Smart home security
What they do: Santa Monica-based tech company Ring manufactures a suite of home security products including alarms, stick-up cameras and video-enabled doorbells. The company has raised monstrous levels of funding in the last few years and made Fast Company's list of the most innovative companies in 2017.  
CES sighting: Ring is demoing their own gadget-enabled smart home on the conference floor, flanked by other smart-grid superstars like Whirlpool, First Alert and Universal Electronics. 
Category: Gaming
What they do: Riot Games, based in Los Angeles, broke records when it release League of Legends in 2009. The game has a cult following, with 67 million players every month, and the company behind it has quickly become an industry darling. With $8 million in new funding raised in the final days of 2018, Riot's bankroll seems to be hinting at more big things to come.  
CES sighting: Chris Hopper, who heads up the company's North American e-sports league — specifically, the North American League of Legends Championship Series (NA LCS) — is presenting on fan engagement during day three of the conference.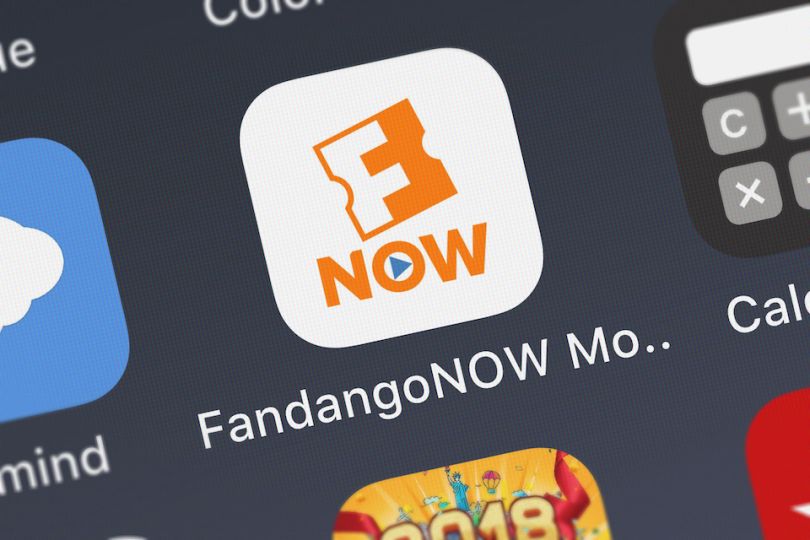 Category: Online movie ticketing and streaming
What they do: Fandango makes it easier for moviegoers to purchase tickets online and reserve seats in advance. The West LA company, which launched in 2000, paved the way for online movie ticketing and is the only major player in the space after acquiring competitors Flixster, MovieTickets.com, Cinepapaya and Show de Ingressos in Brazil.     
CES sighting: Cameron Douglas, the head of FandangoNow (Fandango's video streaming service), is speaking on day three of the conference about the direct-to-consumer entertainment economy.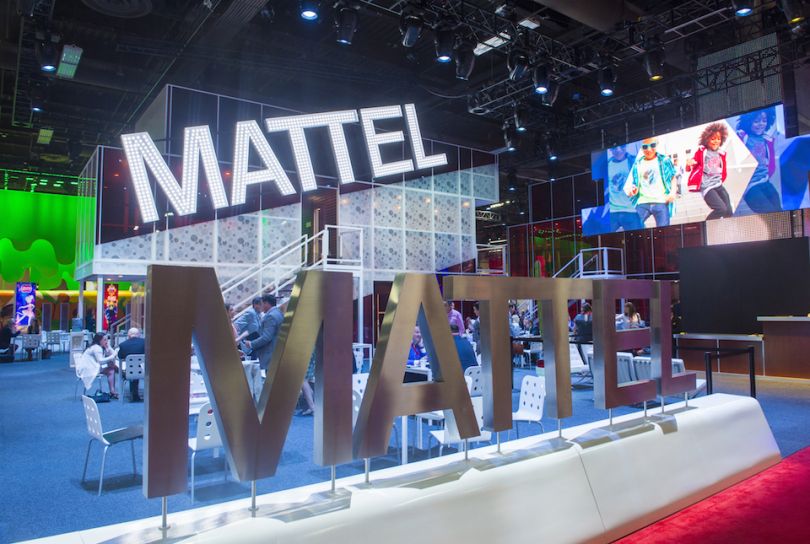 Category: Toys and online games  
What they do: Founded in 1945, Mattel has designed and manufactured some of the world's most famous toys, from Barbie and Hot Wheels to a new Jurassic World dinosaur drone. The company's CEO Margo Georgiadis has spoken at length about the company's efforts to keep up with the tech curve in order to stay at the forefront of what kids are playing with. Their office is in sunny El Segundo — and surprisingly grown-up for a toy factory, according to reports.  
CES sighting: Sven Gerjets, Mattel's CTO, is participating in a fireside chat about all aspects of the company's technology implementation on Thursday, day four of the conference.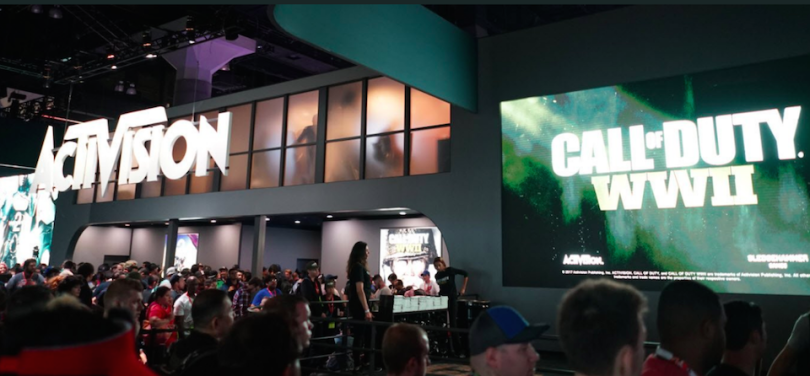 Category: E-sports
What they do: Activision Blizzard is the gaming studio behind hits like Call of Duty and Candy Crush. Made up of two game studios — Activision in Santa Monica and Blizzard in Irvine, which operate separately despite merging — the video game giant was also listed in Fast Company's most innovative companies of 2017.  
CES sighting: Daniel Cherry, who was brought on to head up marketing for the gaming company's fledgling e-sports division in March 2018, is presenting twice at the conference: once on brand partnerships in e-sports and a second time on the technology of sports and fan experiences.