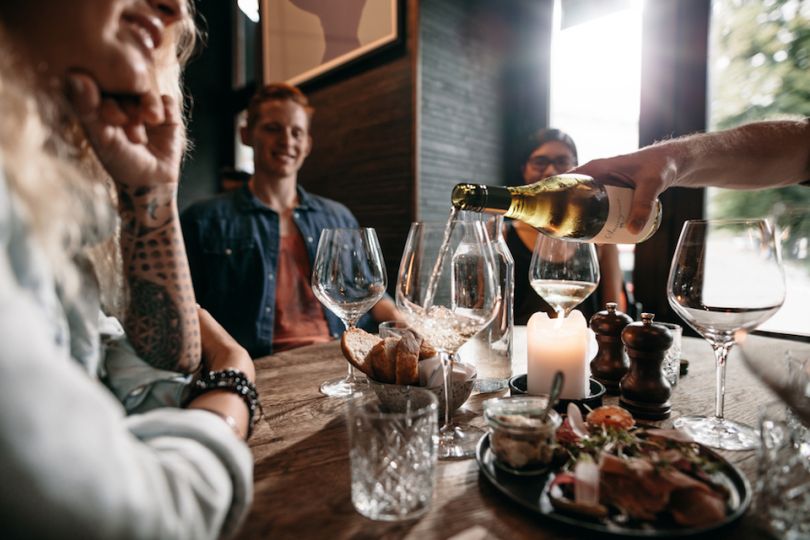 LA-based DRINKS sure has something to toast to.
The wine distribution platform said Friday that it has raised $15 million in a Series B funding round. DRINKS plans to scale with the fresh capital.
"As the technology leader in the wine industry, we will continue to disrupt the way wine is sold by leveraging our digital reach and marketplace efficiencies to bring consumers the highest quality wine at the lowest prices, direct to their door," Zac Brandenberg, co-founder and CEO of DRINKS, said in a statement announcing the deal.
DRINKS' distribution platform helps sellers market wine portfolios, serving as an in-between for retailers and their customers. It's also the owner and operator of Martha Stewart Wine Co. and Wine Insiders, which allows consumers to shop for rare wines and have bottles delivered directly to their home, office or one of the company's local pick-up locations. DRINKS stands out from other online wine sellers because, unlike its competitors, it is not a subscription service.  
According to the release, DRINKS delivered more than 10 million bottles of wine in 2017 and has served one million households since it launched in 2013.
Beverly Pacific led the round, which also saw participation from Shea Ventures, Guillaume Cuvelier, Yehuda Shmidman, Stable Road Capital and NewRoad Ventures. The company has raised a total of $25 million to date.