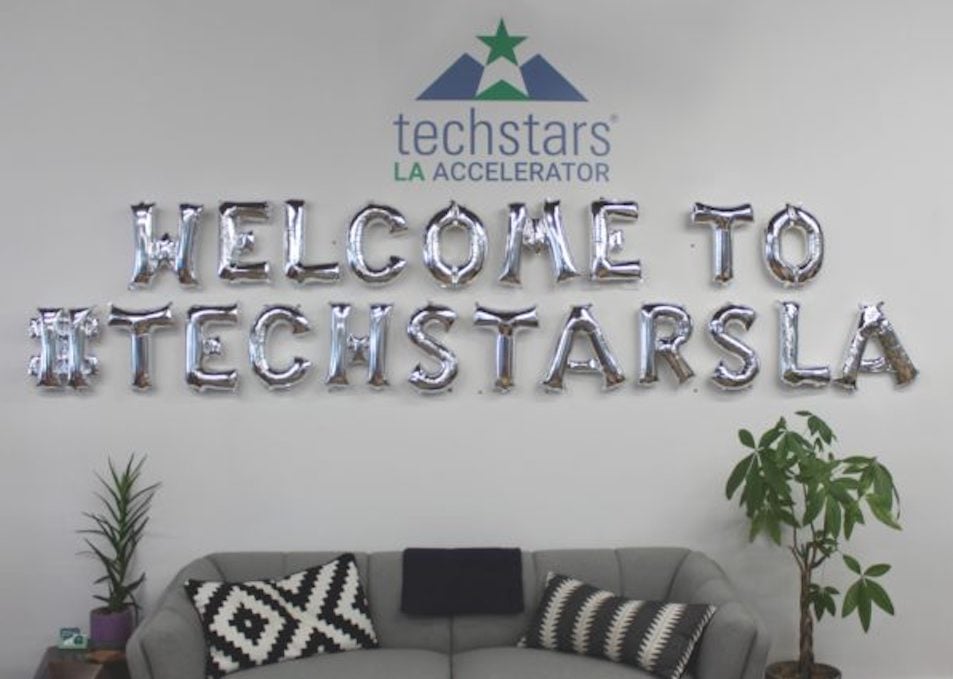 It's accelerator season again, and this week, Techstars LA unveiled the group of startups taking part in the program's second-ever cohort.
The program's first class, composed of companies in industries like aerospace, influencer marketing, and fintech, has already raised more than $13 million and created upwards of 50 local jobs upon graduation. This time around, Techstars LA leaders Anna Barber and Ethan Austin opted to focus on e-commerce, B2B SaaS and consumer marketplace startups for the second cohort.
"Continuing our LA ecosystem investment focus, eight of the ten 2018 companies selected are based in the greater LA area," wrote Barber, the program's managing director, in a blog post. "We've been impressed by the breadth and depth of talent in the thriving local startup ecosystem. All told, we met with over 400 companies, over half of them local to southern California."
Founded in 2016, Techstars LA is one of three Techstars-backed accelerators operating in Los Angeles. Following a trend established in the first cohort — which featured women-led startups like Heartbeat, Avisare and Slingshot Aerospace — a majority of the startups in the second cohort are led by CEOs from underrepresented communities.
"While their businesses and backgrounds are diverse, what we looked for in the founders was a common set of traits: growth mindset, determination, humility and passion," added Barber. "These are leaders that have inspired us to share their vision and we are thrilled to have the opportunity to help them accelerate. We're confident these founders will embrace the program theme of 'personal growth drives company growth,' and look forward to digging in with them and our amazing mentor pool."
Here are the 10 LA companies participating in Techstars LA.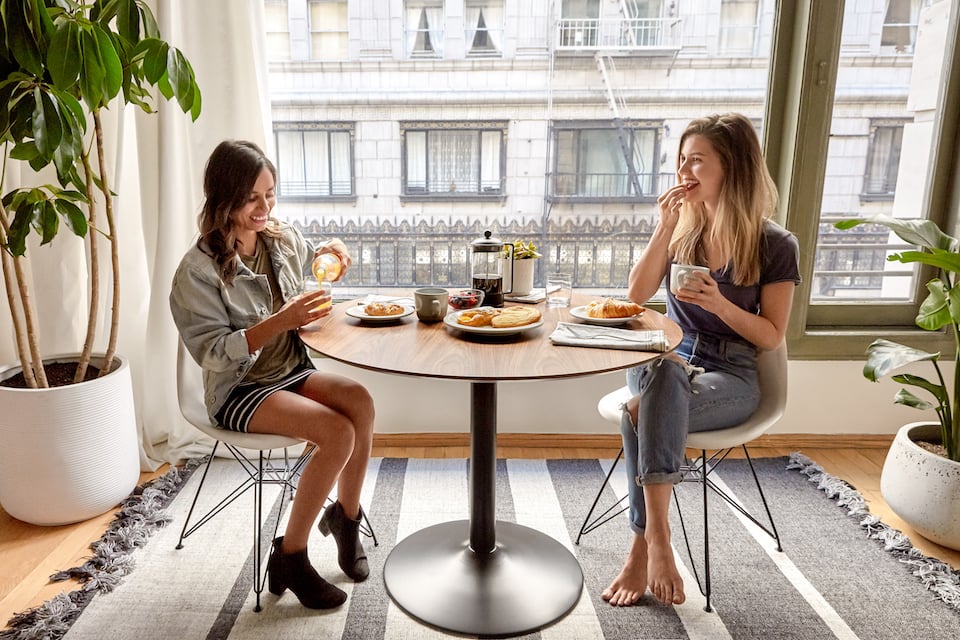 Co-founded by two LA tech veterans, Fernish offers a furniture subscription service designed to create flexibility for users who want to furnish their homes in style without the pain of actually moving individual pieces. Founded in 2017, the company is part of the new wave of circular economy companies that call LA home.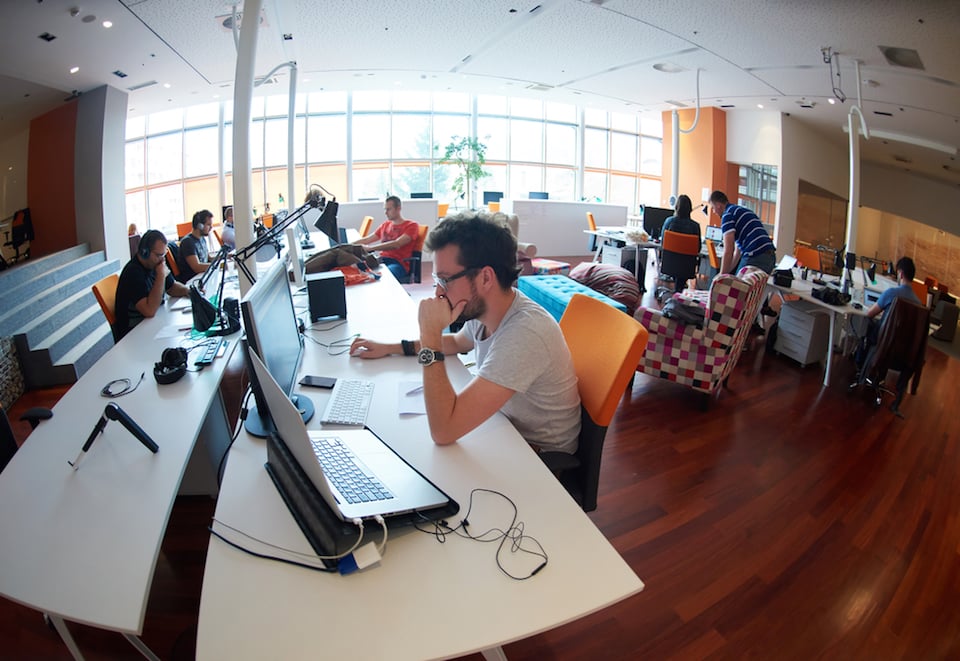 Netcloak offers users a web app that mimics cyber attacker behavior to help spur the removal of publicly-available employee data before it can be leveraged by actual hackers. Additionally, the startup provides monitoring and training services to help businesses understand their potential vulnerability to attacks. Founded in 2017, all three Netcloak co-founders are USC graduates.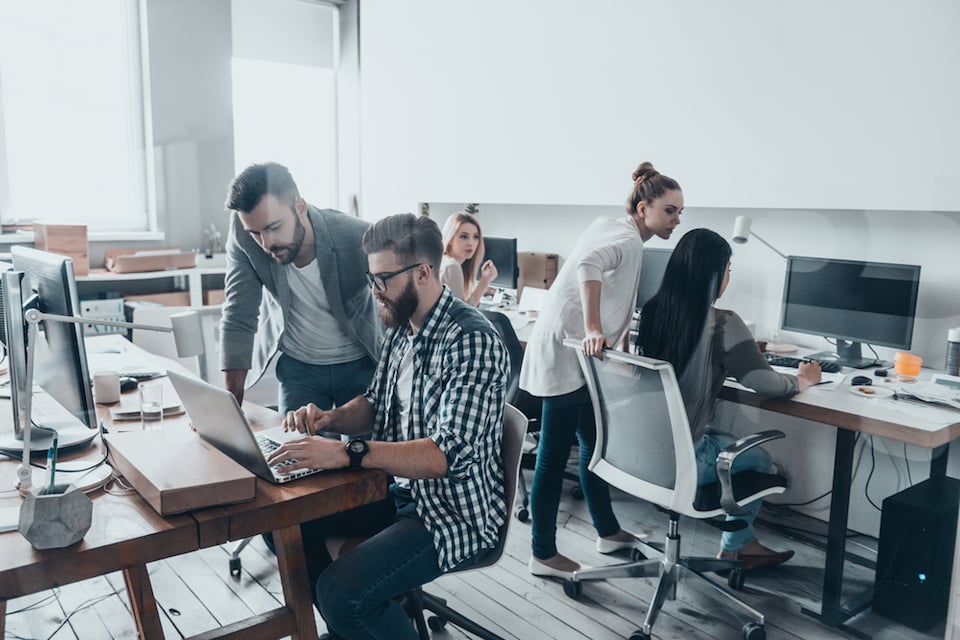 Venice-based Shipsi has built a platform designed to help retailers aggregate logistics providers to get customers what they want within mere hours of ordering. Once someone checks out, Shipsi's platform selects a compatible last-mile transportation partner to get the product shipped, sometimes within an hour of purchase.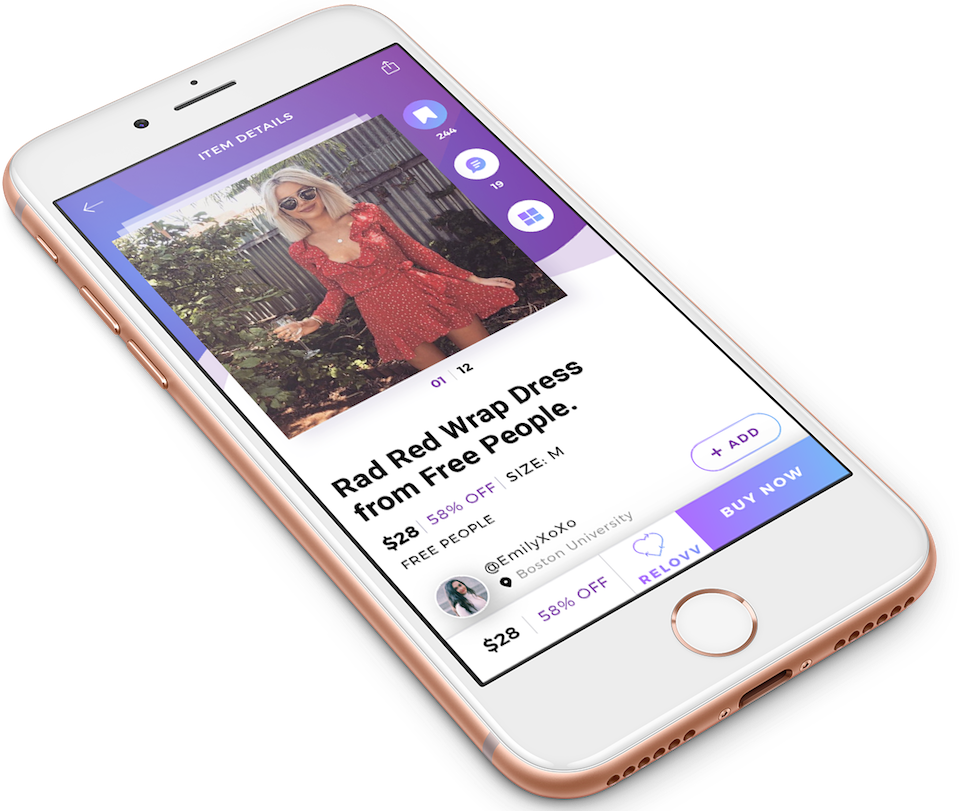 Marketing itself as a "dating app" for fashion marketplaces, relovv uses machine learning and social features to match millennials with lower price point manufacturers to help consumers save money and eliminate waste in the fashion industry. Additionally, individual users can sell clothing on the commission-free platform and offer buyers free shipping.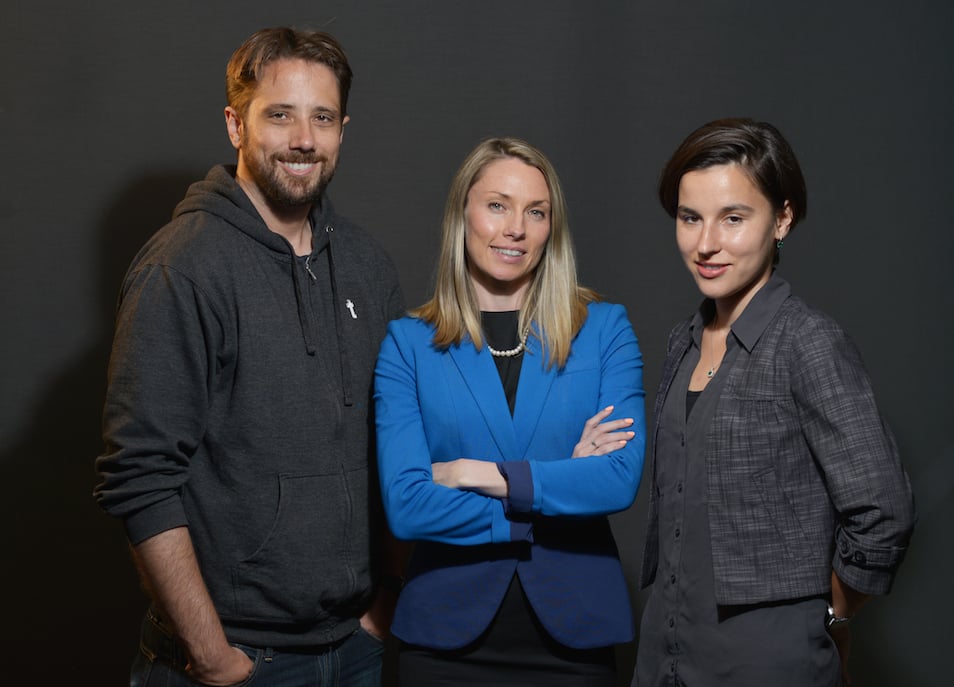 Marina Del Rey-based Trellis Research offers attorneys a platform powered by artificial intelligence and machine learning to unlock decades worth of court records. To date, the company has added more than a decade worth of California Superior Court records to its platform, offering law firms a new way to analyze information that would normally take dozens of hours to sift through.
PRZM is a machine learning-powered CRM built specifically for direct-to-consumer brands. Founded by Kim Stiefel, PRZM offers businesses a predictive, easy-to-use alternative to the traditional subscription model.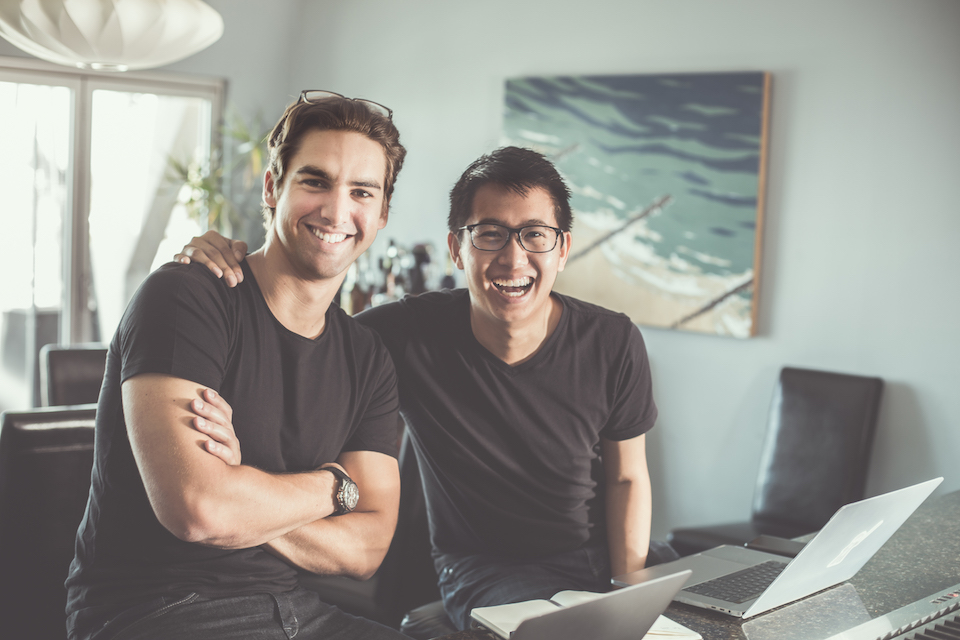 Content marketing startup Unity Influence grants SMBs an affordable way to produce branded content. Founded in 2017, the company has a network of 70,000 content creators to help service their clients.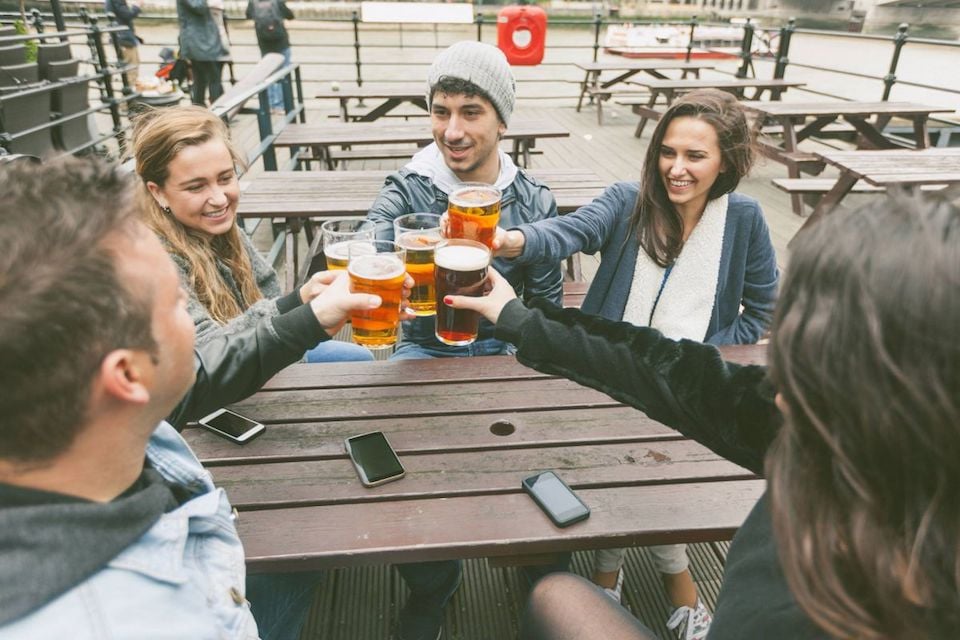 Co-founded by a former journalist turned tech entrepreneur and a one-time lawyer, Best Food Trucks connects local shoppers and venues with a stream of mobile food vendors in their area. The startup is co-founder Kevin Davis' second foray into the tech world after his first startup, Geekatoo, was acquired by LA-based HelloTech in 2016.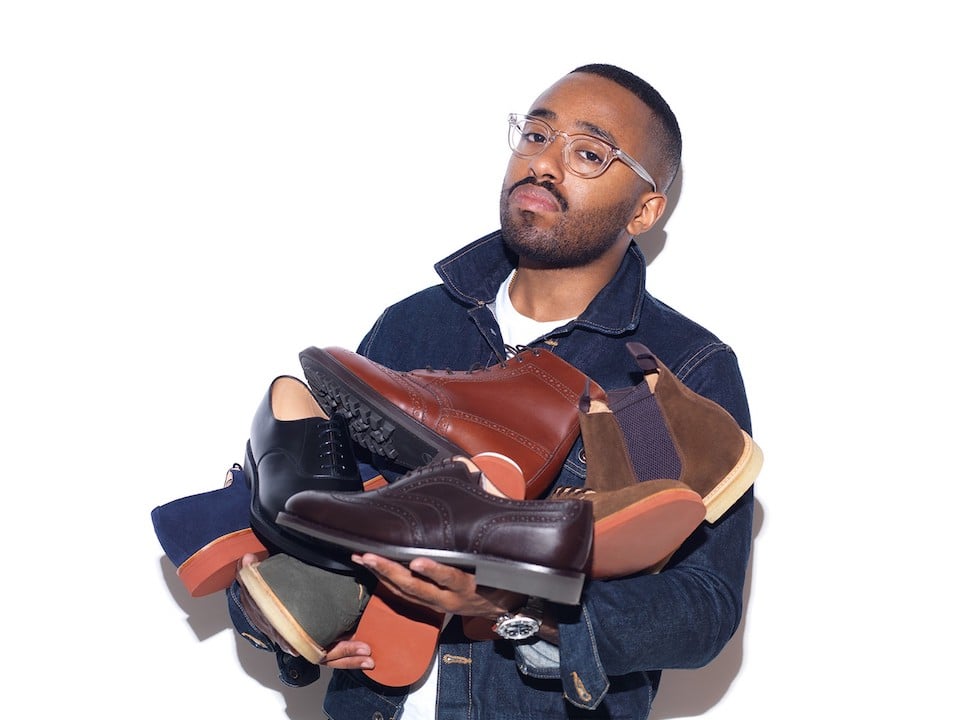 Coming to Southern California by way of New York City, Blackstock & Weber is an e-commerce startup that sells English-made, premium footwear for men. Founded in 2016, the company is founder and CEO Chris Echevarria's response to getting quoted $1,800 when trying to buy a pair of shoes for a friend's wedding.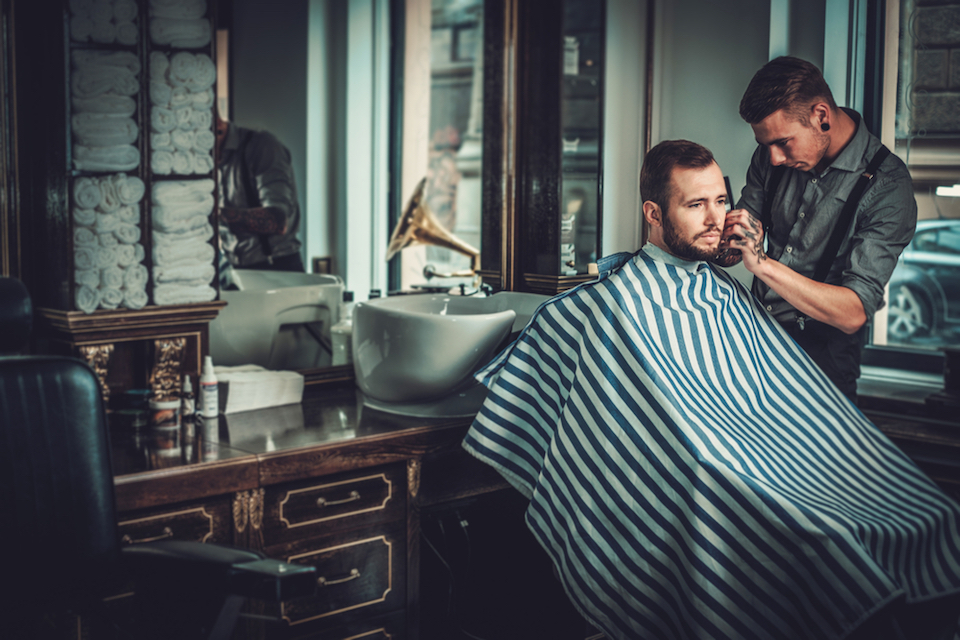 With more than 1.5 million appointments booked to date, Washington D.C.-based The Cut offers an on-demand barber service for users across the United States. While interning in California as a software engineer, founder Kush Patel was inspired to start the company after having to shave his head completely following an experience with a barber in the Bay Area.