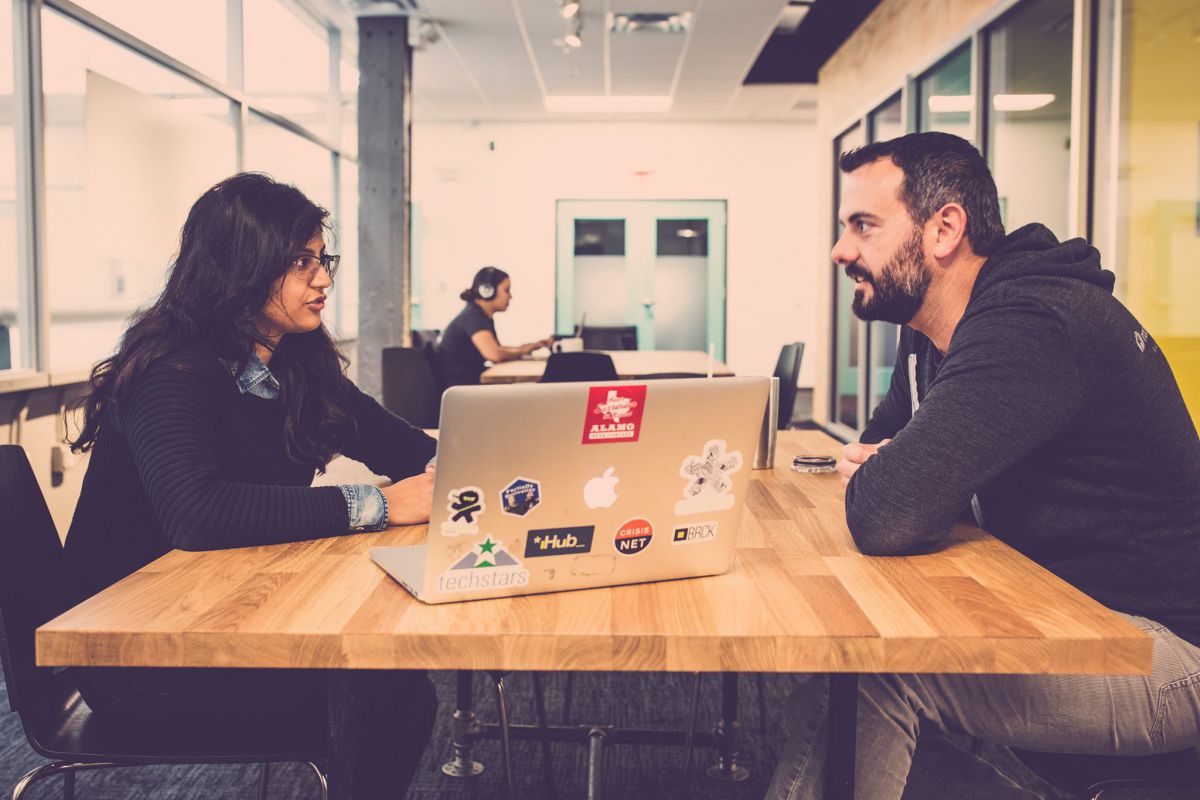 Less than a month after announcing the creation of Techstars Music, which will be based in LA, Techstars announced the creation of Techstars LA, its first LA-based horizontal accelerator program dedicated to helping companies create a network in the ever-growing Silicon Beach tech ecosystem.
The program will begin accepting applications in January, and sessions will commence during the summer of 2017.
"We've been close to LA for a long time now, and I live here. In the last couple of years, we've really doubled down on our involvement in the area," said Techstars Executive Director Cody Simms. "What we've seen over the last six to nine months is an amazing ramp of talent coming out of LA across all industries. It just became obvious LA is an amazing startup ecosystem that not only can use the verticals like Techstars Healthcare and Techstars Music, but can also use a horizontally-focused program to support the LA startup community overall."
Techstars first came to LA to help run the first Disney Accelerator in 2013. Techstars launched its Healthcare Accelerator in partnership with Cedars-Sinai in 2015, with the first cohort wrapping up in June. Techstars LA will mark the third active Techstars accelerator in LA. In 2016 alone, 15 LA-based startups have participated in Techstars' programs.
"It's such an awesome entrepreneurial city, and what I love about it is being an entrepreneur in LA can mean all sorts of things, from people in the entertainment industry to people building restaurants, but the tech side of entrepreneurship in LA is starting to exponentially increase and I don't think that's going to slow down," said Simms.
Images via Facebook
Do you have a story you think we should tell? Share it here.