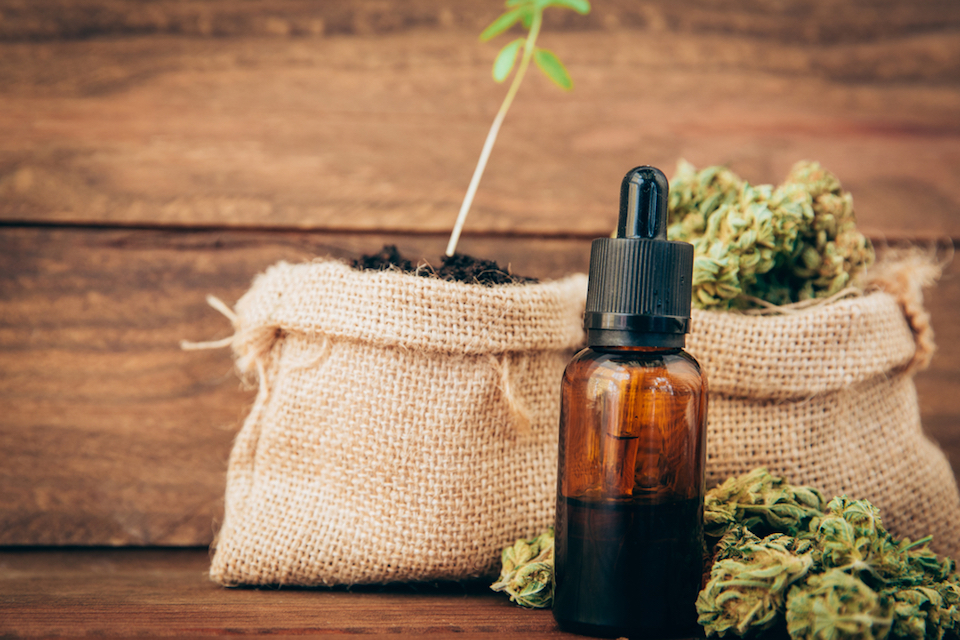 Six months after the official legalization of recreational marijuana use in California, Culver City-based cannabis tech company PRØHBTD announced it has raised $12 million in funding to add to its team of media professionals.
That sum includes an $8 million Series A led by Serruya Private Equity, The Delavaco Group and Cresco Capital. The other $4 million comes from an earlier seed round, and the startup's angel investors include names like Donald Glover, Swedish House Mafia's Axwell Hedfors, and Good Charlotte's Joel and Benji Madden, among others. 
"We started PRØHBTD to tell cutting-edge stories through premium lifestyle cannabis content in a way that no one else was doing," said CEO Drake Sutton-Shearer in a statement provided to Built In LA. "We are fortunate to have such an incredible group of investors and advisors, so now it's time to turn up the heat and accelerate our global mission to mainstream cannabis and connect brands to consumers. Game on." 
Since launching in 2015, PRØHBTD has partnered with more than 60 cannabis brands to assist with everything from branding to product development. The funding will be used to accelerate production and distribution of the company's original content, add to the team and make strategic acquisitions to broaden its expertise and capabilities.