As California inches toward legalizing recreational cannabis use, entrepreneurs are beginning to recognize the possibilities ahead. Here are 15 LA-based cannabis tech companies we're keeping an eye on.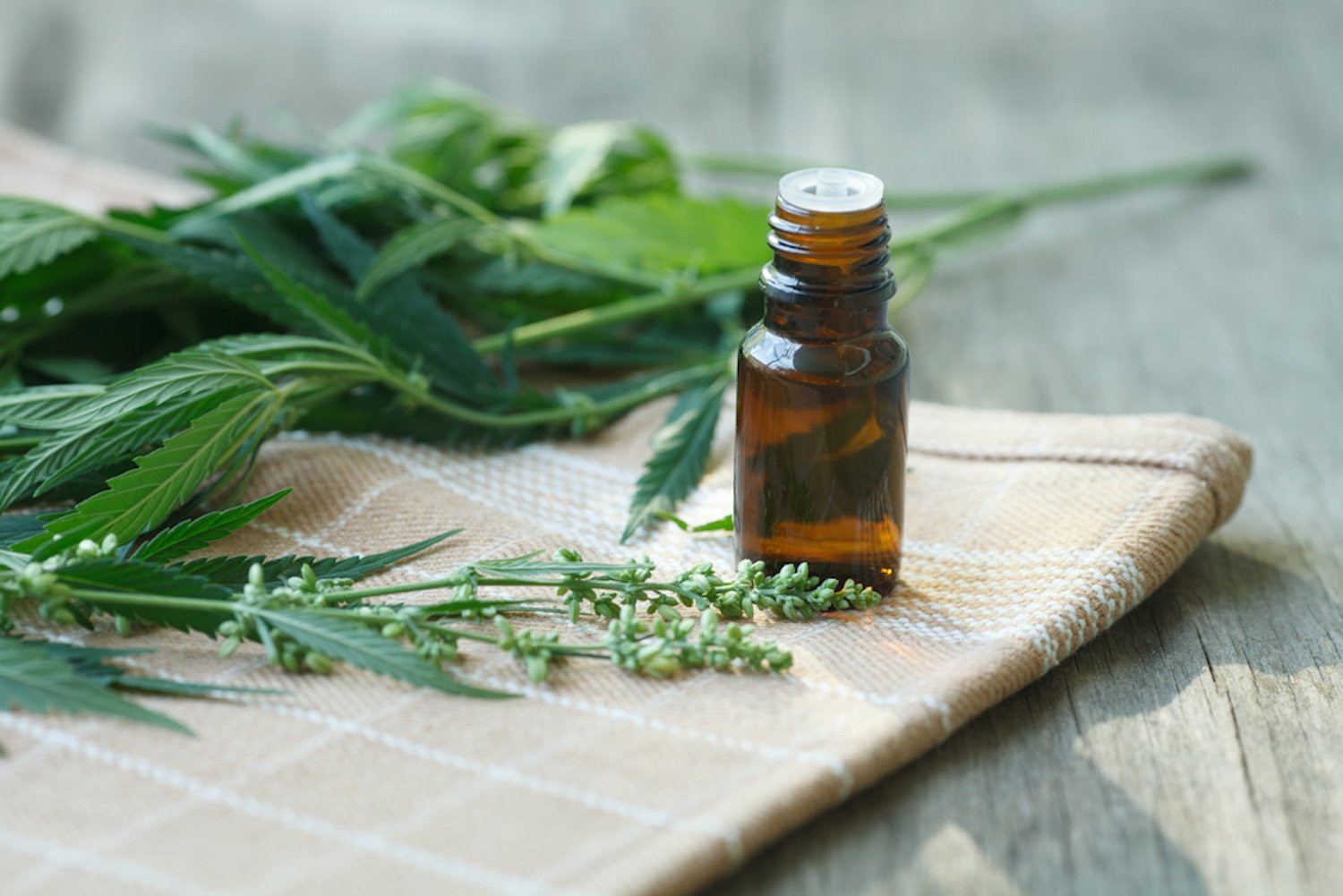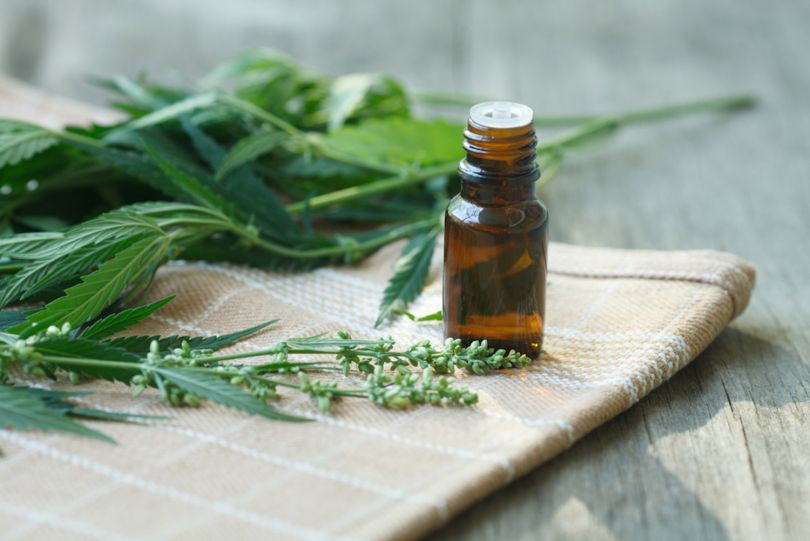 Grassp has created a way for verified medical cannabis users to order and receive the product from the comfort of their home. Users go through a verification process in order to use the platform in order to receive medical cannabis sourced from regulated dispensaries that operate in accordance with state-municipal guidelines.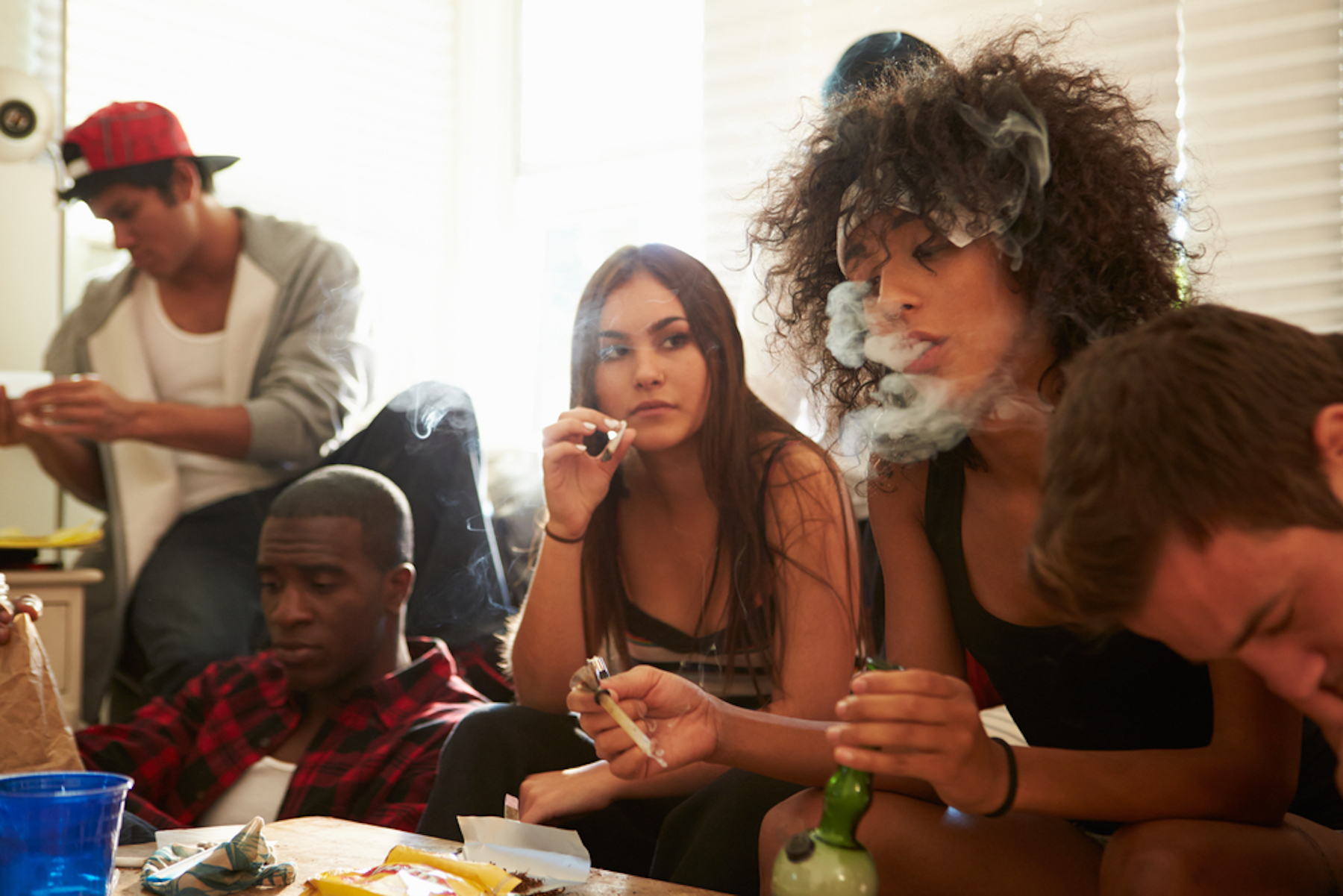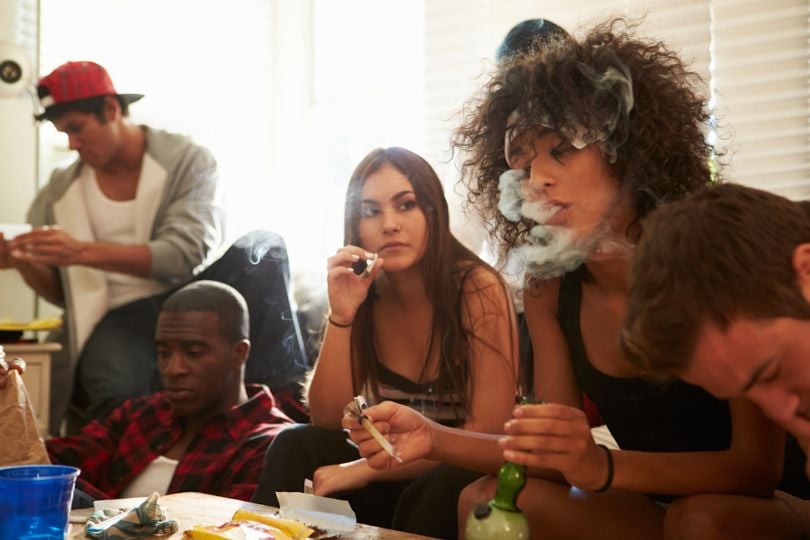 Developed by the founders behind WoahStork, Canny is a cannabis discovery platform dedicated to enthusiasts who might not know all the options available to them. The platform allows users to shop based on their mood and budget, earning rewards from partnering dispensaries, all while Canny learns the user's preferences.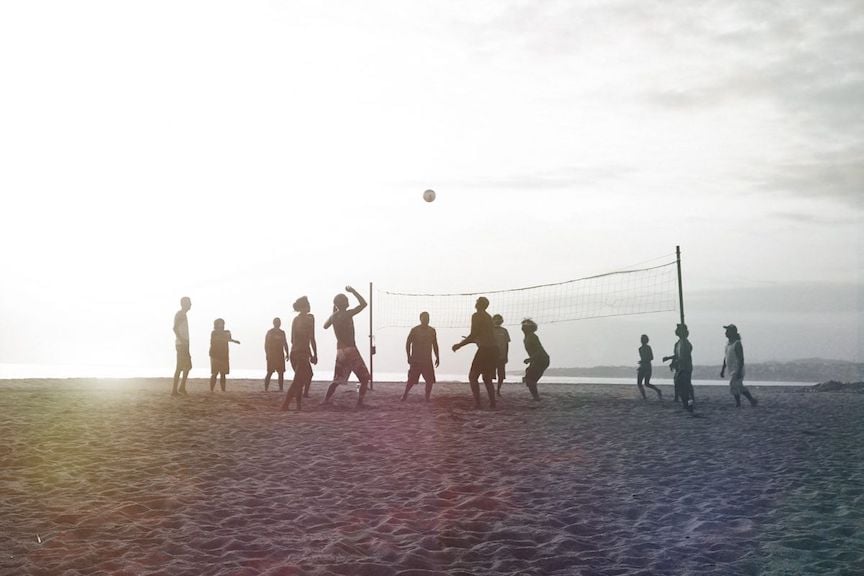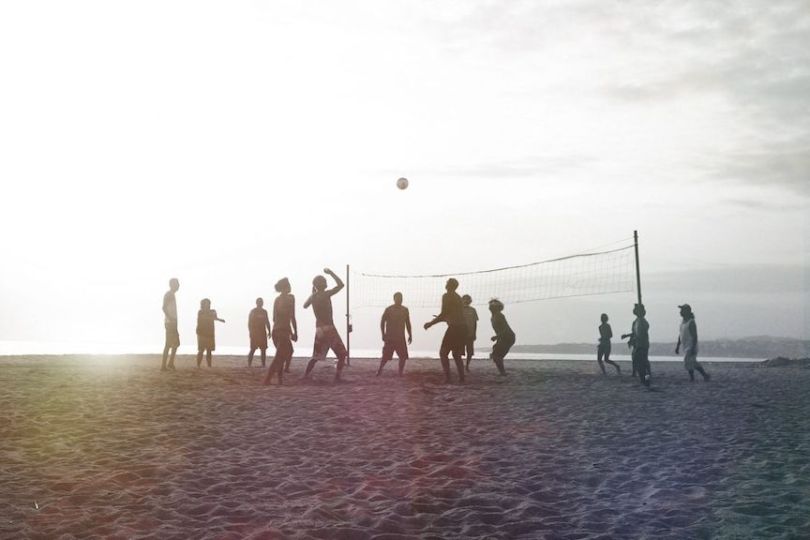 Civilized aims to deliver cannabis-centric content for an audience that doesn't necessarily associate themselves with the marijuana lifestyle. Their team of writers aim to elevate the conversation around cannabis culture while producing fun content that everyone can enjoy.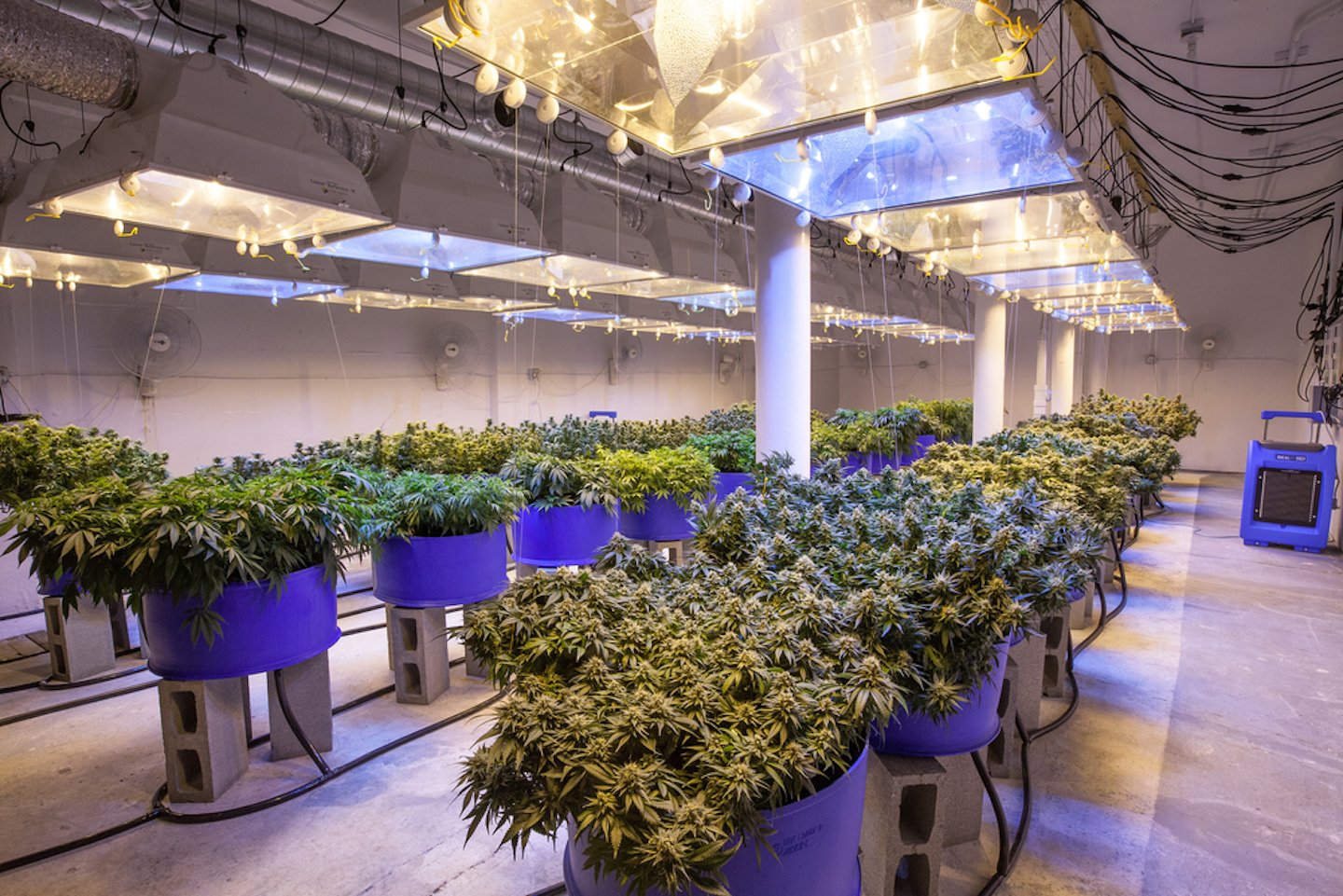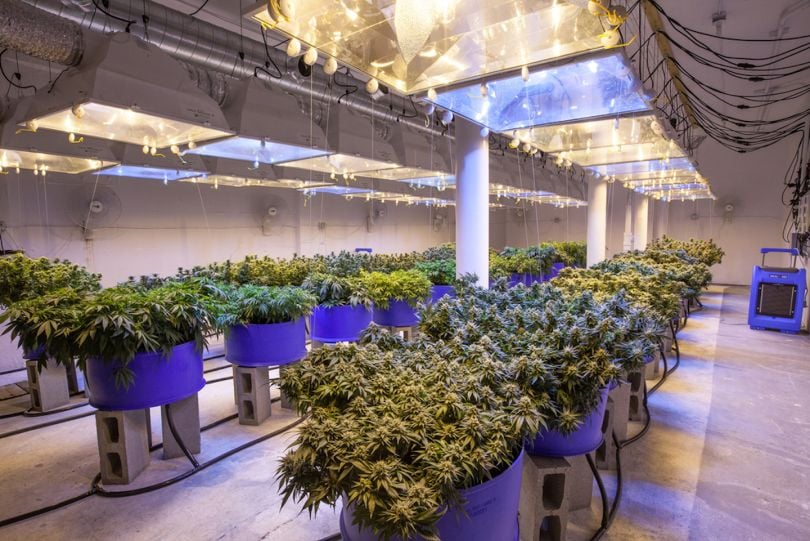 Founded by two data scientists (one of whom doubles as a neuroscientist), Databudz claims to be the world's first data science consultancy for the cannabis industry. Founded in August 2016, the somewhat stealth startup is positioning itself to be the go-to data science service for cannabis-related businesses.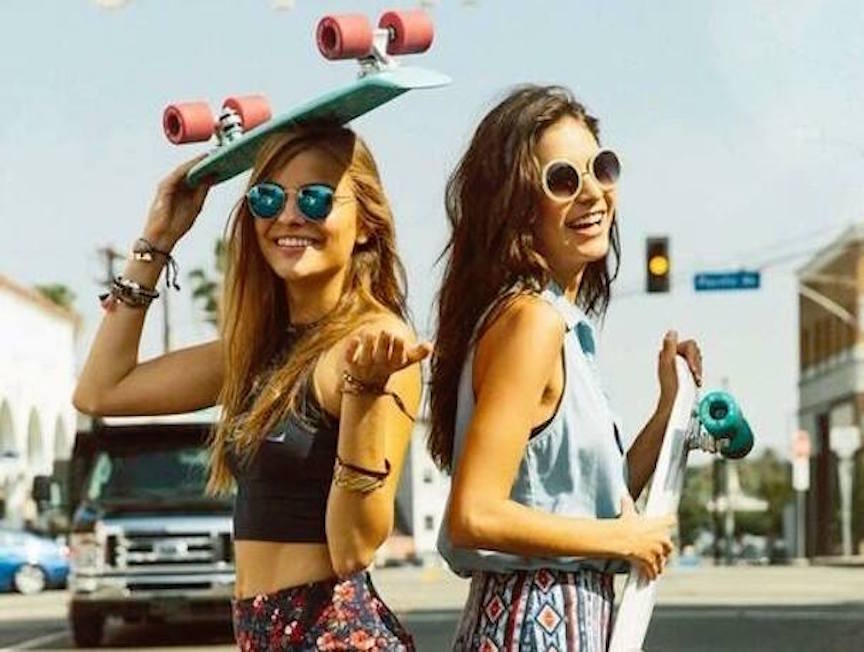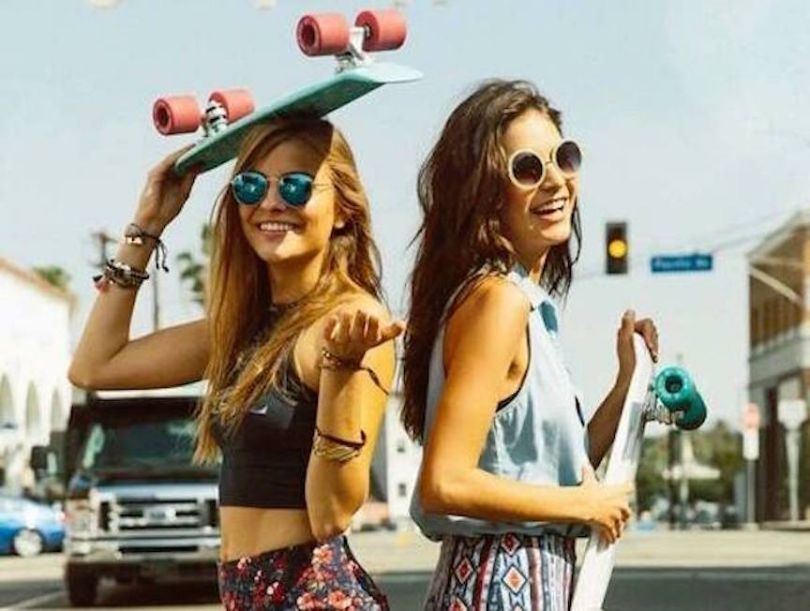 Glasshous is an e-commerce site dedicated to selling high-end cannabis accessories. The startup, which was founded in 2015, hopes to eliminate the uncertainty and haggling associated with purchasing cannabis accessories, while delivering the best products the marketplace has to offer.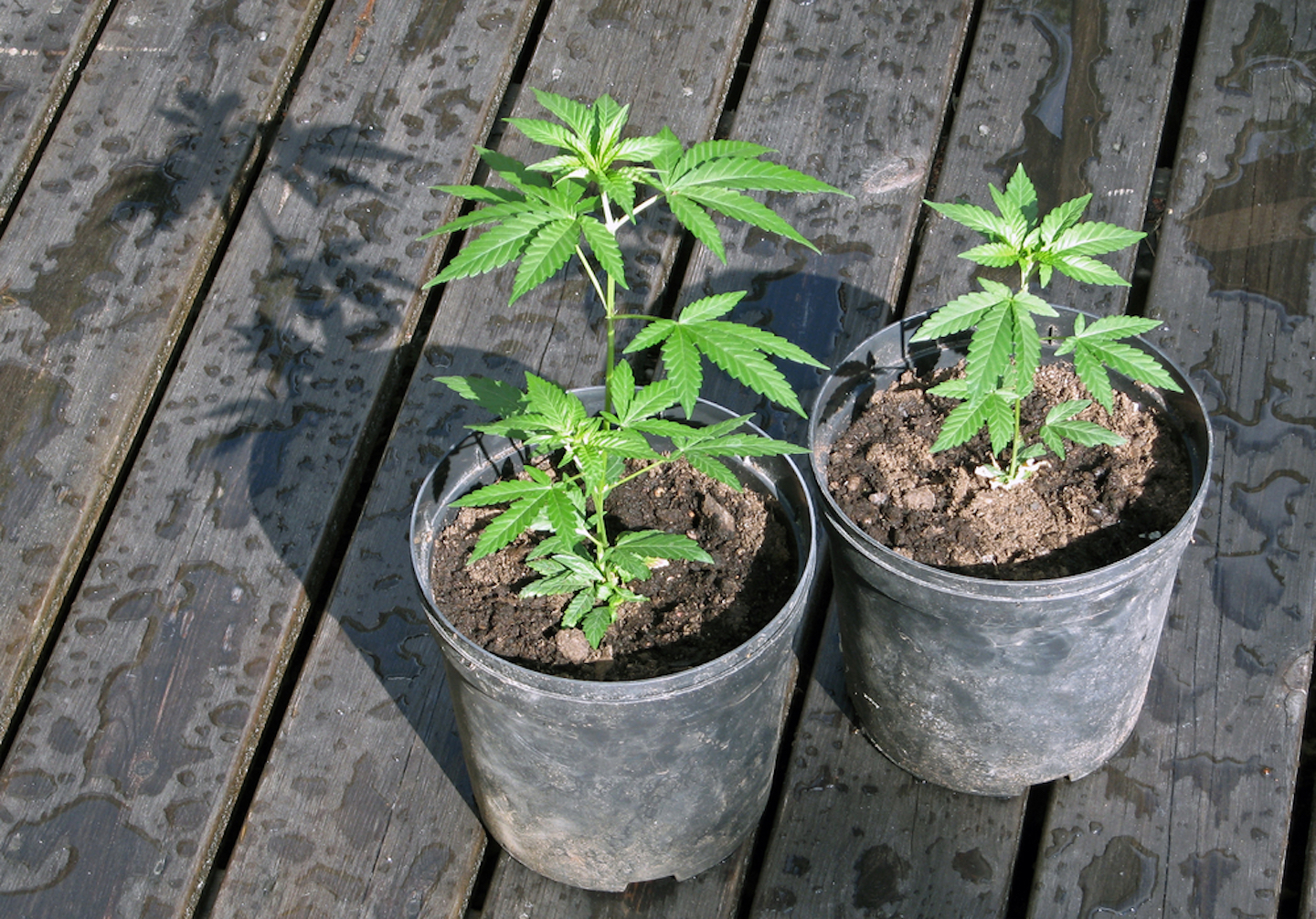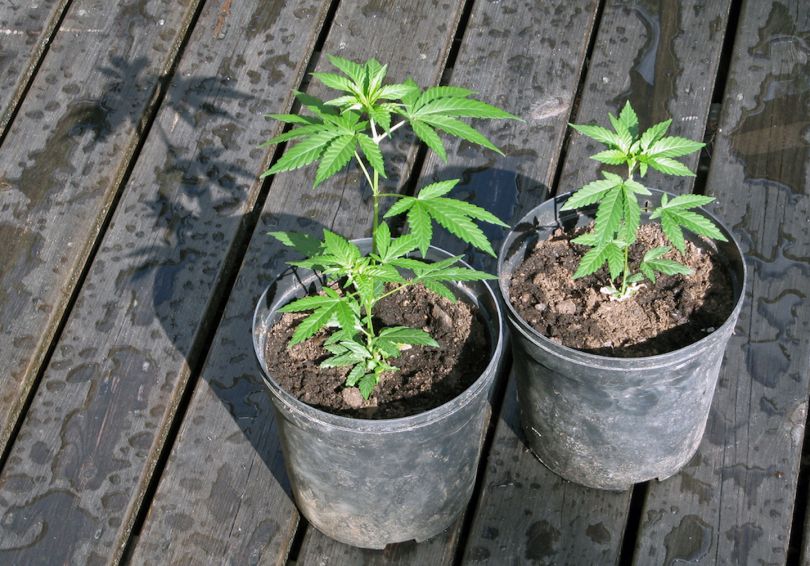 Currently operating in beta, Golden Spike wants to help Americans learn about cannabis as it becomes legalized across the country. Their platform promises to help novices familiarize themselves with the world of cannabis in a simple, intuitive manner.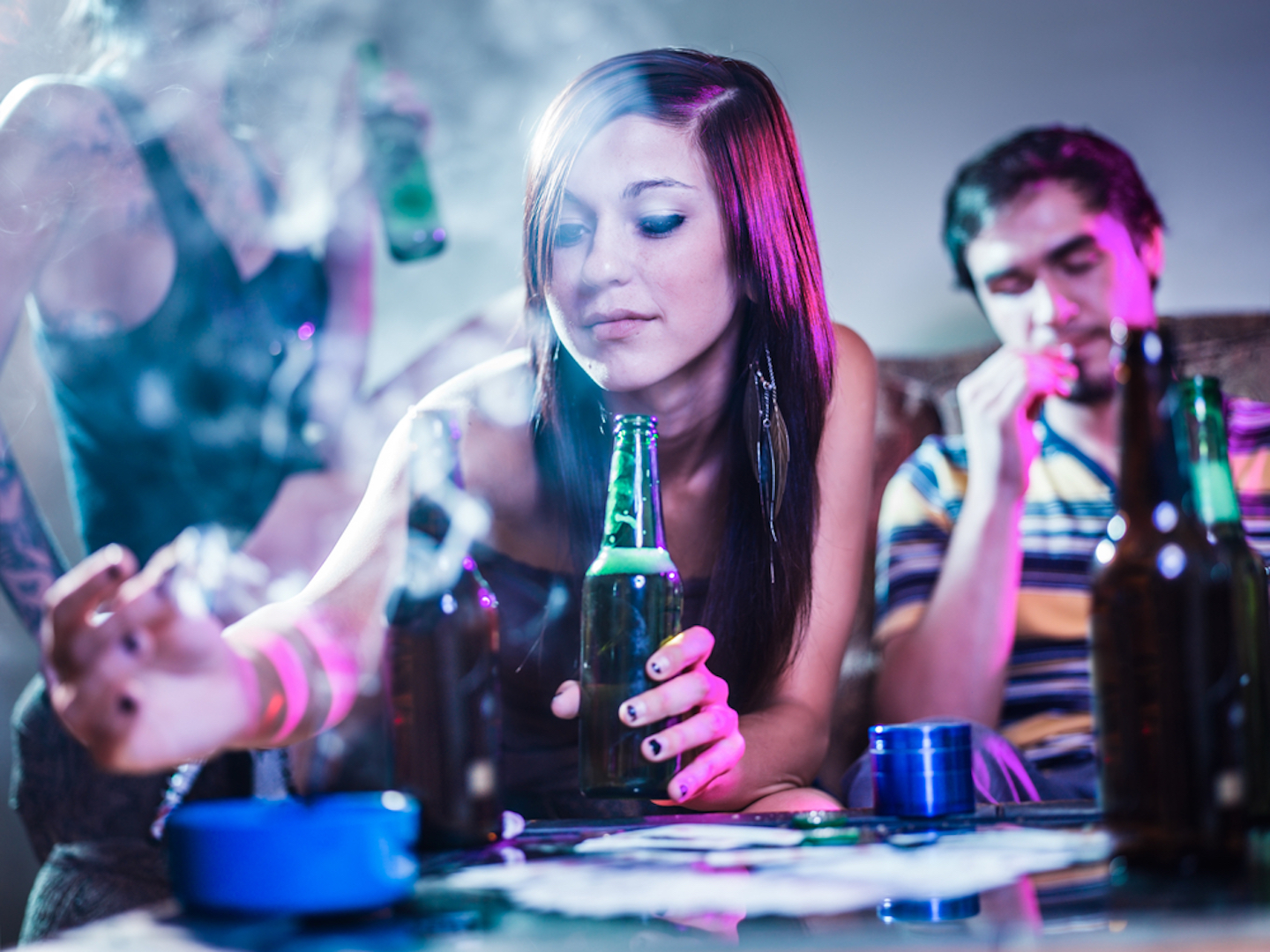 INeedTreez may be a curated database for the cannabis dispensary world, but the startup prefers to be known as a "B2B & B2C auxiliary jack on your cannabis industry stereo." The company is currently operating in a private beta as they plan a public launch in the near future.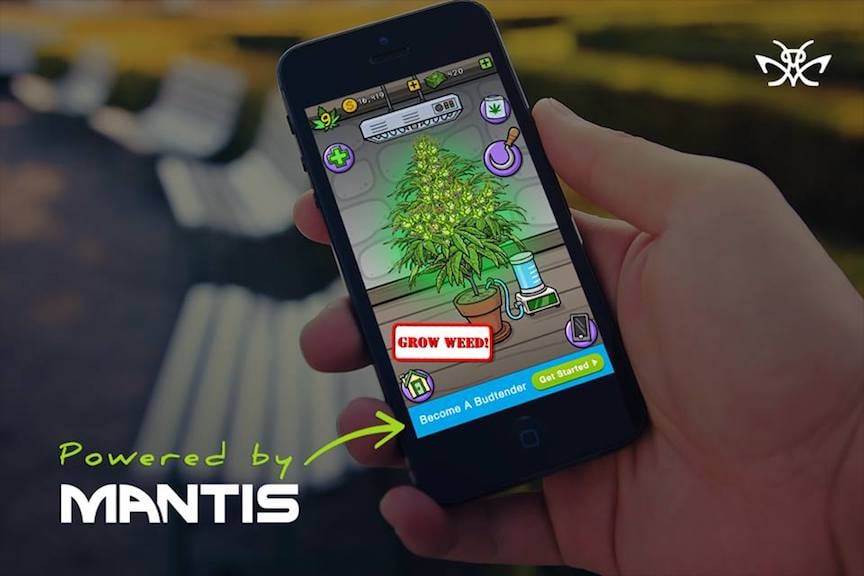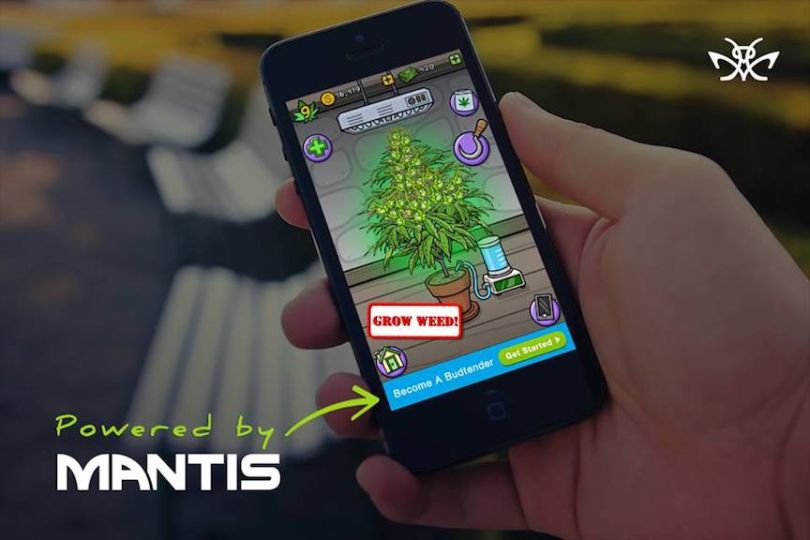 MANTIS Ad Network is a marijuana marketing platform that boasts more than 10 million monthly readers across a network of publishing partners that pushes 250. The team has created a way for advertisers to harness data collected by MANTIS to improve direct targeting strategies.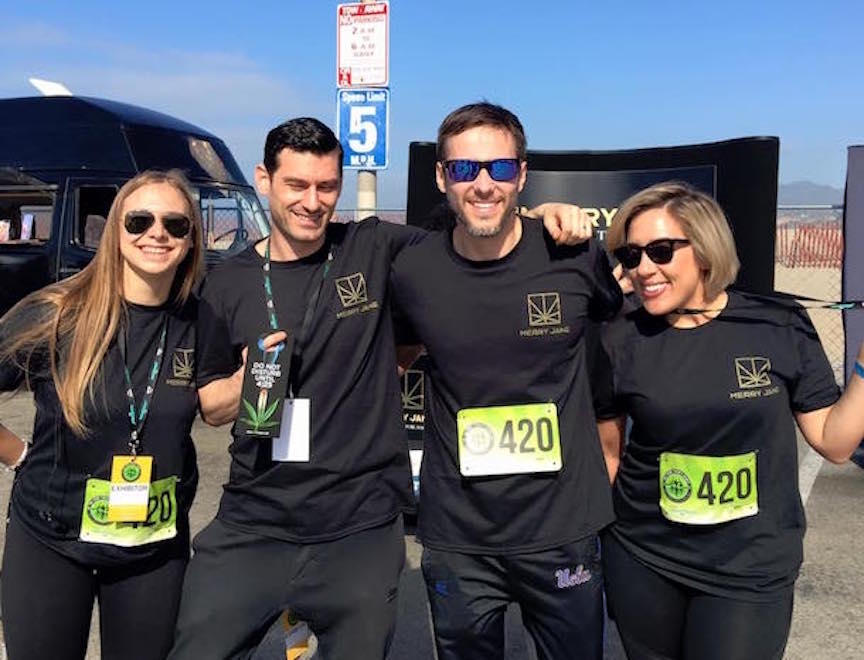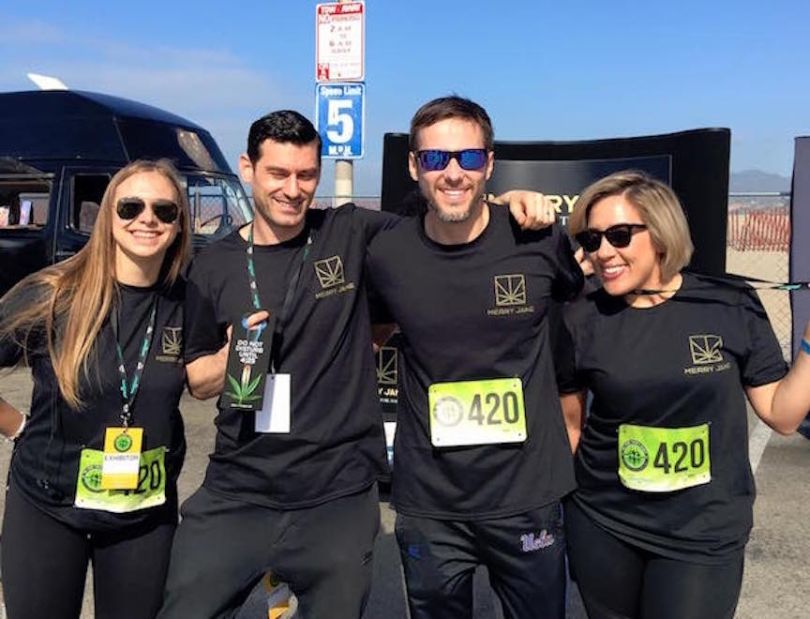 MERRY JANE MEDIA, the much-discussed cannabis lifestyle company launched by Snoop Dogg and business partner Ted Chung, delivers curated content for cannabis enthusiasts all over the world. Through a collection of highly entertaining and informative videos (as well as timely current event posts), the site has become one of the premier cannabis-centric digital publishers on the Internet today.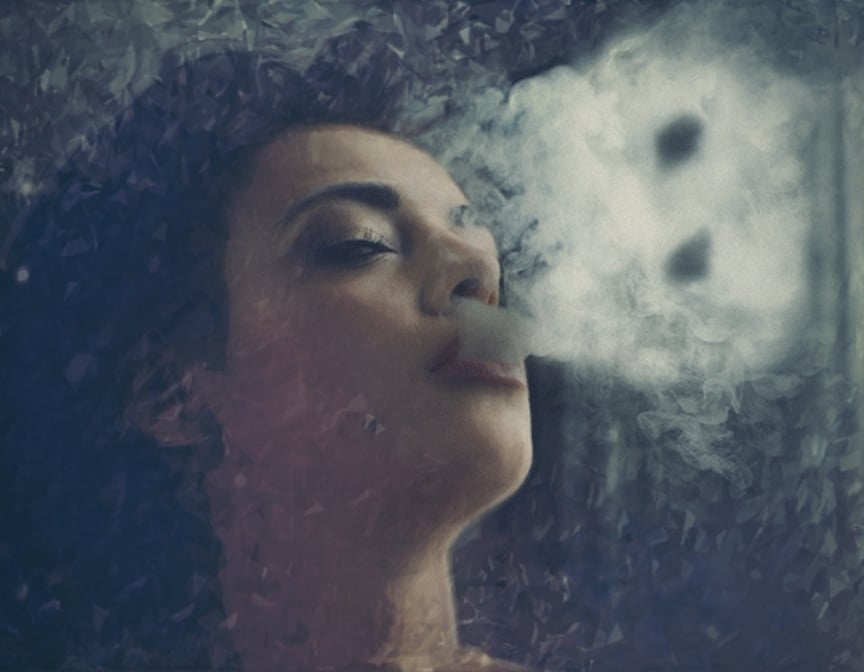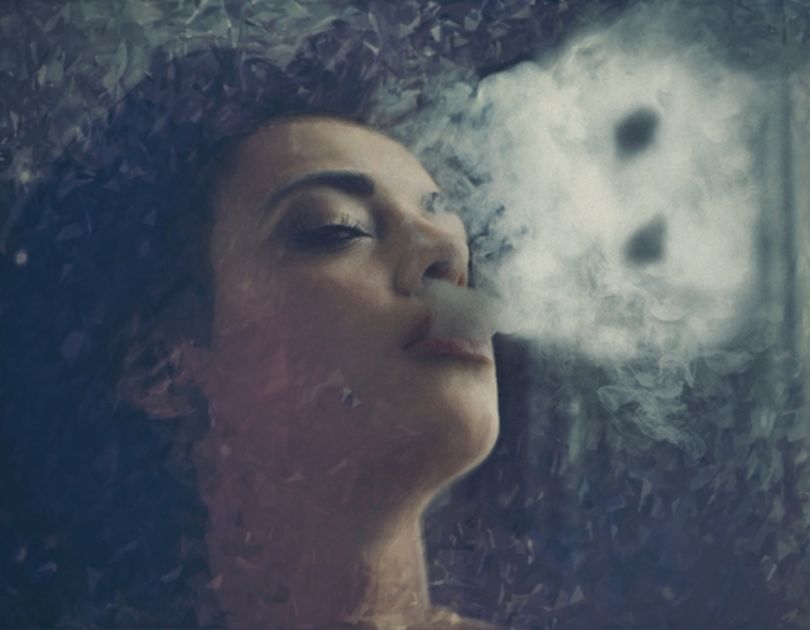 PRØHBTD serves the cannabis community through relevant content and product information that dedicated cannabis users will definitely find resourceful. Whereas MERRY JANE is dedicated to entertainment, visitors will find PRØHBTD's content relates more to active cannabis enthusiasts.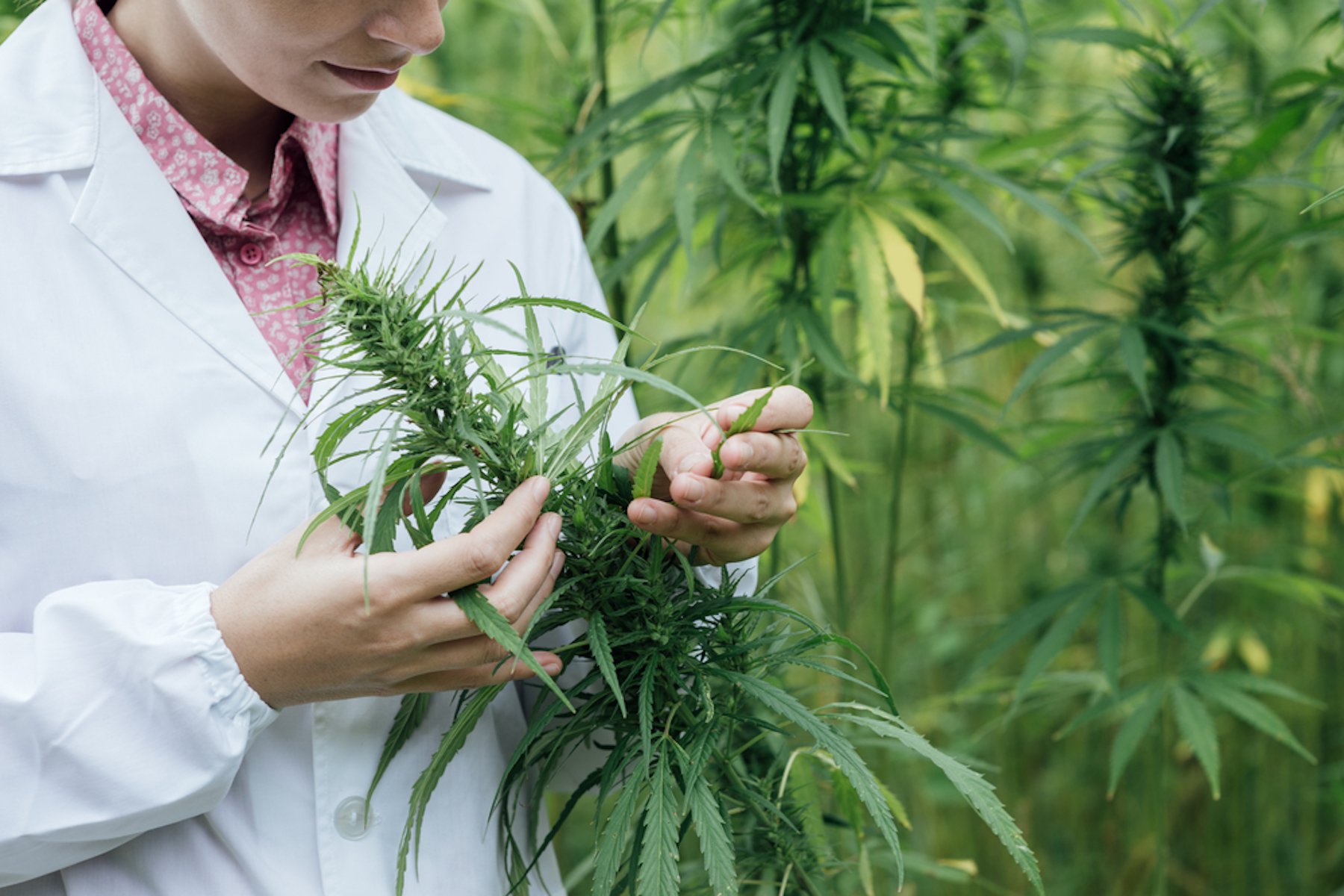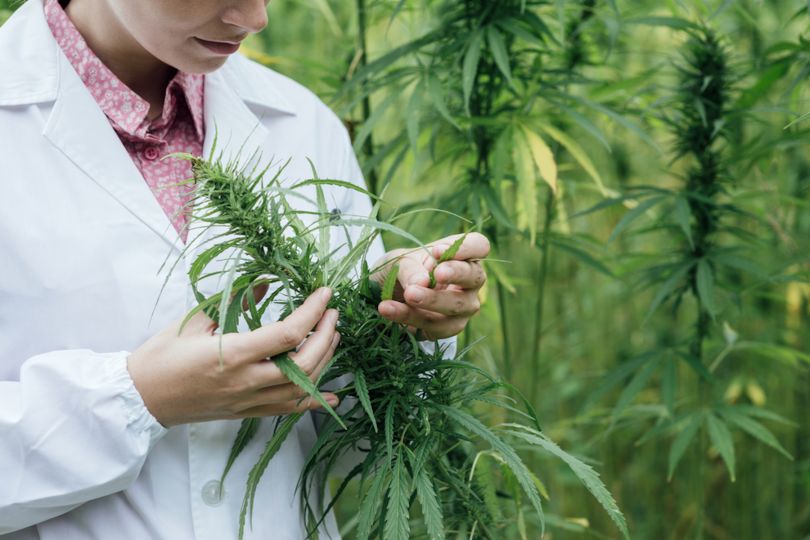 Another startup currently operating in private beta, Reefer Loyalty is in the process of growing its cannabis rewards network, which also boasts a marketing network for cannabis dispensaries in the LA area. This platform offers local businesses loyalty programs, the opportunity to grow a referral network and even brand ambassadors.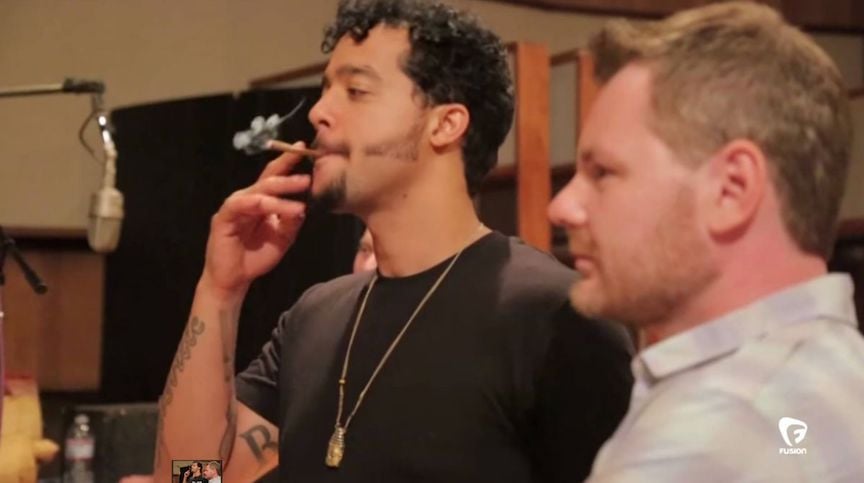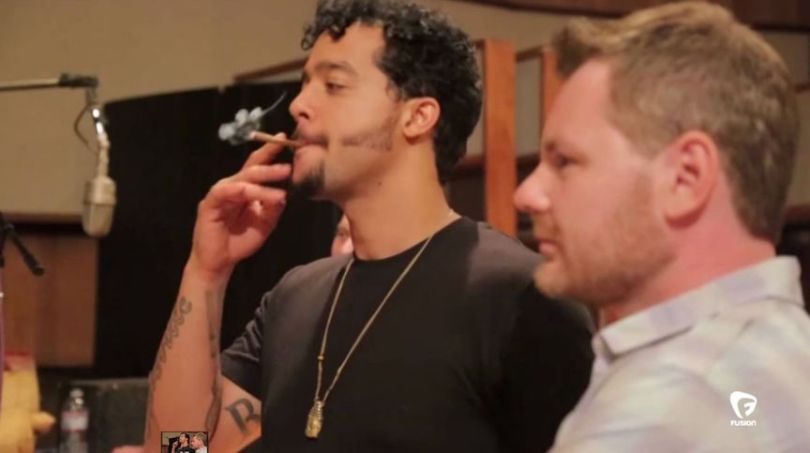 In almost a year of existence, Speed Weed has solidified itself as one of the premier vertical e-commerce cannabis websites in operation. The startup manages the entire process, from plant to delivery, and users receive deliveries in under 90 minutes.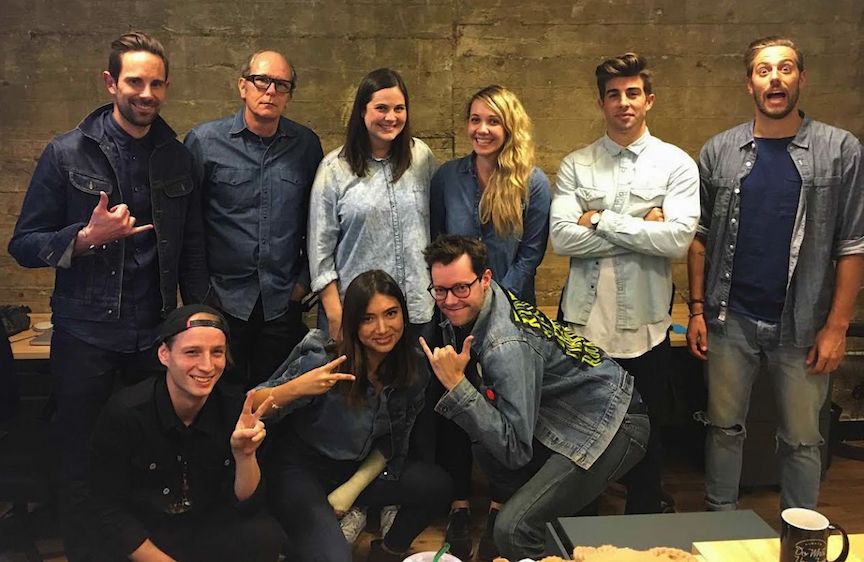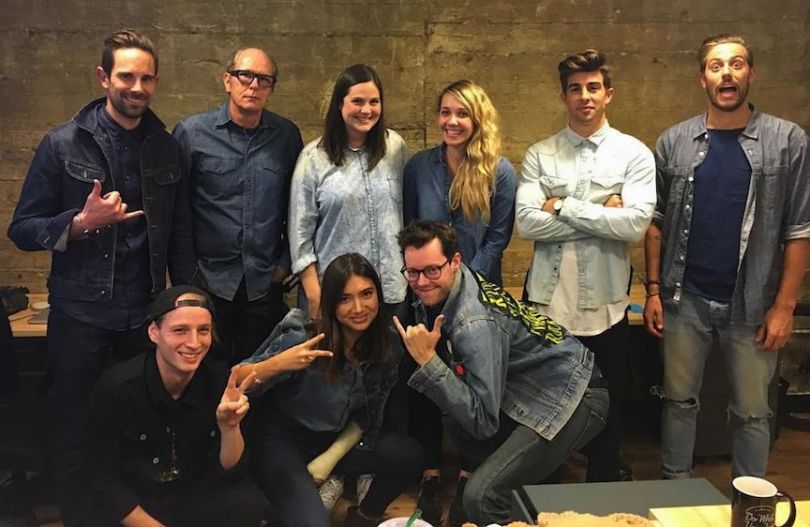 The Kind isn't your typical digital publication. It operates by a simple slogan: "It's not about what's inside the joint, but more about the person behind it." The site creates content relevant to cannabis enthusiasts, but not necessarily marijuana-centric, instead offering an interesting mix of current events, science and, yes, cannabis.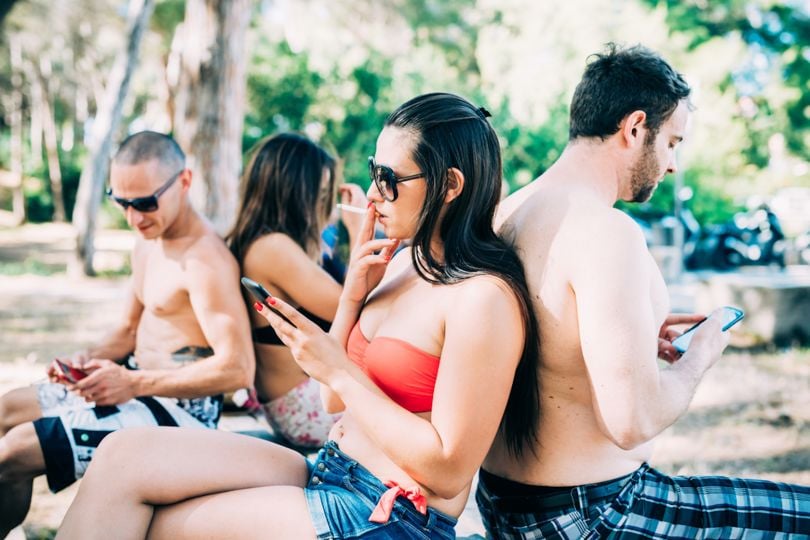 Santa Monica-based WoahStork is helping bring cannabis dispensaries into the 21st Century by consolidating the transaction process. The company developed a SaaS platform the helps dispensaries create efficiencies in their process and boost repeat consumer engagement. It even provides dispensaries with statistical profile representatives of their historical interactions, allowing them access data many businesses never knew about.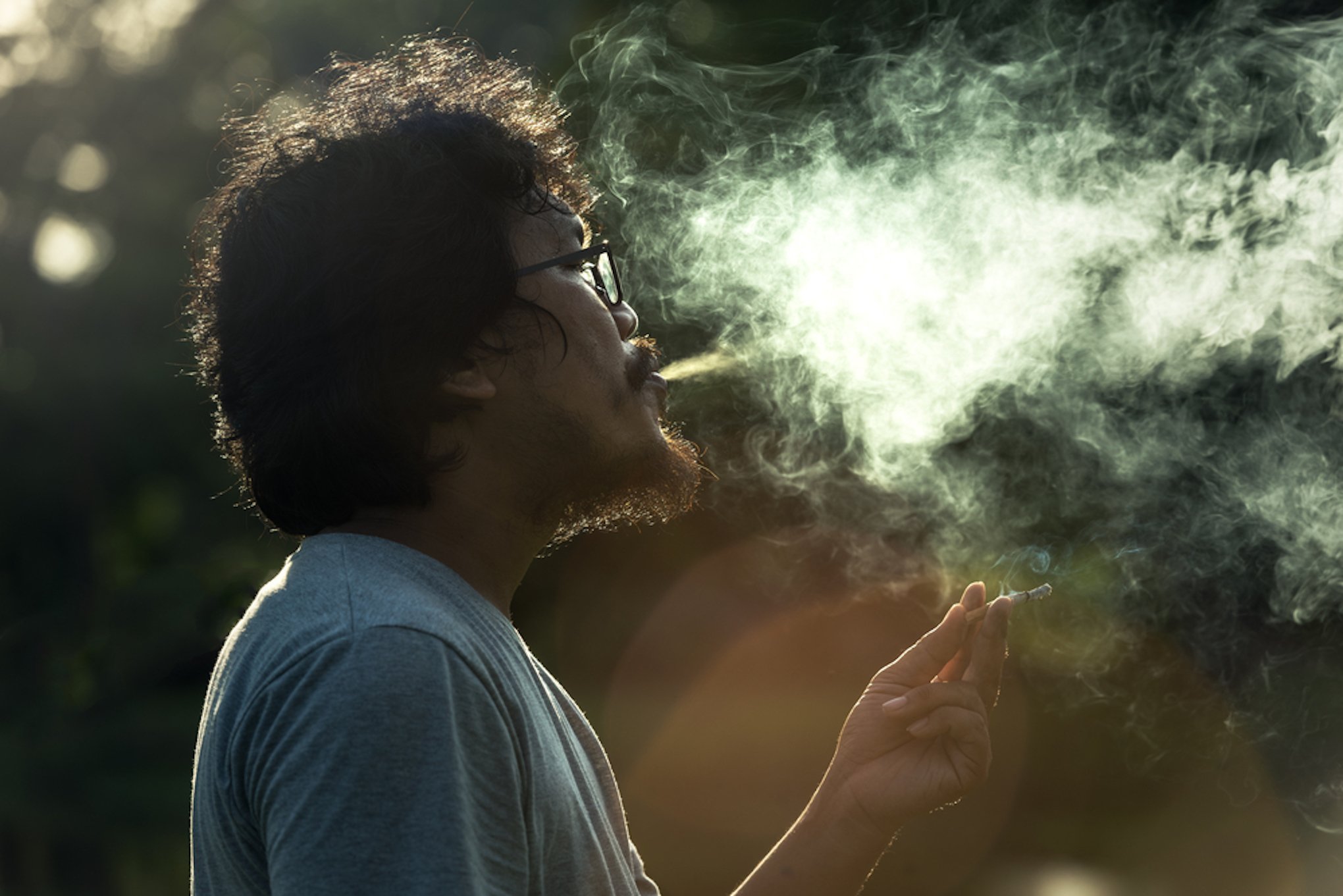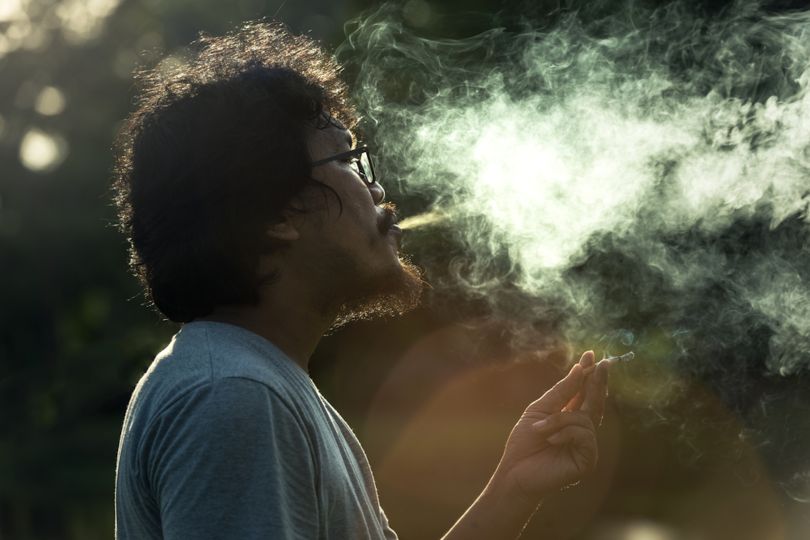 Yobuddy was created by Thinkbox, the brains behind YoRoomie, which successfully sold itself on eBay earlier this year. The team has created an app that allows users to find like-minded individuals in their area, allowing those with similar smoking preferences to connect to enjoy their love of cannabis together.