Ask anyone. Getting around in Los Angeles isn't just annoying. It can be exhausting. Planning for an hour-long trek is one thing but spending multiple hours stuck in traffic can certainly take its toll on commuters, especially if it's part of their daily schedule.
To alleviate the headache of traffic, these five tech companies offer commuter benefits like public transportation subsidies, bicycle programs or special parking privileges, which help their teams stay productive in the face of long commutes.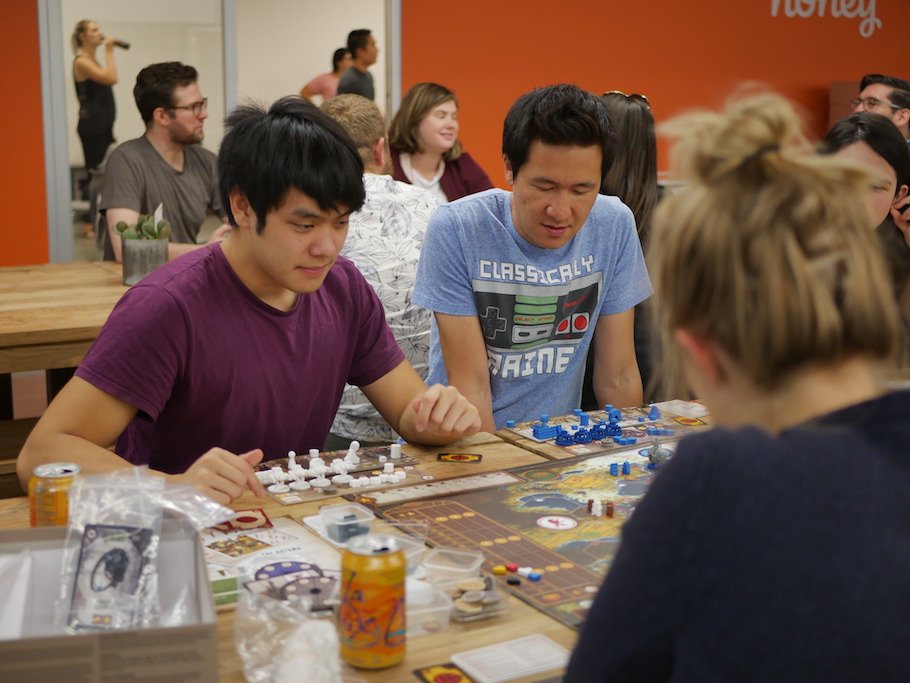 Bio: DTLA-based Honey offers an e-commerce tool to help consumers save money on their digital purchases.
Hiring for: Engineering, data science, product and creative.
Tech they use:
Languages: Java, JavaScript, Python, Scala, Go

Frameworks: Spark, Apache Beam (with Google Dataflow using Scio)

Libraries: React, Redux, Apollo, GraphQL, Kubernetes, Docker, React Native

Databases: MySQL, BigTable, BigQuery, ElasticSearch, Google Spanner
Perks: Company sponsored parking and Metro passes, full medical, dental and vision; 401(k) matching, company equity, daily lunches, a commuter program, Joymode and OneMedical memberships and happy hours.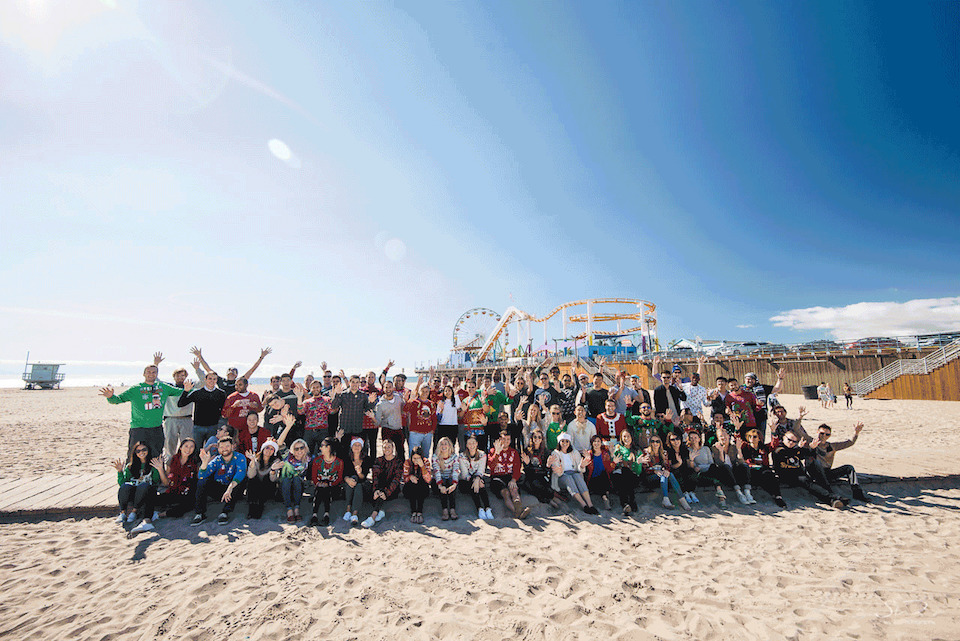 Bio: Headquartered just a few blocks from the beach in Santa Monica, MomentFeed develops a mobile customer experience management platform for brands with multiple locations.
Hiring for: Engineering, product, project management, marketing, operations and sales.
Tech they use:
Languages: Java, Javascript, PHP

Frameworks: AngularJS

Libraries: jQuery UI
Perks: Commuter reimbursement, 401(k), company equity, unlimited PTO, flexible work schedules and professional development opportunities.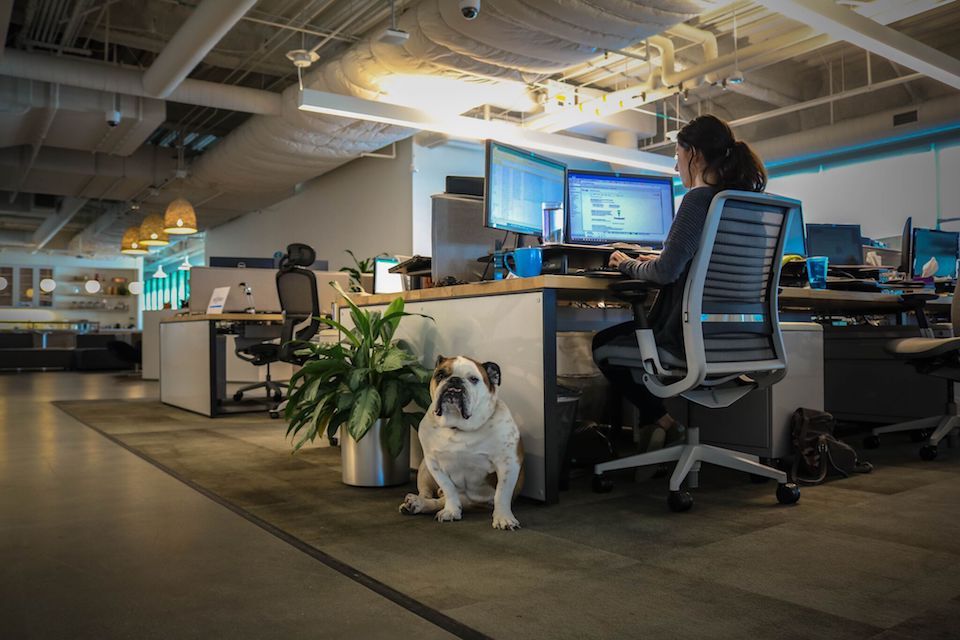 Bio: Centerfield's fully-integrated marketing and sales platform leverages big data to engage customers during the sales process.
Hiring for: Engineering, project management, HR, marketing and data science.
Tech they use:
Languages: .NET, C#, Javascript, PHP, Python

Frameworks: AngularJS, ASP.NET, CakePHP, Node.js

Libraries: jQuery UI, React

Databases: Microsoft SQL Server, MongoDB, MySQL, AWS
Perks: 401(k) matching, unlimited PTO.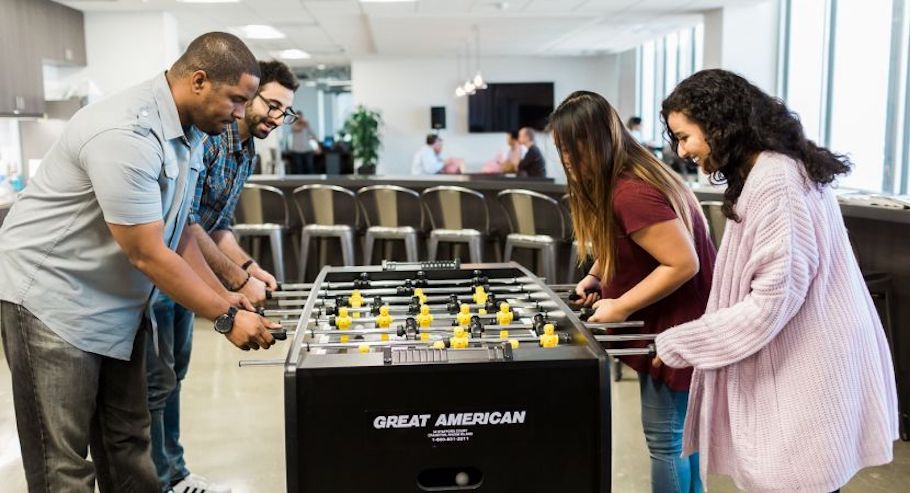 Bio: West Hollywood-based Verifi's fintech platform offers e-commerce merchants a robust payment protection service to help facilitate payments. Recently, Built In LA spoke with CTO Chris DeRossi about the company's architecture renovation. 
Hiring for: Engineering, project management and HR.
Tech they use:
Frameworks: AngularJS, Spring, AKKA

Libraries: Java, Javascript, jQuery, jQuery UI

Databases: MongoDB, MySQL
Perks: Free parking, competitive salary plus bonus and stock options, medical, dental, vision and life insurance; 401(k) matching, paid time off and paid holidays, and company-sponsored parking.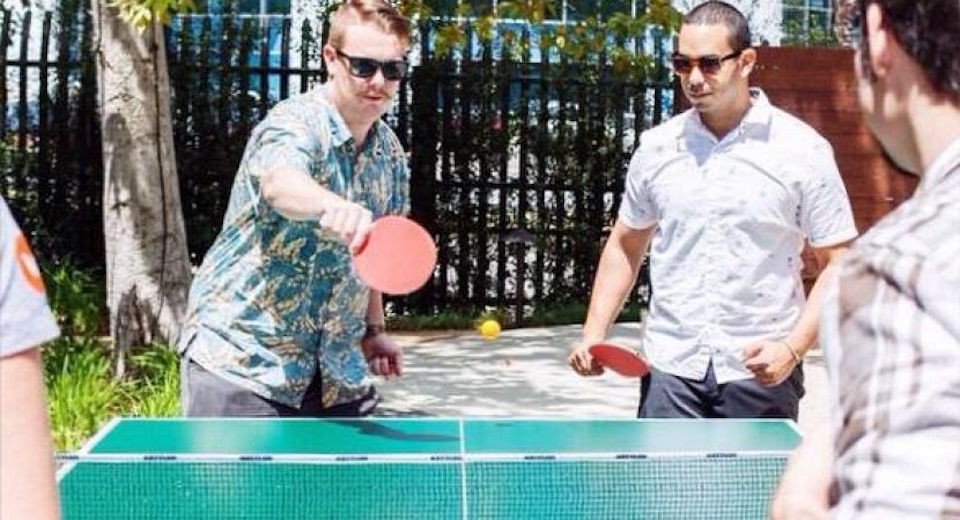 Bio: El Segundo-based full-service marketing agency Wpromote offers clients— from Fortune 500 companies to startups — a suite of digital marketing services.
Hiring for: Marketing, operations, data and analytics and HR.
Tech they use:
Analytics: Google Analytics, Optimizely, Google Adwords, Bing Adcenter, Unbounce, Google Optimize, Doubleclick and more.

CMS: Drupal, Joomla!, Wordpress, HubSpot

CRM: Salesforce, Zoho

Email: Bronto, Sailthru

Lead generation: FullContact, Marketo
Perks: "Work from anywhere" program, Unlimited PTO, 80 percent paid health, 401(k) with company matching, private yoga twice a week, flexible spending/supplemental insurance options, preferred credit union access, subsidized Eat Club lunches, fine wine Fridays and a dog-friendly office.