For all the money businesses spend to market their products and services as the best in their industries, a company's brand name is what consumers recognize first. Choosing the right business name, however, is one of the hardest tasks of starting up.
Built In LA spoke with five local startups about how they settled on their names and the ones that almost made the cut.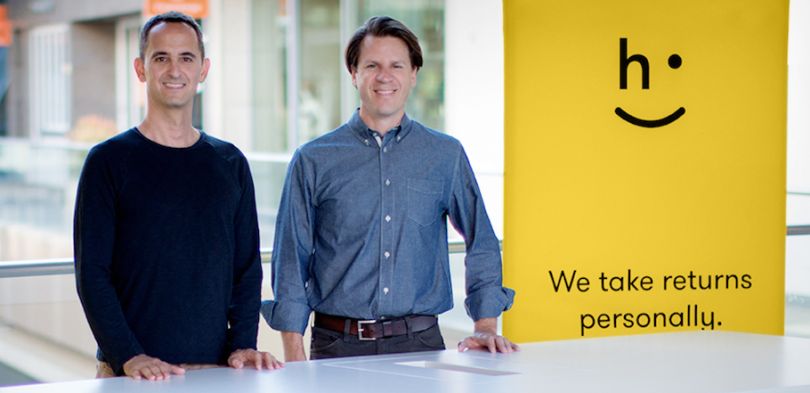 Founded by HauteLook veterans David Sobie and Mark Geller, Happy Returns partners with e-commerce brands to make returning purchased items easier. As Sobie tells it, the duo used the fundraising process as an opportunity to gauge what experts thought of Happy Returns before officially settling on the name.
What were some of the names in consideration?
We wrestled mightily with the decision of what to name the company. Happy Returns was the leading contender. However, we also liked YouTurn, a play on U-Turn, but with the empowering 'You,' and ReturnTo, which suggested returns might go to different places than whence they came.
Why didn't any of them work out?
YouTurn felt a bit too close to YouTube. ReturnTo felt similar to 'Return to Sender,' which signals a mistake in addressing a letter.  
We liked the fact that Happy Returns was dead simple in its description of the business and clearly stated our brand promise. We also felt that 'happy' was not an adjective that any online shopper would choose to describe the process of returning products by mail. By choosing Happy Returns, we were making a bold declaration of our intention to transform a cumbersome, inefficient process — returning by mail — to something simple for shoppers.
How long did it take to come to a conclusion?
Well, not everyone agreed, so it took awhile. While Mark and I reached a conclusion quickly, our lead investor hated the name, which certainly gave us pause. We were fundraising, so our first pitch decks described Happy Returns as a 'working name,' while we solicited feedback from the investor community. It, too, was mixed, but there were more supporters than haters, and we realized it's impossible to please everyone.
What was one challenge you encountered along the way?
One challenge any new business faces after selecting a brand name is to confirm that the URL can be purchased. HappyReturns.com was already taken by a tax preparer in upstate New York, a totally different — but equally as fun — pun on returns.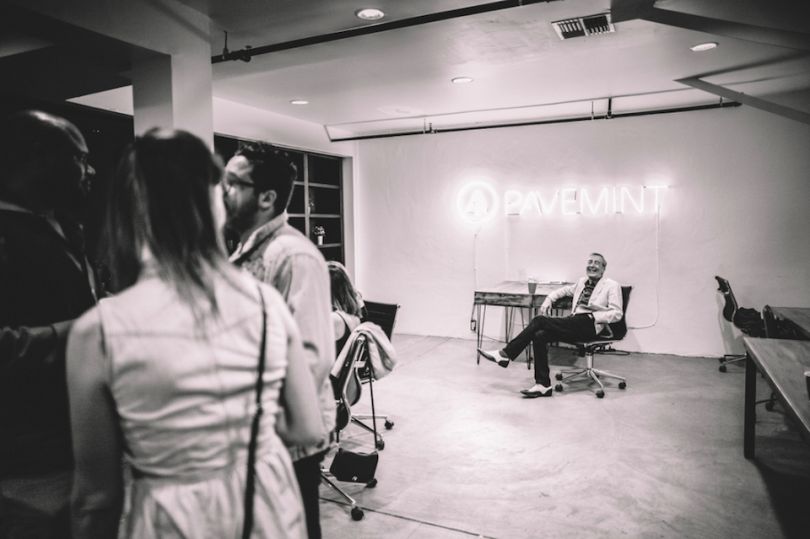 Founded in 2015, Pavemint is a startup with a plan to help alleviate one of LA's special little inconveniences: finding parking. According to founder Randall Jamail, Pavemint wasn't the team's first choice, but as soon as it was introduced, there was no question whether it was the right one.
What were some of the names in consideration?
There were many names that we considered, both casually and seriously, before arriving at Pavemint. I paid GoDaddy an embarrassing amount of money to reserve domain names that never ended up being used. After weeks of deliberation, the two top contenders were 'ParkSuite,' and 'AireSpaces.'
Why didn't either of those names work?
After trying out both briefly and feeling neither fit, we realized we didn't want a name that included the words 'park,' 'spot,' or 'space.' We wanted to utilize a unique, one-word title that set us apart from our competitors. As soon as we broke away from the necessity of including specific words, the process began to flow.
How long did it take to come to a conclusion?
The name Pavemint emerged within a few weeks during a roundtable discussion. As soon as it was suggested, there was a feeling of collective affirmation. Because our mission is to repurpose existing pavement and unlock it in order to allow users to make extra income, Pavemint provided fitting wordplay and matched our brand perfectly. Ultimately, when coming up with a business' name, the most important thing is speaking to who you are.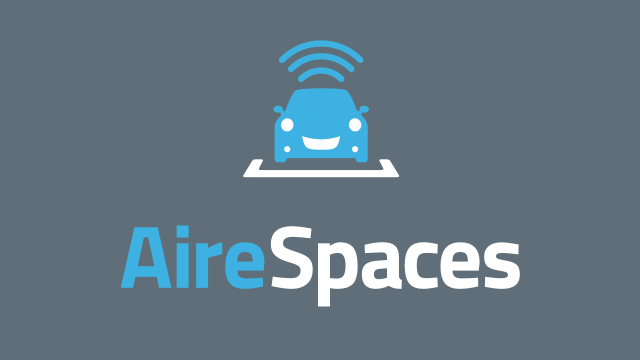 What did the team think about Pavemint's early-stage branding?
When our chief brand officer saw our logo for AireSpaces, she said something to me along the lines of, 'Are we building Wi-Fi for cars?' This is one of those inherent problems when trying to come up with a visual for a name that just doesn't make sense. In truth, when you choose a name that fits your mission and business model, the visuals come into place with ease.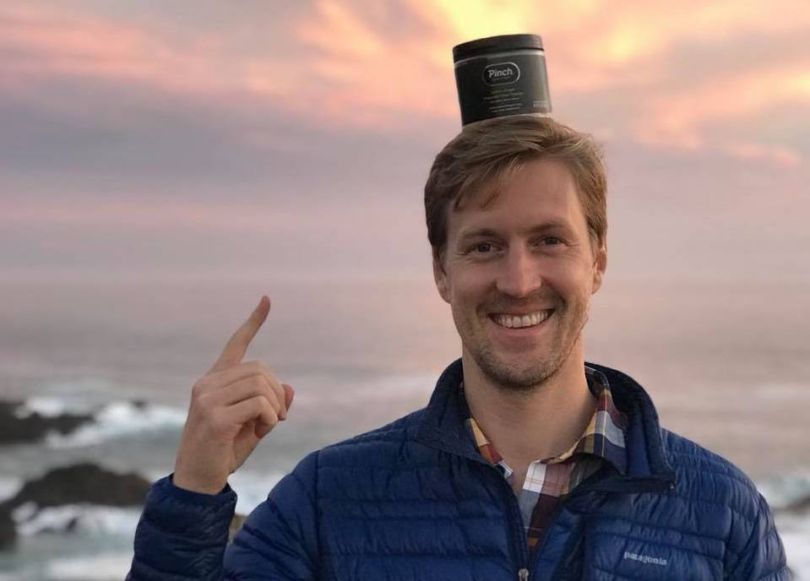 Much of the branding e-commerce startup Pinch does involve puns. When you produce and sell a fiber-rich powder that promotes gut health, the need to inject a little humor into the situation is necessary. According to co-founder Matt Walker, the story would be different if it weren't for a brutally honest group of family and friends.
What was the genesis of Pinch Magic Fiber?
The initial impetus to start the company was from a Jack Black interview in Maxim Magazine in which he swore by fiber's ability to deliver on the 'legendary, immaculate, no-wiper.'  His hilarious descriptions played a big role in helping us craft the brand voice.
What were some of the names in consideration?
During the naming phase, we really wanted to explore as many options as possible. A major focus was on what would cut through the noise without unnecessarily alienating potential customers — given we are in the gut and bathroom health space.
My co-founder, Jason Ramin, and I created a shared Google spreadsheet and bookmarked it on our phones. Many of the 120+ potential names were born during happy hours. Some of the finalists were: Royal Flush, Lord of the Plies, Three Sheets to the Wind, Super Pooper, Abracadoodie and Pootopia.  
Why didn't any of them work?
We generated a list of about 200 family and friends that we bounced ideas off of, and we were quickly reminded that — unlike other companies in this space like Poopouri or Squatty Potty—  we were making a product that people consume, so we had to class up the name a bit.  
Having a group of people willing to be brutally honest turned out to be truly beneficial.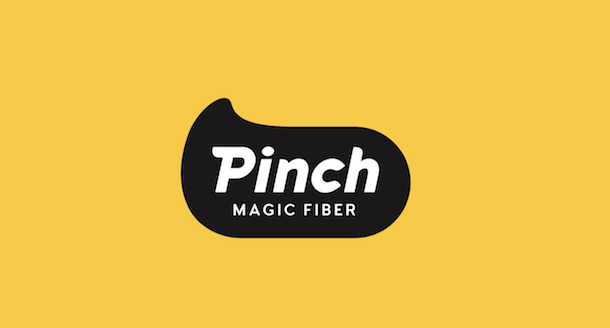 How long did it take to come to a conclusion?
Since we had over six months of research and development ahead of us, we had a bit of time. After six to eight weeks of brainstorming, we ended up with Pinch Magic.  
A day before we incorporated, I got a call from a college friend who was on the list: 'Drop the Magic, just go with Pinch.' We loved it — it was short, memorable, a subtle play on words, and had a good amount of SEO potential.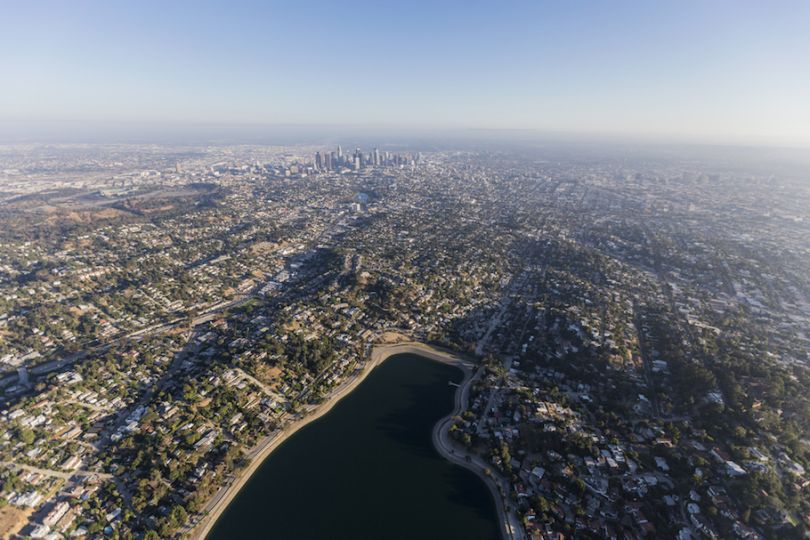 Y Combinator alumnus SOUNDBOKS established its U.S. headquarters in Los Angeles not long after graduating from the prestigious accelerator. To settle on a name, the Danish company — which develops and produces a line of high-end speakers — used brainstorming and even a social media poll, according to Brian Miller, U.S. director of people operations.
What were some of the names in consideration?
The naming process involved a lot of discussions — and even a Facebook poll — before we narrowed it down to two options: Portablaster and SOUNDBOKS (yes in all caps). For a long time, we were leaning more toward Portablaster, though we can't remember why.
Why didn't Portablaster work out?
You try telling your friends you just got a job working at Portablaster. I'm pretty sure that's the evolved form of some Pokemon.
How long did it take to come to a conclusion?
We went back and forth until the night we finally launched our webshop. Our gut said SOUNDBOKS, so we bought the domain and crossed our fingers.
'Boks' is Danish for 'box' and according to legend: nobody is sure how to write the plural. Would it be 'SOUNDBOKSes?'
What was the team's reaction to the decision?
Our sales team went wild after we bought the domain and launched the webshop, which we took as confirmation we made a good decision. We had to hire 24 of our friends to help us produce the first units. We had three shifts a day running 24 hours continuously to build the first 400 units by hand.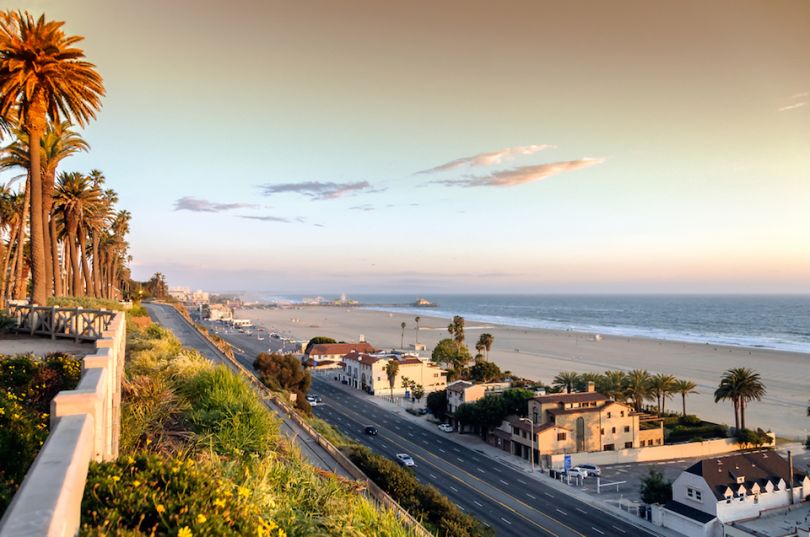 Workast offers businesses like IBM, PayPal and Oracle a collaboration and productivity platform that is currently the top-ranked independent app for Slack. According to founder and CEO Guillermo Gette, the company leaned on mentors from Santa Monica's Muckerlab during the ideation process before hitting on Workast.
What were some of the names in consideration?
Todoz and TaskHub were the two finalists that didn't end up making the cut. We were so excited about Todoz that we purchased the domain name, but then our mentors didn't like it.
Why didn't it work?
Todoz was too focused on the idea of a to-do list, and our business is much bigger than that. Ultimately, we thought it limited our business.
How long did it take to come to a conclusion?
It took around three months. When we joined the Muckerlab accelerator, we knew we had to change our name. Our name was previously 'To-do bot' and we knew that our business was to be more than just a to-do list or a bot on Slack. It was my role to brainstorm new company names. Every Monday we had a check-in meeting with our accelerator mentors, so I would come up with new names and research every week.
We never could agree on the name until Workast came up and we thought it sounded like a 'Forecast for your work,' a play on 'Work and Task.' It was a made-up word, so it was unique and we all agreed it would work.