From headphones to robots: 8 LA startups changing the world with hardware
Southern California has successfully attracted innovative entrepreneurs who have founded and scaled their companies across industry verticals, including adtech, media, e-commerce and more. Over the last decade, several high-profile hardware companies have come to call SoCal home. Check out the eight SoCal hardware companies below.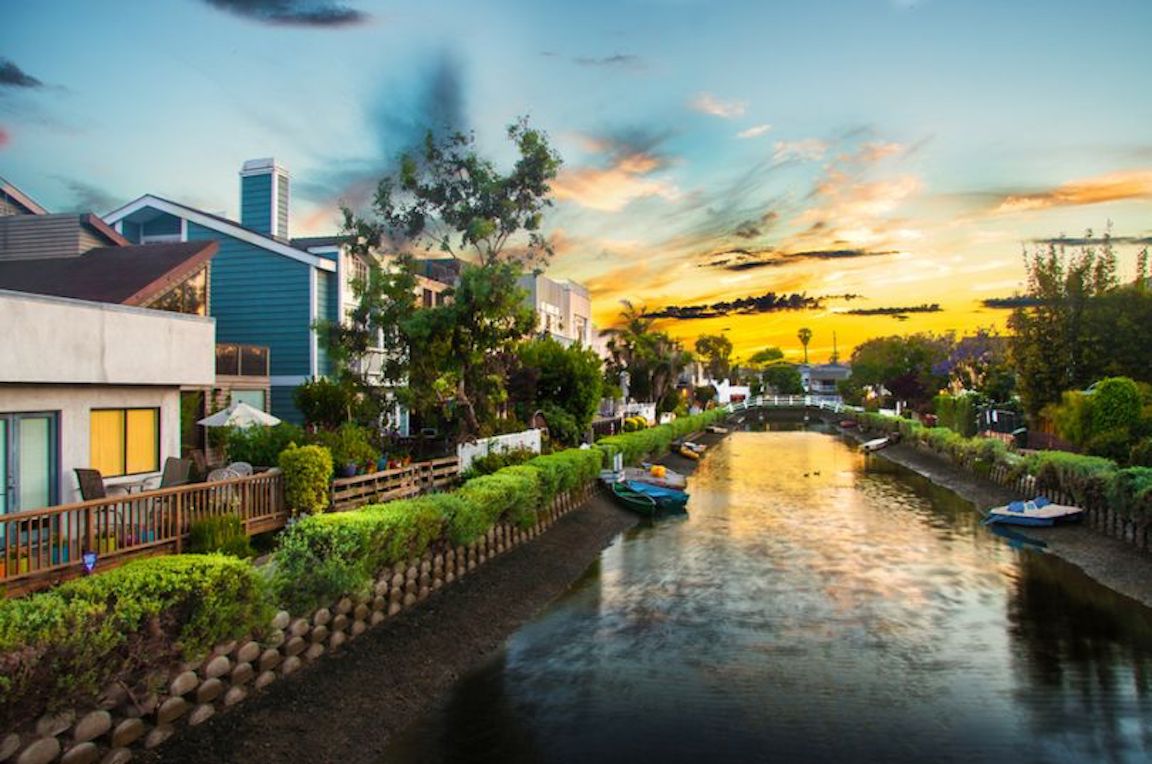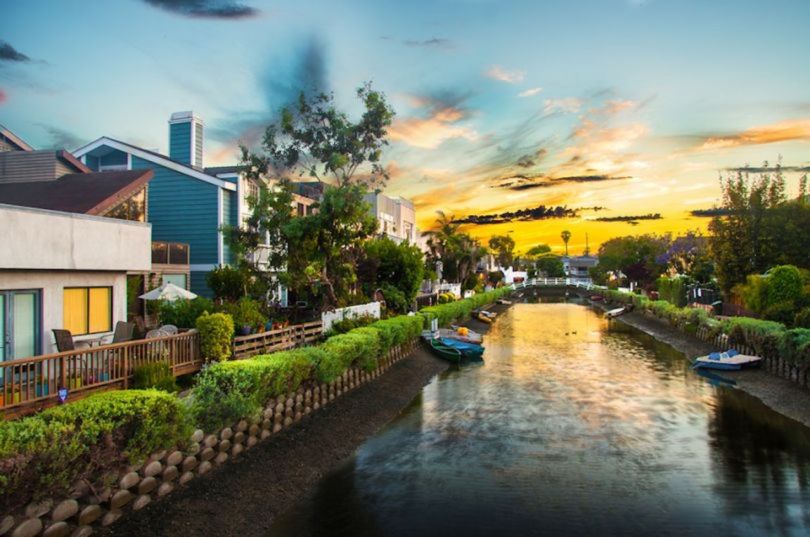 As the founder of Chicago-based Braintree, Bryan Johnson was responsible for acquiring and building up Venmo and facilitating his company's acquisition by PayPal in 2013 for $800 million. Then he moved west.
Now based in Venice, Johnson's latest startup, Kernel, is taking on mental health. Kernel is developing a neuroprosthetic technology in the form of a chip, capable of improving mental functions and treating disorders.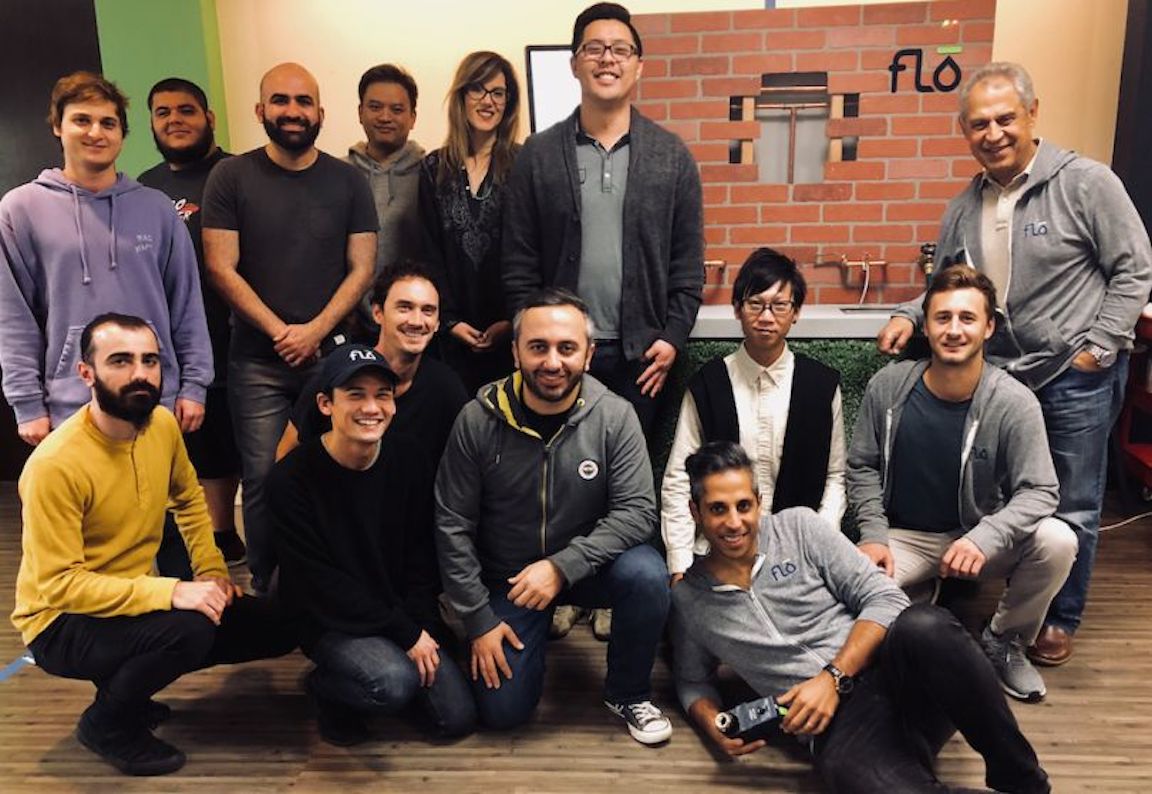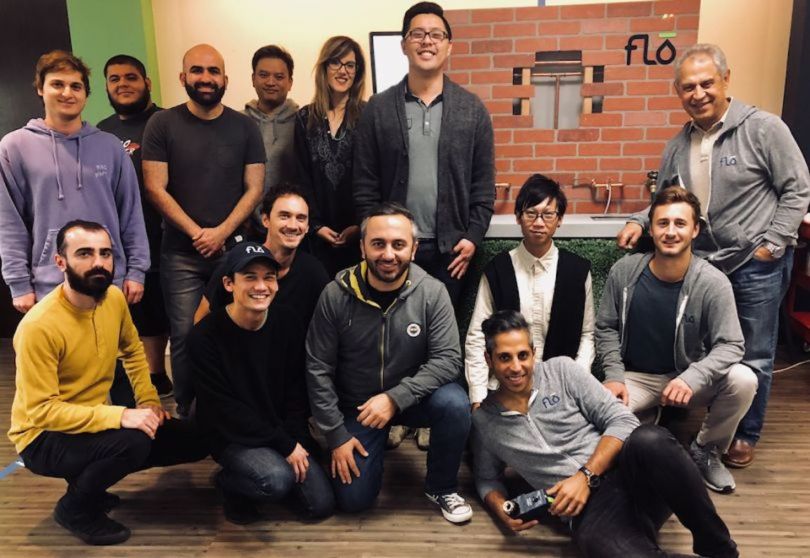 DTLA-based Flo Technologies, one of Built In LA's 50 Startups to Watch in 2018, develops and manufactures a device and an accompanying software platform designed to monitor water usage, as well as identify and eliminate potentially catastrophic leaks. Founded in 2015, the company has raised just over $11 million to date.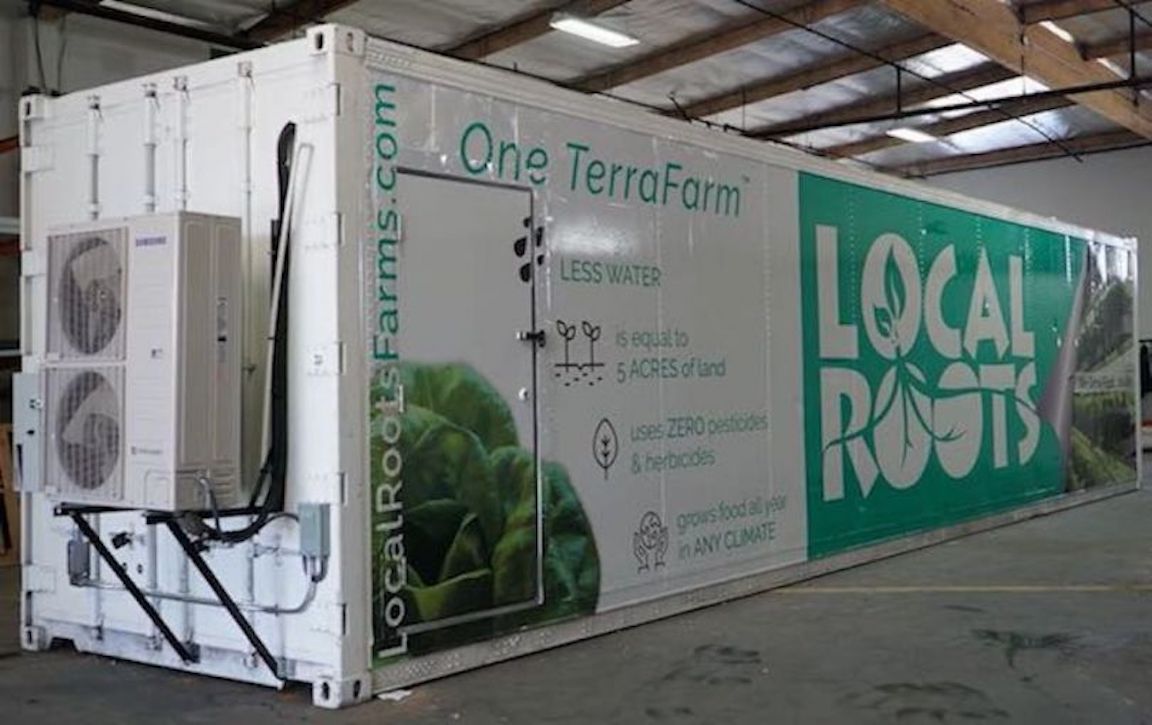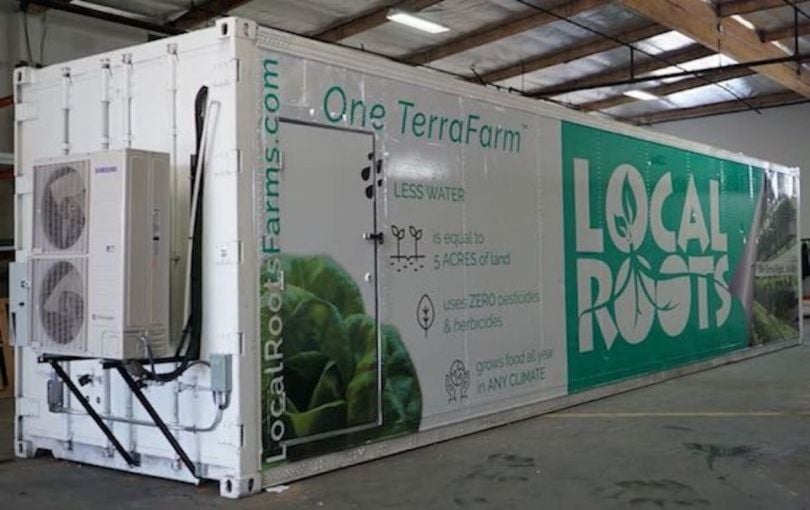 Between harvest and actually making it to a retailer, more than half of the produce grown in North America is spoiled or damaged in some way. To solve this, Eric Ellestad and Matt Vail sought to create a process to bring the produce to retailers and create a hyper-efficient way to grow it — inside of a single, repurposed shipping container.
Their company, Local Roots Farms, builds a hardware-software platform that does just that, nurturing produce in an environment capable of producing 600 times more volume than an outdoor farm of equivalent size. Earlier this year, Built In LA named the company as one of our 50 Startups to Watch in 2018.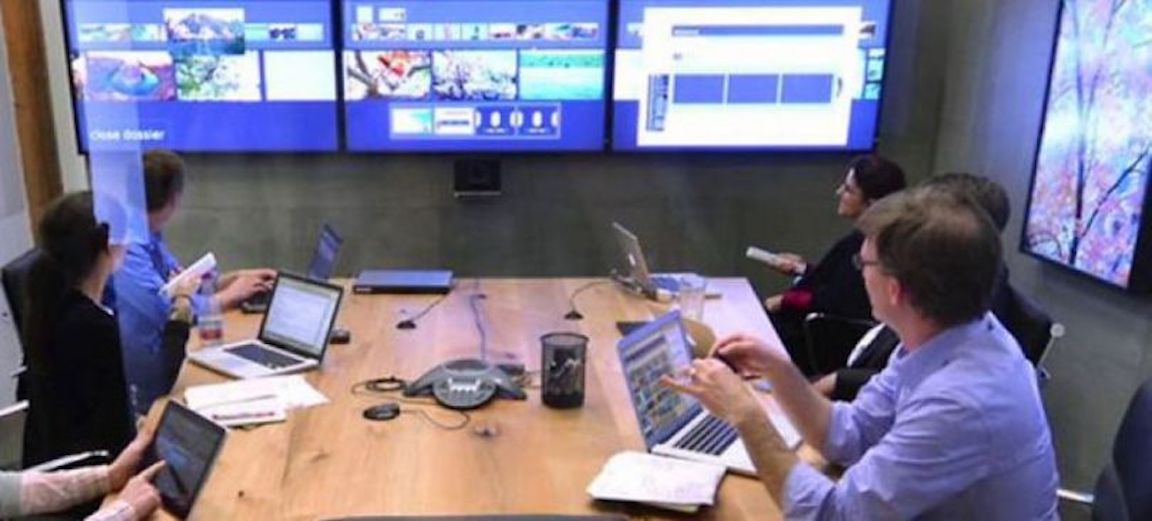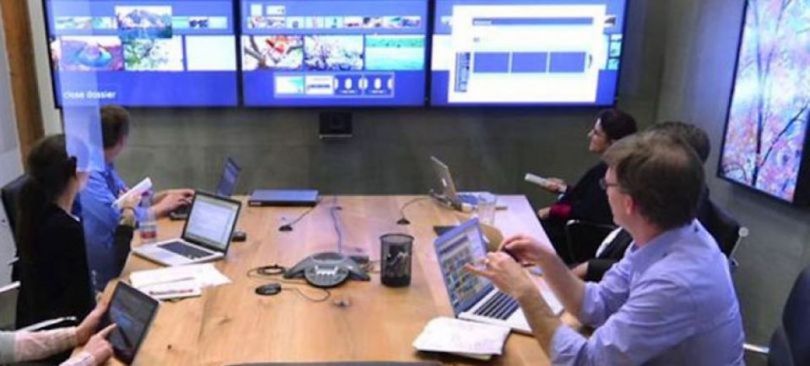 Anyone familiar with the 2002 film "The Minority Report," has an understanding of the gesture-based hardware-software product Oblong Industries builds. Founded in 2006, the DTLA-based company g-speak Spatial Operating Environment helps companies such as Boeing and GE with things like modeling and simulation, while the company's Mezzanine product offers businesses a unique business collaboration system capable of data sharing, live video and multi-screen collaborative control.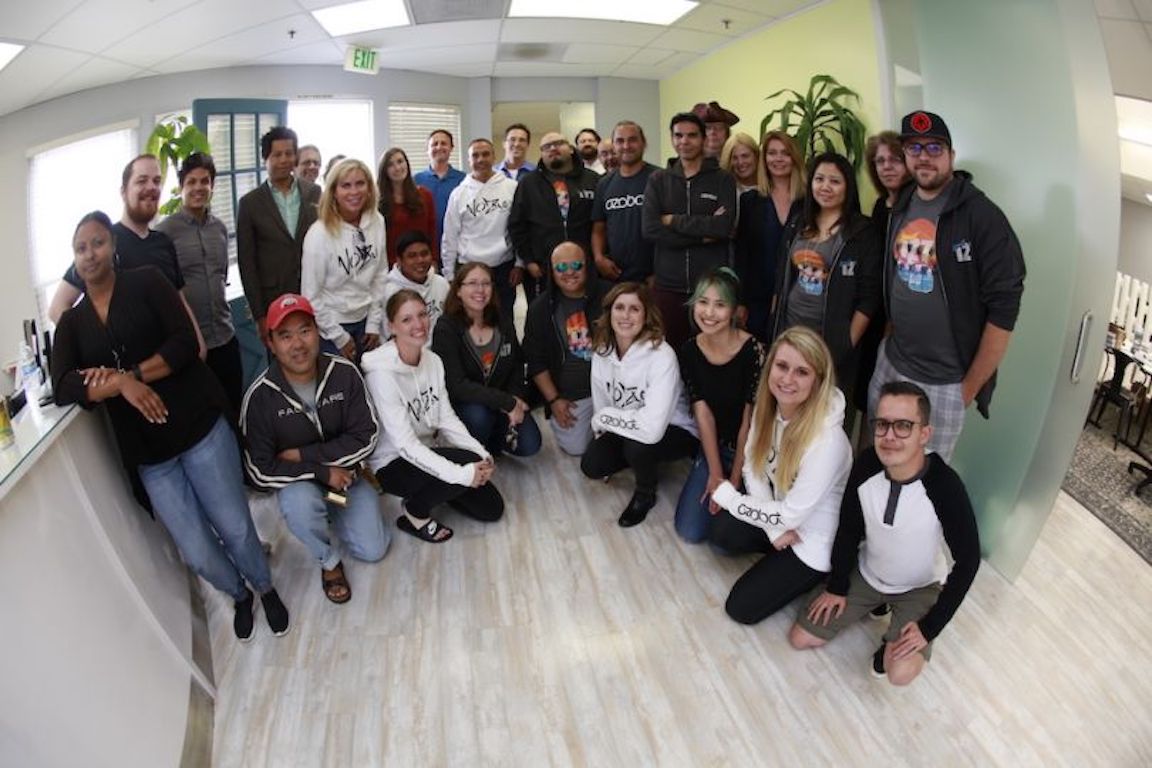 Edtech startup Ozobot develops hardware-software products designed to get kids interested in STEM. The Redondo Beach-based company builds miniature robots that are controlled by an easy-to-learn programming language manipulated by a drag-and-drop function within the OzoBlockly app.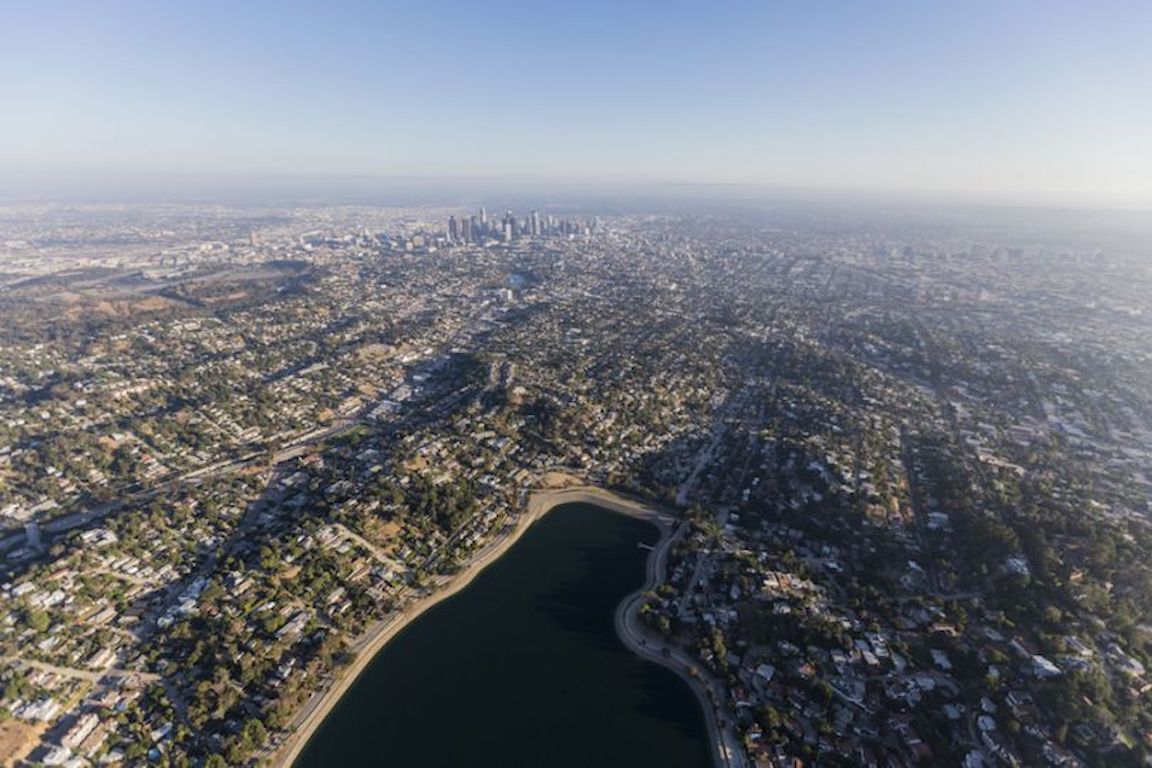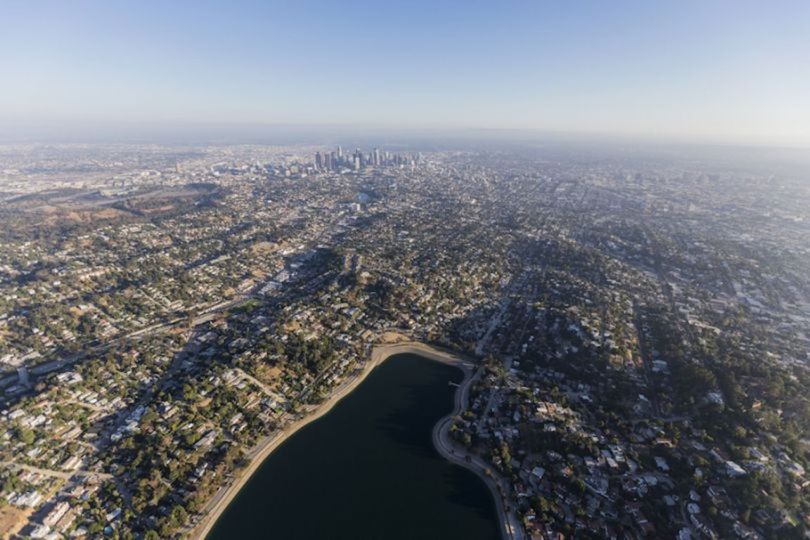 Danish hardware developer Soundboks might have started out life in Copenhagen, but it didn't take long for the company to identify Los Angeles as the ideal location for its base of operations in the U.S. Founded in 2015, the company established its LA office just a year after launching. Today, the company develops and manufactures high-quality, portable speakers capable of blasting music for up to 40 hours.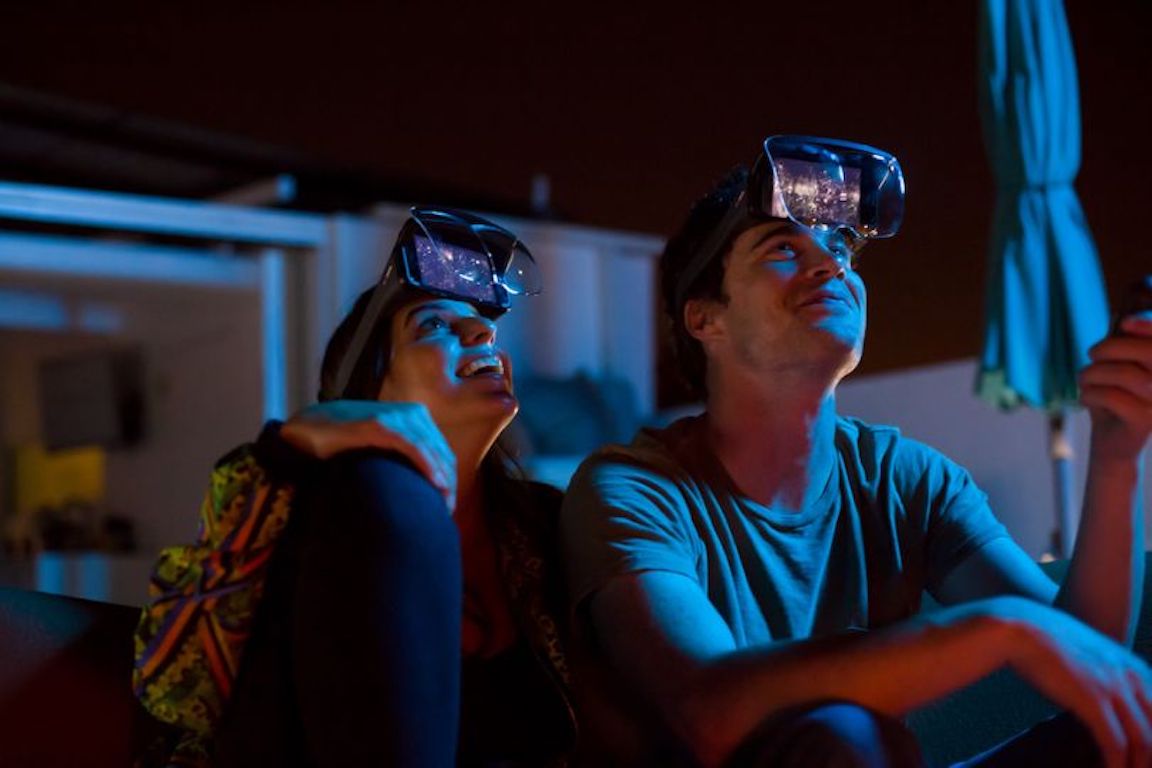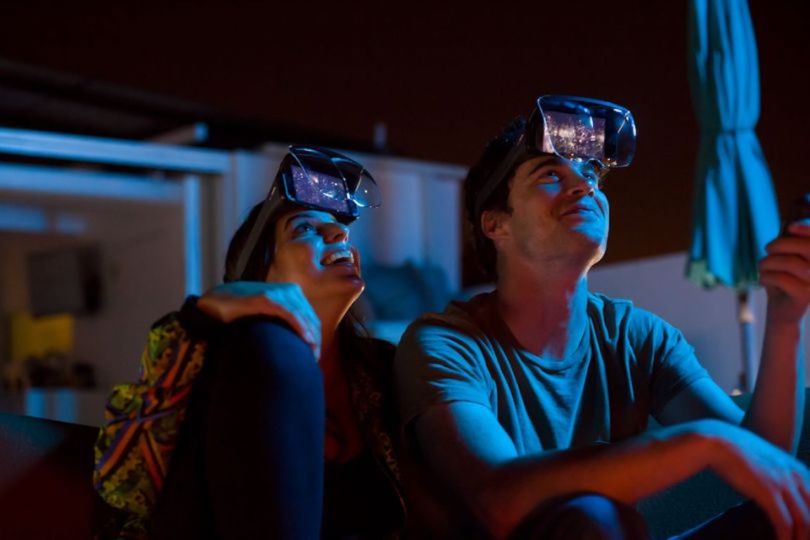 Launched in late-2015, Mira is building an augmented reality headset capable of pairing with a smartphone wirelessly to create unique virtual experiences for users. Each Prism headset will be capable of tracking user acceleration and rotation through a touchpad, trigger and buttons to enhance user experience.