The holiday season is a time for reflecting, sharing, giving and allowing time to recharge, but with the pace at which the local tech community is growing, it's becoming abundantly clear that December is the season to celebrate for reasons beyond the holidays. Here are three of the hottest holiday parties from LA tech companies who this month.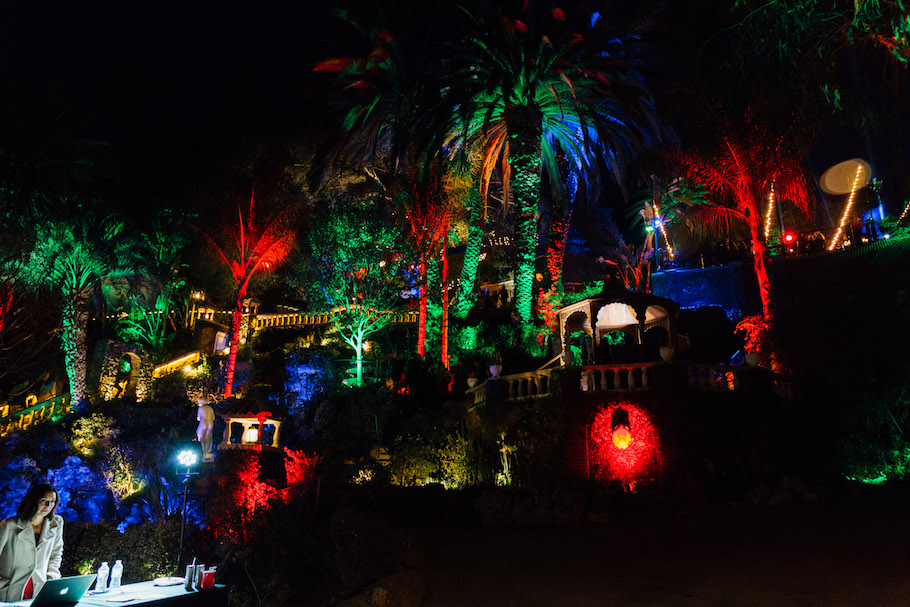 The ChowNow team took over the famous Houdini Estate in the Hollywood Hills for the company's holiday party, which hosted 800 attendees, many of whom work at some of LA tech's most influential tech companies and venture capital funds. The picturesque grounds were packed with everything from fortune tellers, magicians, stilt walkers, live music and karaoke, to casino games and a red carpet entrance. Guests were also treated to street tacos and local ChowNow team favorites.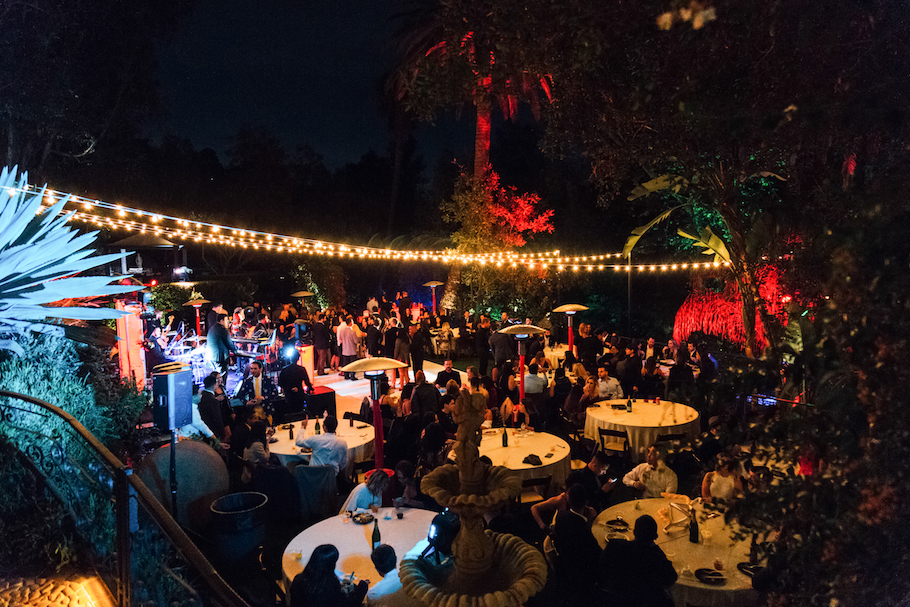 How does ChowNow celebrate?
"2017 has been a big year for ChowNow, with the launch of our consumer app and a funding round," said Perlita Ortega, a manager on the ChowNow restaurant success team. "We had a lot to celebrate, and it was great to share the night with so many friends of the company."
What made the event special?
"ChowNow really went all out for this event and it paid off in a huge way. Definitely the most fun I've ever had at a holiday party, and what a phenomenal way to start the season," said Stephanie Sullivan, director of client operations.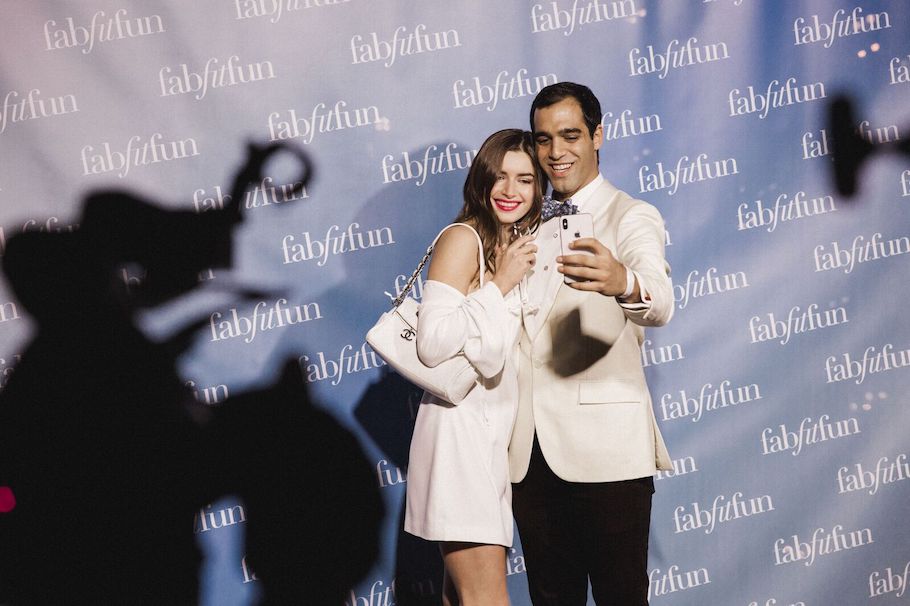 West Hollywood-based quarterly subscription service FabFitFun pulled out all the stops this holiday season, with guests being treated to a personalized FabFitFun box — boxes typically include a range of beauty, health, fitness and fashion products. Additionally, the event featured on-location makeup and hair styling stations and a performance by Warren G, one of the pioneers of west coast hip-hop.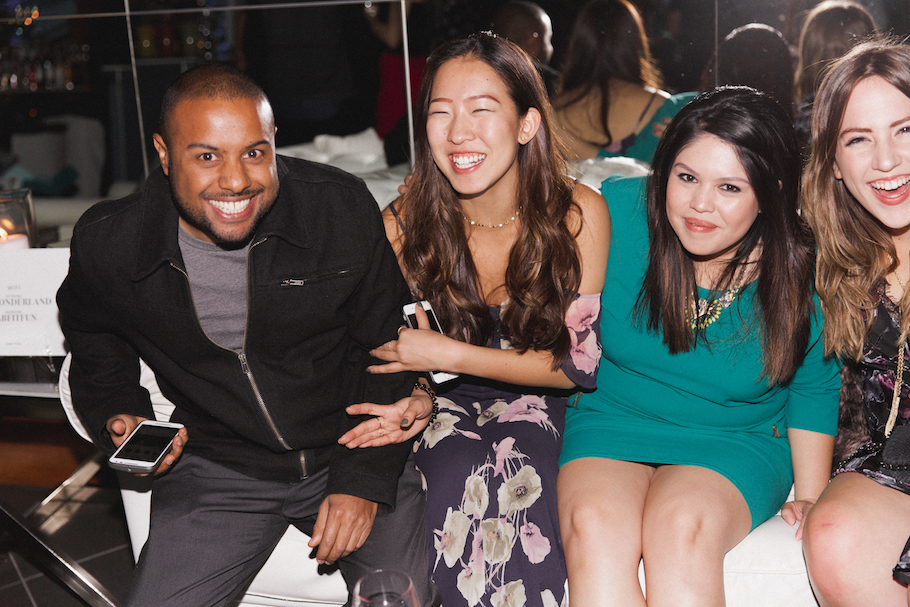 How does FabFitFun celebrate the holidays?
"FabFitFun celebrated this holiday season with our Winter Wonderland themed party at the SLS Hotel in Beverly Hills. We had a build-a-box popup where guests were able to curate their own FabFitFun box with a selection of products ranging from beauty, skincare, cosmetics, productivity, body care and more," said co-founder, Katie Rosen Kitchens. "There were also fun activations like an Otterbox phone spa (Otterbox cases were placed on guests' phones), hair styling from Nelson J, a Trestique makeup station, DIY masks with Algenist, music from Brandi Cyrus, and a live performance from Warren G. The turnout was great and so many of our guests were posting on their social accounts and telling us how much fun they had. The event was a success and we're really happy with how everything came together."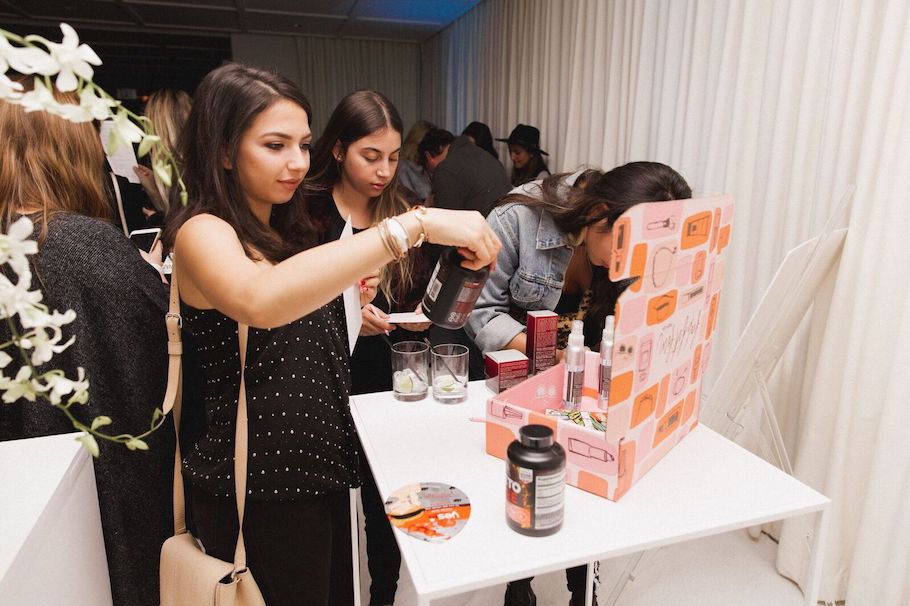 What made the event special?  
"We really feel this is one of the best events we've put on to date and that they'll only get better. Walking into the party really felt like walking into a winter wonderland," said Rosen Kitchens. "There were frosted trees, a 180-degree photo booth with a beautiful custom built snowflake backdrop, LED-ballerinas and a winter witch roaming through the party ready to take pictures with guests. Everyone also got to leave with a personally curated FabFitFun box, which is always a big hit!"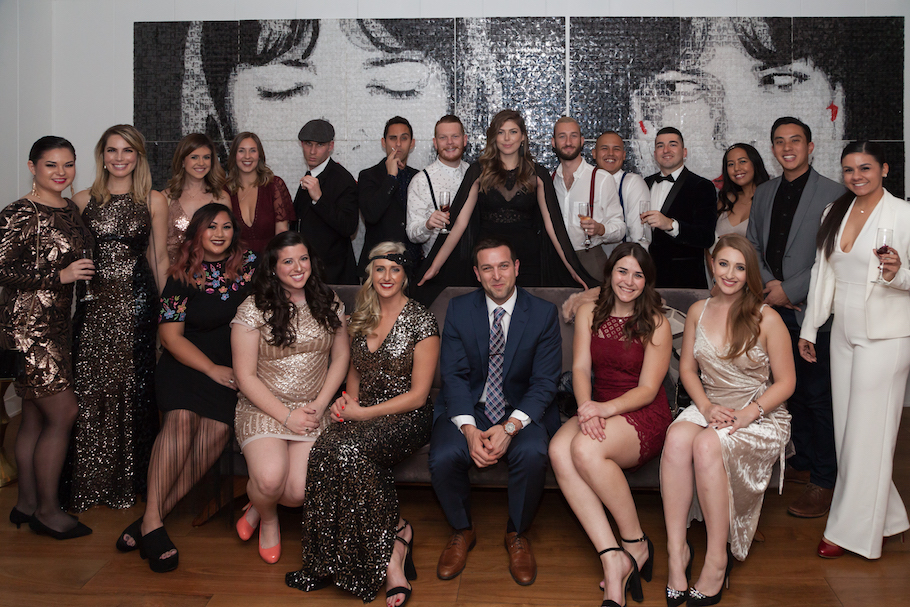 El Segundo-based Wpromote took over the Manhattan Beach Country Club this year for a roaring twenties-themed holiday party, which included whiskey tastings, delicious eats and the type of revelry you would expect from a company that consistently finishes high on Built In LA's list of top 100 tech employers.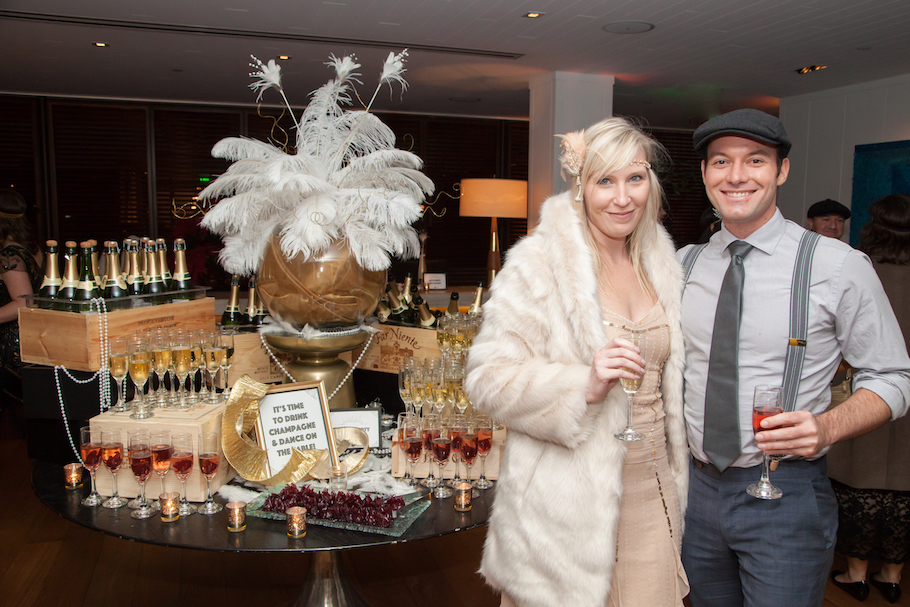 How does Wpromote celebrate the holidays?  
"Wpromote likes to go big," said senior marketing manager Anne Brady. "We welcomed employees to the Manhattan Beach Country Club with hibiscus champagne, candy cigarettes, pearls and feathers galore. For those looking for a less raucous setting, there was a more intimate room offering three different whiskey tastings. In order to offset the free-flowing drinks, there were two different bottomless pasta bars. Between the live band and the dessert bar, not to mention the guests fully committed to the Roaring Twenties theme, our party fully lived up to the tagline, 'a little party never killed nobody.'"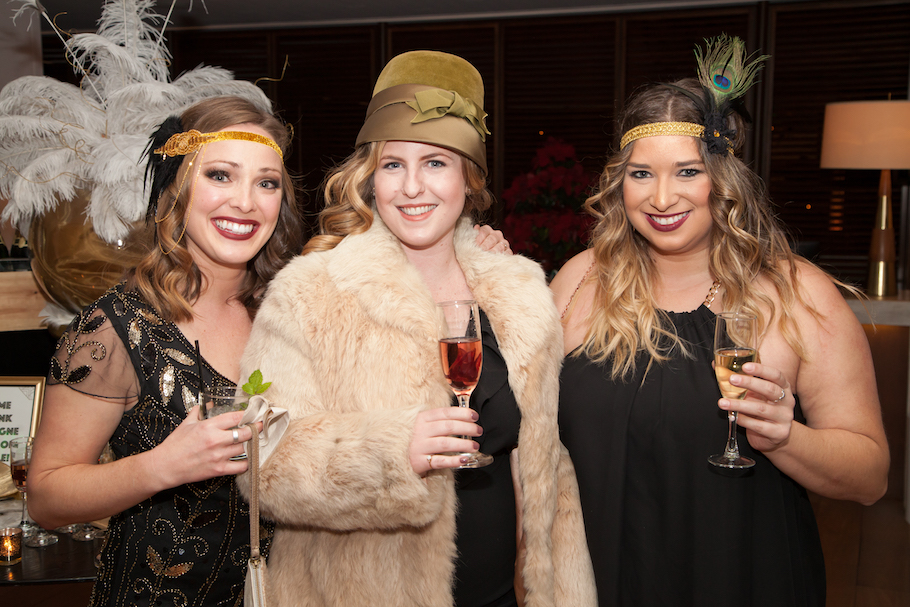 What made the event special?
"The party was awesome because everyone committed to the theme," said Brady. "The live band covered current hits and classics that got everyone on the dance floor. The location was gorgeous with various rooms for sitting, socializing and dancing."