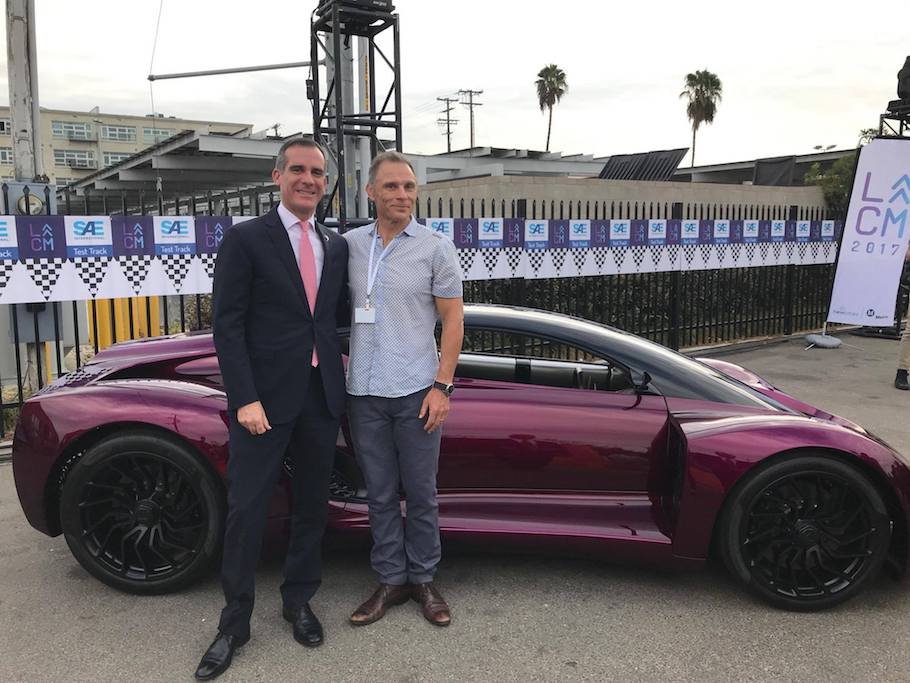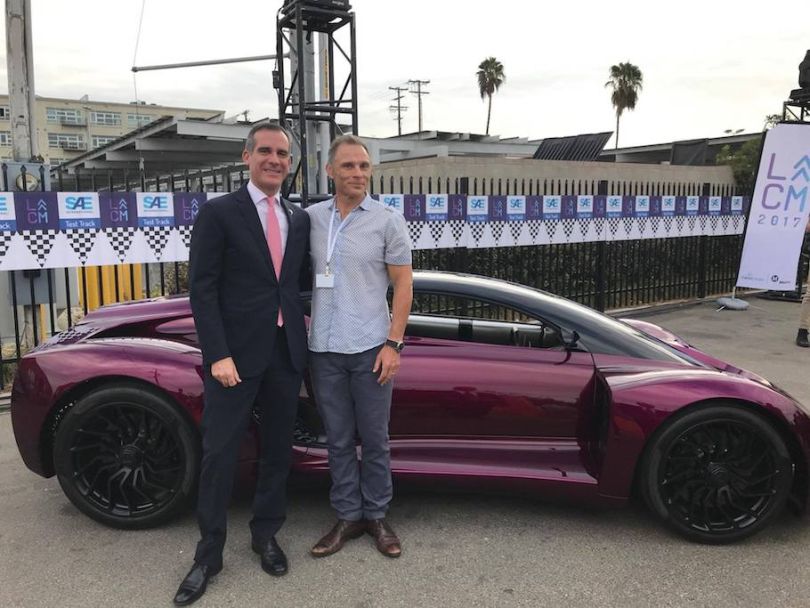 Today, Divergent 3D announced it had officially closed its Series B, adding $65 million to its coffers, but with a kicker: the option of an additional $40 million investment.
It wasn't the first time the company raised funds this year, having kicked off 2017 by raising $23 million to scale its hardware-software platform, which helps manufacturers develop automotive parts and cut production time and cost.
The recent funding will go toward accelerating revenue growth and scaling the company's end-to-end software-hardware solution, which incorporates 3D metal printing into the design, engineering and manufacturing of vehicle for the automotive and aerospace industries.
"With the ability to quickly respond to market demands, the Divergent system allows automakers and technology companies to innovate at a much faster rate—scaling up volume production at only a fraction of the cost while also alleviating environmental damage," said founder and CEO Kevin Czinger in a statement. "As a leading investment holding company dedicated to advancing sustainable manufacturing and transportation, O Luxe aligns with Divergent's mission and fully understands the importance of disruptive technologies to the automotive industry. We are thrilled to partner with a company that supports our growth and vision."
The Series B was led by Hong Kong-based O Luxe Holdings Limited and included participation from Horizons Ventures, Shanghai Alliance Investment Limited and Altran Technologies. According to Czinger, the newly forged relationship will allow the company access to the rapidly growing Chinese electric vehicle industry.