Internships help students prep for the professional world while providing companies with an extra set of hands. A good program will ensure interns are part of a team and working on real projects. If you're looking to gain hands on experience, check out these six LA tech companies looking for interns.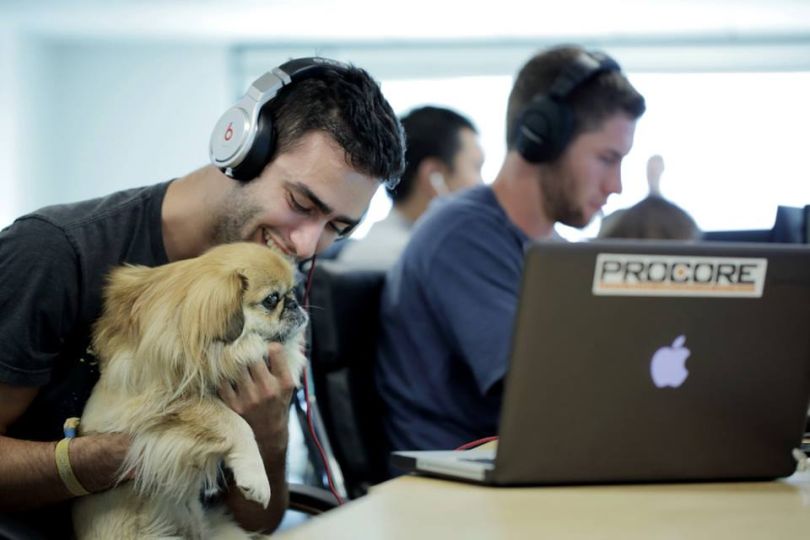 Internships open: Multiple
What they do: Procore Technologies provides construction management software for worksites. The platform improves project communications and efficiency, while minimizing risks and delays. With more than two million users to date, it is the most widely used construction management platform.
Location: 6309 Carpinteria Ave. (Carpinteria)
Founded: 2003
Funding: $178.999M
Who they're looking for: College juniors and seniors with previous web development experience completing a degree in computer science or related fields. Specifically, Procore is looking to bring on software engineer interns to work with Ruby on Rails and Javascript.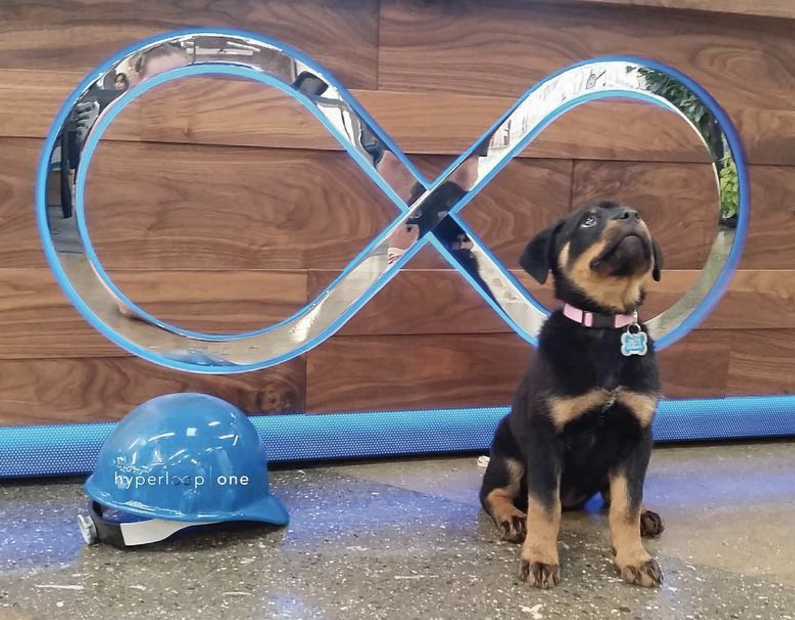 Internships open: Multiple
What they do: Hyperloop One is developing the first new major mode of transportation in a hundred years. Hyperloop relies on tube technology to move passengers and cargo quickly and safely. The company is working toward having three systems up and running by 2021.
Location: 2159 Bay St.
Founded: 2014
Funding: $226M
Who they're looking for: Current students at a four-year university or candidates within six months after their graduation date. Hyperloop needs interns willing to work full-time at a designated facility beginning May or June 2018.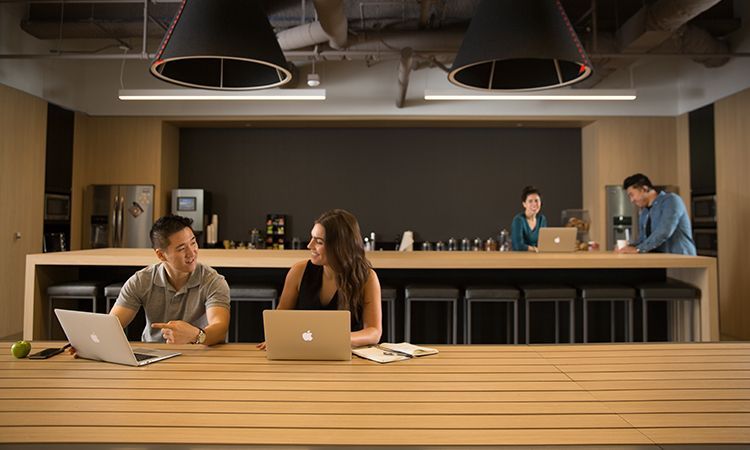 Internships open: Multiple
What they do: ServiceTitan is a management platform for the service industry. Specifically, it serves customers with HVAC, plumbing, electrical and garage door enterprises.
Location: 801 N. Brand Blvd. (Glendale)
Founded: 2013
Funding: $98.9M
Who they're looking for: Students able to work from June to August 2018. ServiceTitan has a variety of internship opportunities, and some even have the potential to become full-time positions upon graduation.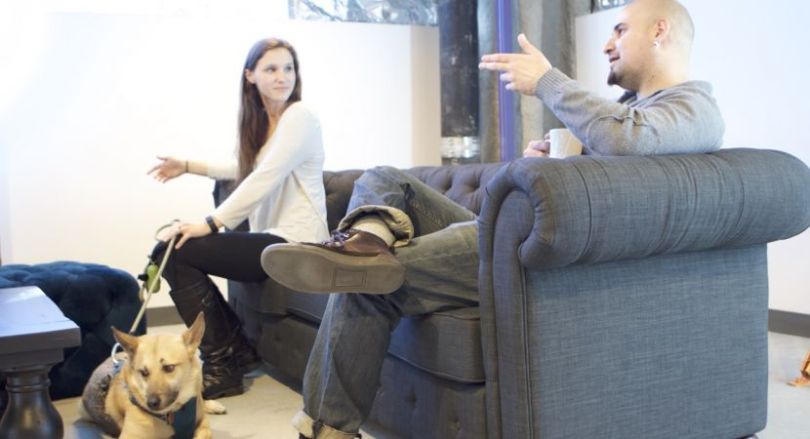 Internships open: 3
What they do: Zest Finance is changing the way credit decisions are made by utilizing machine learning technology to parse tons of data and identify potential borrowers. The software increases approval rates, improves underwriting and decreases credit losses.
Location: 1377 N. Serrano Ave. 
Founded: 2009
Funding: $276M
Who they're looking for: Current students who can spend 12 to 16 weeks during summer 2018 in LA. Zest is offering roles in software engineering, business analysis and data science.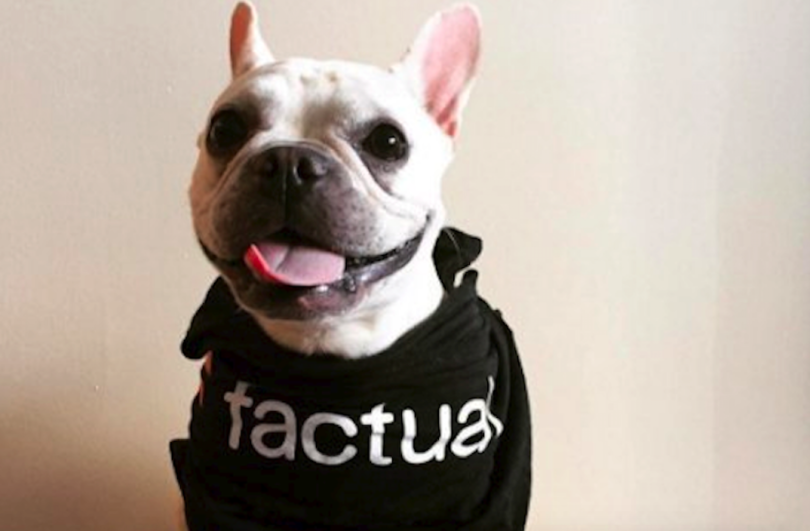 Internships open: 2
What they do: Factual is a neutral data company, ensuring entrepreneurs, developers, businesses and organizations have equal access to data. Factual provides custom location data for mobile ads and apps powered by companies like Amazon, Apple, Facebook, Yelp and The Weather Channel.
Location: 1999 Ave. of the Stars
Founded: 2008
Funding: $62M
Who they're looking for: Current students at the university level interested in software engineering and product design.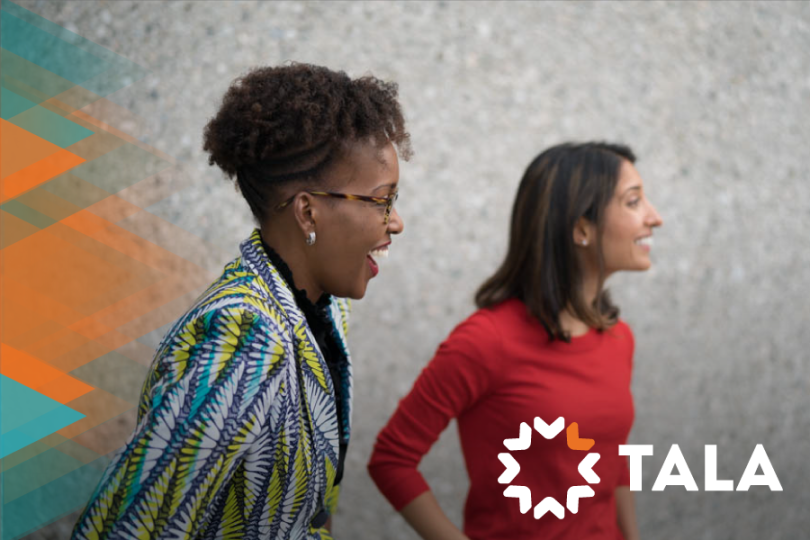 Internships open: 2
What they do: Tala is a data science and mobile technology company focused on enhancing the credit world. Its app uses more than 10,000 data points to bring financial identities to people who previously had no access to credit.
Location: 429 Santa Monica Blvd. (Santa Monica)
Founded: 2012
Funding: $44.4M
Who they're looking for: Candidates with knowledge of multiple coding languages, specifically Python. Tala is currently offering data science and software engineering internships.
Not what you're looking for? Check out our job board for more internship opportunities.