Internships are a right of passage for professionals. And luckily, companies have largely changed their approach toward internships, utilizing and training interns with valuable skills instead of tasking them with coffee runs and filing.
While the demand for talented employees is at an all-time high, the market for interns has grown more competitive as well. Interns from four LA tech startups told us what it's really like to intern at a growing tech company.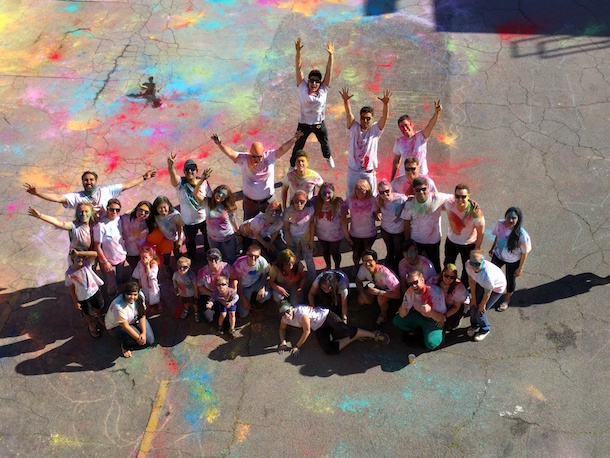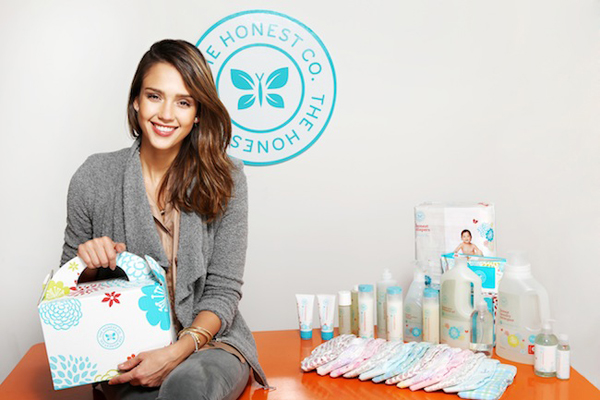 Erin Murphy­, a recent graduate from Loyola Marymount University, served as a design intern with The Honest Company. The Manhattan Beach-native was a fan of the company long before the opportunity to take an internship arose.
Why did you choose to intern at The Honest Company?
I've been using Honest products for a while now, and have always loved the brand's mission. I was able to talk to some members of the Honest family at a job fair my university was hosting, and from then on I was hooked. I applied for the internship as soon as it was offered.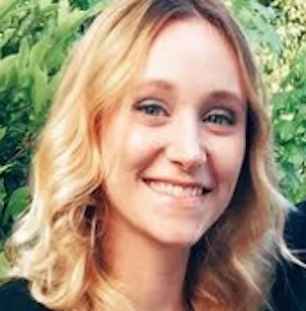 What have you learned in the program?
I feel like I learned something new every single day during my internship. My skills as a designer have multiplied tenfold. I learned everything it takes, from start to finish, to get the packaging designed and printed for a product. I learned how to brainstorm effectively, collaborate with other departments and create the best packaging for our company. I also learned how our diaper process works, improving my illustrating skills and learning how to make patterns.
What advice would you give to someone considering an internship with The Honest Company?
Go for it! I would suggest talking to as many people on the team you would like to join and asking lots of questions. Everyone I reached out to was happy to talk to me and give me any advice. 
What was your favorite part of the internship?
Without a doubt, my favorite part of the internship was getting to work with the most amazing people. I had nothing but positive experiences with my team members, and the other interns, who all became my good friends. Truly feeling like an essential member of the team made all the hard work worthwhile.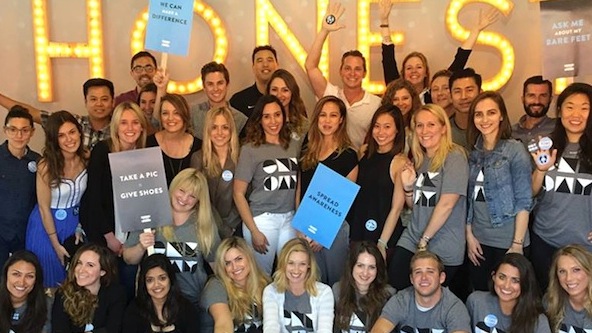 Selina Her, a UX/UI intern, is entering her senior year at Stanford University. The Bay Area-native and trained harpist chose to intern for The Honest Company partly because she wanted to see what Silicon Beach was really like.
Why did you choose to intern at The Honest Company?
A key factor for me was cultural fit. My interviews with the UX Design team were conversations, not interrogations, which for me is a good indicator of mentorship potential. They even asked about my honors thesis research on the UI/UX of instrument design, which leverages research skills extremely relevant to the work of a UI/UX designer. For me, this conveyed their understanding that design thinking is a holistic process going beyond delineations like "digital" or "physical" design. This sort of open-mindedness is key to a healthy and productive working relationship, and that's how I knew I'd learn a ton at Honest.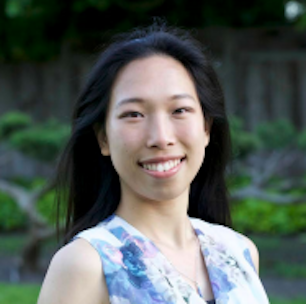 What did you expect when you decided to intern for The Honest Company?
Being a Silicon Valley native, I was really curious about how Silicon Beach would compare. The company's in an exciting phase; it's transitioning to being a more mature company, and my team was fully transparent. So I went in expecting to be unsure of what to expect. In general, the "be­ ready­ for­ anything" aspect of startup culture felt similar. As to what was different, I will say I've definitely upped my fashion game this summer.
What have you learned in the program?
Beyond the hard skills of staying up to date with cutting edge software, I learned about the more elusive components of working in a corporate environment. I've always recognized the importance of having a consistent yet adaptive design process, but being at Honest widened my perspective to potential situations where process could be more streamlined. Being in a place where your coworkers encourage you to proactively initiate solutions also taught me about the kind of leadership that motivates you to come in every day excited to build something amazing together. 
What advice would you give to someone considering an internship with The Honest Company?
Be flexible. Be humble. And in the words of my fierce and lovely manager Melissa Bell, be a sponge and absorb everything. Keep in mind that to be a good sponge, you also need to be proactive. Yes, it can be intimidating, but you won't be fetching coffee here. There's a good chance the majority of teams at Honest are more than happy to hear out any new ideas you have. After all, it's important to realize that as an intern you have valuable ideas and experiences to bring to the table too.
What was your favorite part of the internship?
The people! I love my team and all the friends I made at Honest; I feel like they're my family. Working with people who are empathetic and charismatic was an experience I greatly appreciate and has accelerated my skills as a designer. They're a fun­ loving group of people, and I made extra sure to try and be confident and clear in my presentation. A big part of me felt like my performance would reflect upon my team, and I wanted to make them proud.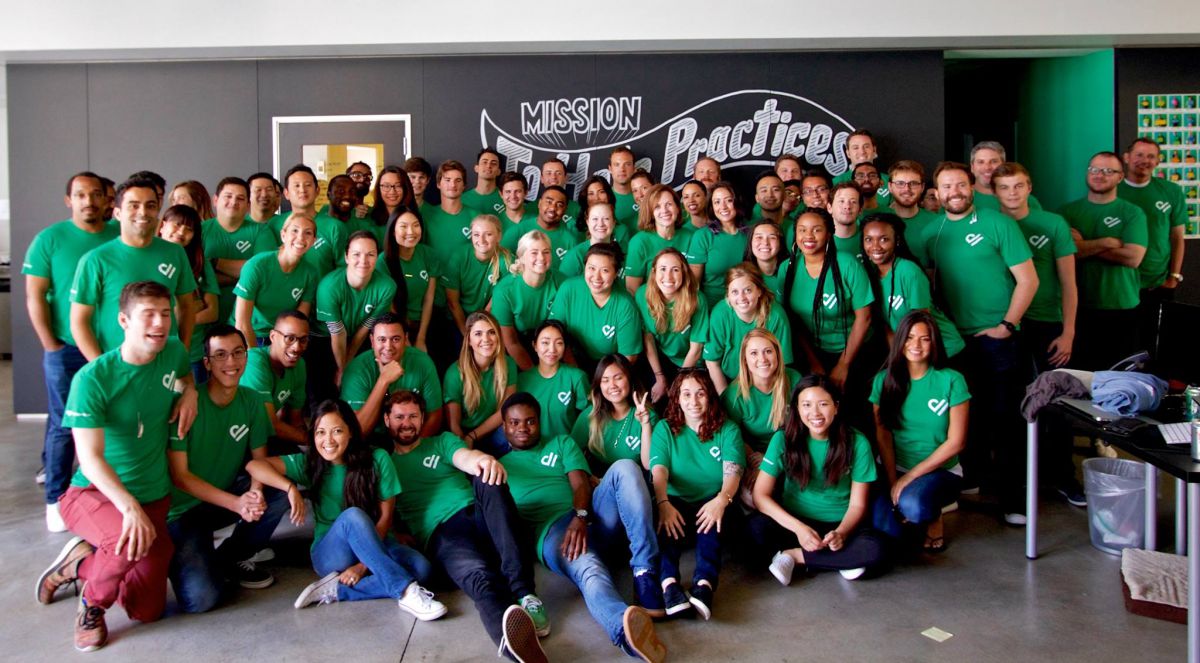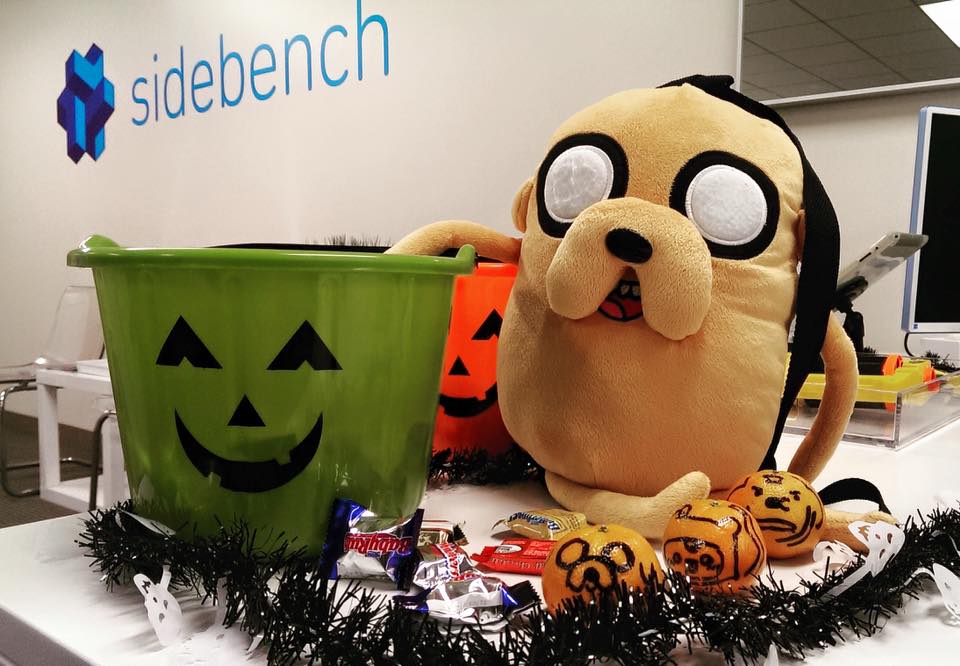 Paul Lawrence is an interaction design major at Northeastern University in Boston. The Redondo Beach-native chose to intern for Sidebench because of the opportunity to diversify his design skills.
Why did you choose to intern at Sidebench?
I chose to work at Sidebench because I was really interested in the digital product space, and gaining exposure to and experience in user interface design. Sidebench seemed like a great place to work, the people were very welcoming, and the small company size appealed as I knew I would get more hands-on involvement than at a larger company.
What did you expect when you decided to intern for Sidebench?
I really had no idea. As a design student I had been exposed to a lot of the more traditional applications and tools, but user interface design and the user experience process were almost entirely new to me.
What have you learned in the program?
Throughout the course of my internship I have learned a lot about the role of a user interface designer as well as the process of how digital products are devised, designed and built. Sidebench was an incredibly fast-paced place to work but it was a great environment where I was constantly learning and being challenged in a healthy way. In addition to gaining valuable insight into how to structure a product design process, I am now comfortable with Sketch, Zeplin and InVision.
What advice would you give to someone considering an internship with Sidebench?
Don't worry about position titles, and try to get experience or involvement with everybody there; they all have super valuable experience.
What was your favorite part of the internship?
I started my internship on a part-time basis, and earning a 'promotion' to full-time as a result of my work was a pretty incredible moment. It was awesome to be recognized for my contributions and receive positive feedback.
Have a tip? Let us know and follow us on Twitter @BuiltInLA