Forbes just released its annual 30 Under 30 report, which recognizes 600 up-and-comers from 20 different industries. This year's list includes six local tech professionals from five different startups. Here's who made the list: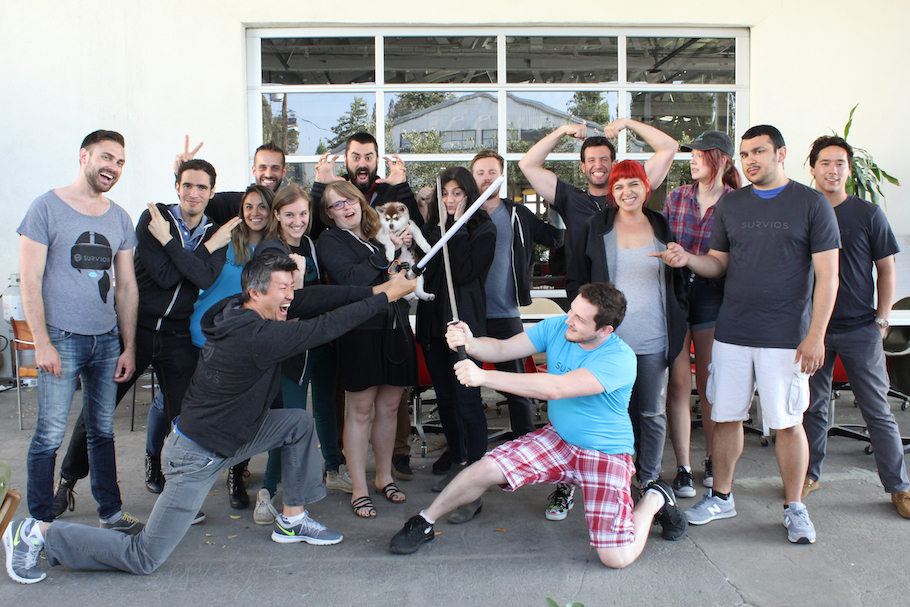 Two of the three co-founders of Culver City-based VR gaming studio Survios – James Iliff and Alexander Silkin — landed on Forbes' 30 Under 30 this year. The company's critically acclaimed Raw Data has grossed more than $3 million to date, helping the startup raise $50 million to close out 2016.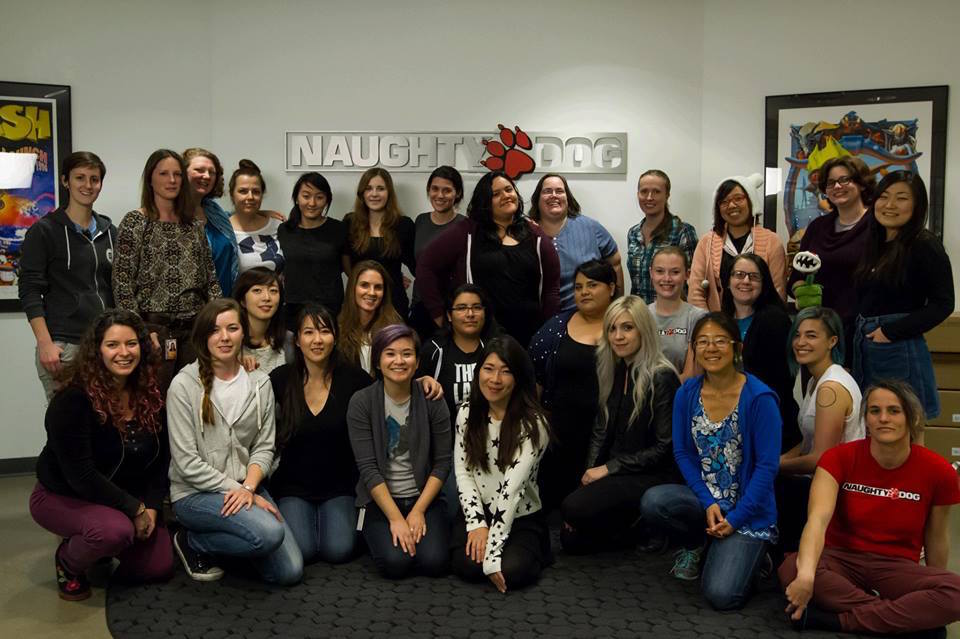 Naughty Dog, a prolific Santa Monica-based gaming studio that's made Built In LA's list of top tech employers the last three years running, saw its 27-year-old technical art director, Andrew Maximov, land on the list. A drop out from Belarusian State University, Maximov worked on the award-winning "Uncharted: The Lost Legacy" and is now focused on "The Last of Us: Part II," the sequel to one of the most critically successful video games of all time. In addition to his work with the company, Maximov also lectures on the relationship between art and technology.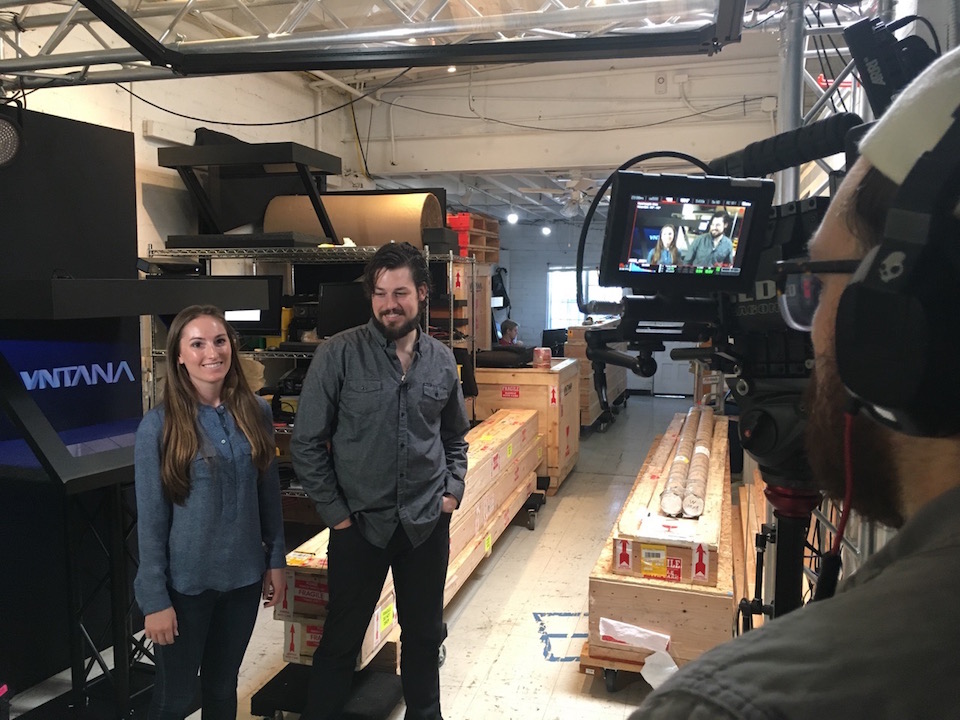 Headquartered in the pearl of the San Fernando Valley, Van Nuys, VNTANA operates at the intersection of adtech and augmented reality, using proprietary hardware and software to help brands reach consumers and gather valuable information in a public setting. Co-founder (and USC grad) Benjamin Conway made the list at the age of 29. According to the company, VNTANA's 2017 revenue is estimated at $1.5 million and counts Pepsi, Microsoft, Intel and Lexus — among others — as clients.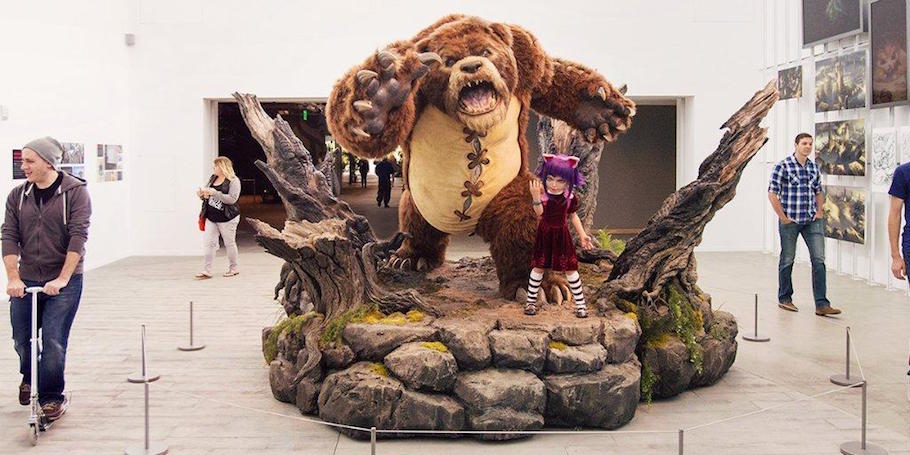 One of the true tech giants in LA, Riot Games, developer of "League of Legends," hardly needs an introduction. Caitlin Banford, a technical product manager at the Culver City-based company, made the Forbes' list at the age of 28. Recently, Banford spearheaded an effort to re-architect the company's testing environments, changed the player sign-up process and trained developers to converse with players to improve player engagement.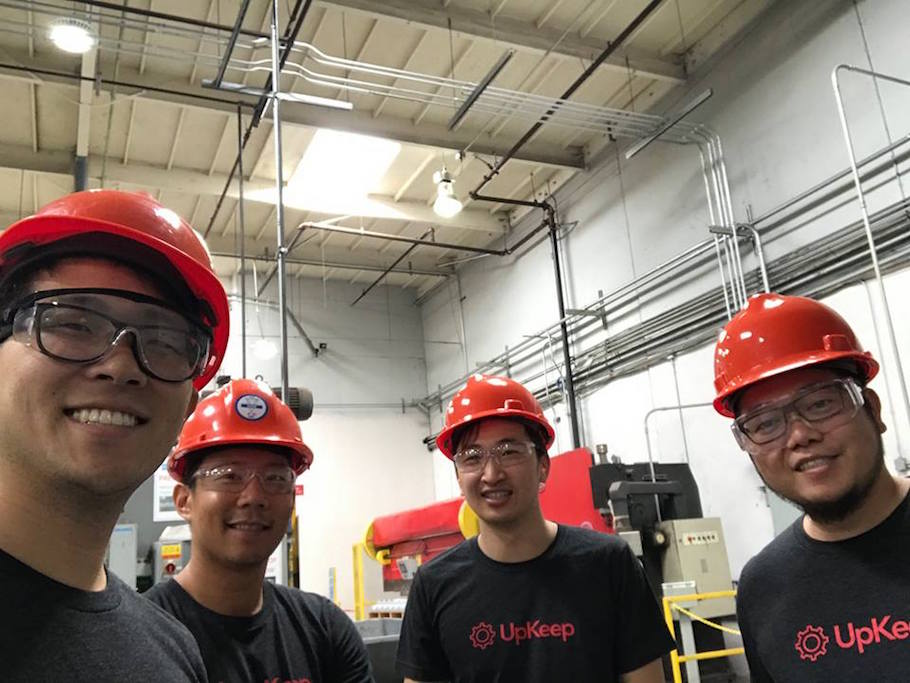 Ryan Chan, an app developer by trade, came up with the idea for a workflow app designed to help blue-collar workers get more organized on the job. So he started building a group collaboration and productivity tool out of his mom's garage after work. Three years later, UpKeep estimates its 2017 revenue at $1.2 million and boasts more than 11,000 accounts, including Unilever and Stericycle.